Custom Dental of Cushing is hiring
Full Time position with Benefits!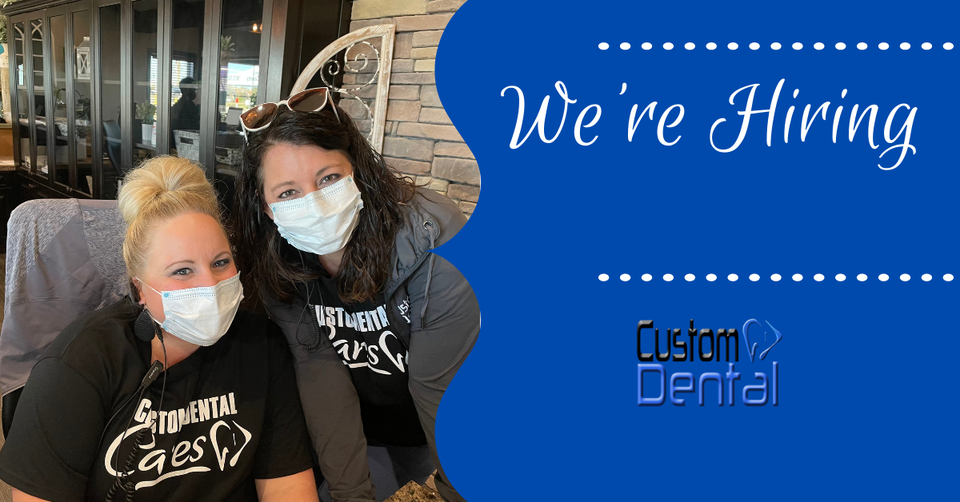 We are looking for a SUPERSTAR Financial Coordinator to join our team. This position also includes sales. This might be the job for you if you are:
✔️experienced in sales or the dental field
✔️a go-getter who can jump right in
✔️friendly
✔️outgoing
✔️work well in a team atmosphere
BENEFITS:
MEDICAL INSURANCE; PAID TIME OFF; DENTAL INSURANCE; 401(k) PLAN
To apply, please click HERE.
Images
Additional Info
Job Type : Full-Time
Job Function : Health Care