General Labor wanted
Assist in our shop
JOIN THE VMI, INC TEAM TODAY!
VMI has a proud history in the dredging industry and seeks to continue providing customers worldwide with products and services to solve their dredging and sludge handling needs.
Help wanted. We are seeking a general labor hand to assist in our shop. Apply at VMI in person or send resumes to jmcallister@vmi-dredges.com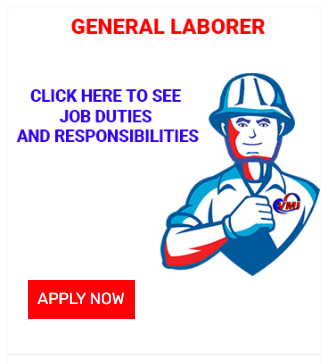 COMPENSATION: HOURLY RATE: $10-$15/HOUR
PAID BI-WEEKLY
• Sweep Floors
• Organize parts, tools and other items
• Clean tools and equipment
• Sandblast
• Assist with painting
• Assemble pipe and hose
• Assemble equiupment
• Work involves standing and/or walking for extended periods of time
• Work may consist of frequent kneeling, bending, crouching, stooping and climbing on and off of equipment
• Work may include pushing, pulling, lifting and carrying objects
• Perform other dutines as required
• Must be able to perform general labor duties as needed
• Must be able to lift 50Lbs.
• Must be able to work indoors and outdoors in hot and cold weather
Email your resume to jmcallister@vmi-dredges.com
OR
Apply in Person at VMI :
1125 North Maitlen Drive
Cushing, Oklahoma 74023 USA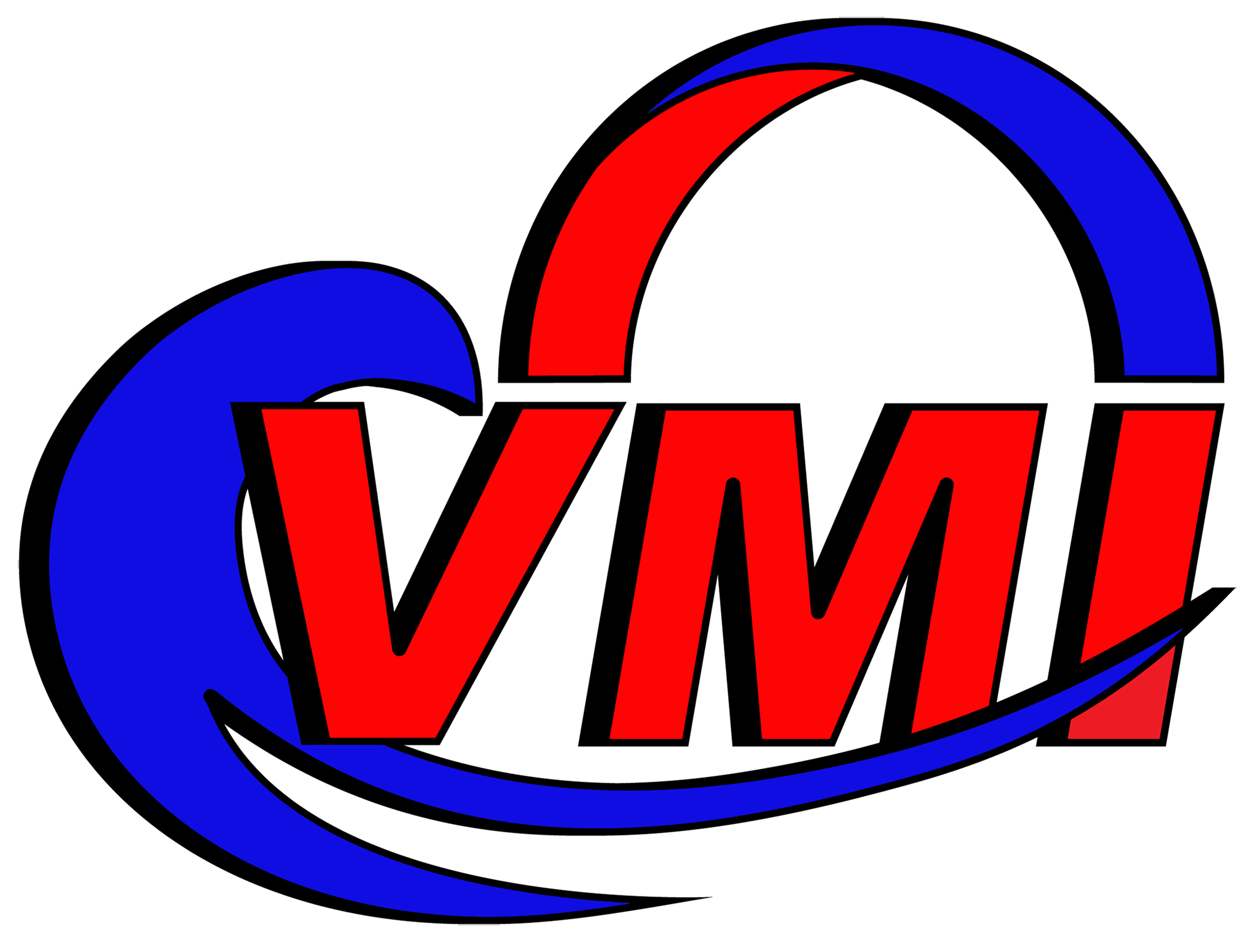 Additional Info
Job Type : ""
Job Function : ""