Hillcrest Hospital Cushing
Few positions left!!!!!!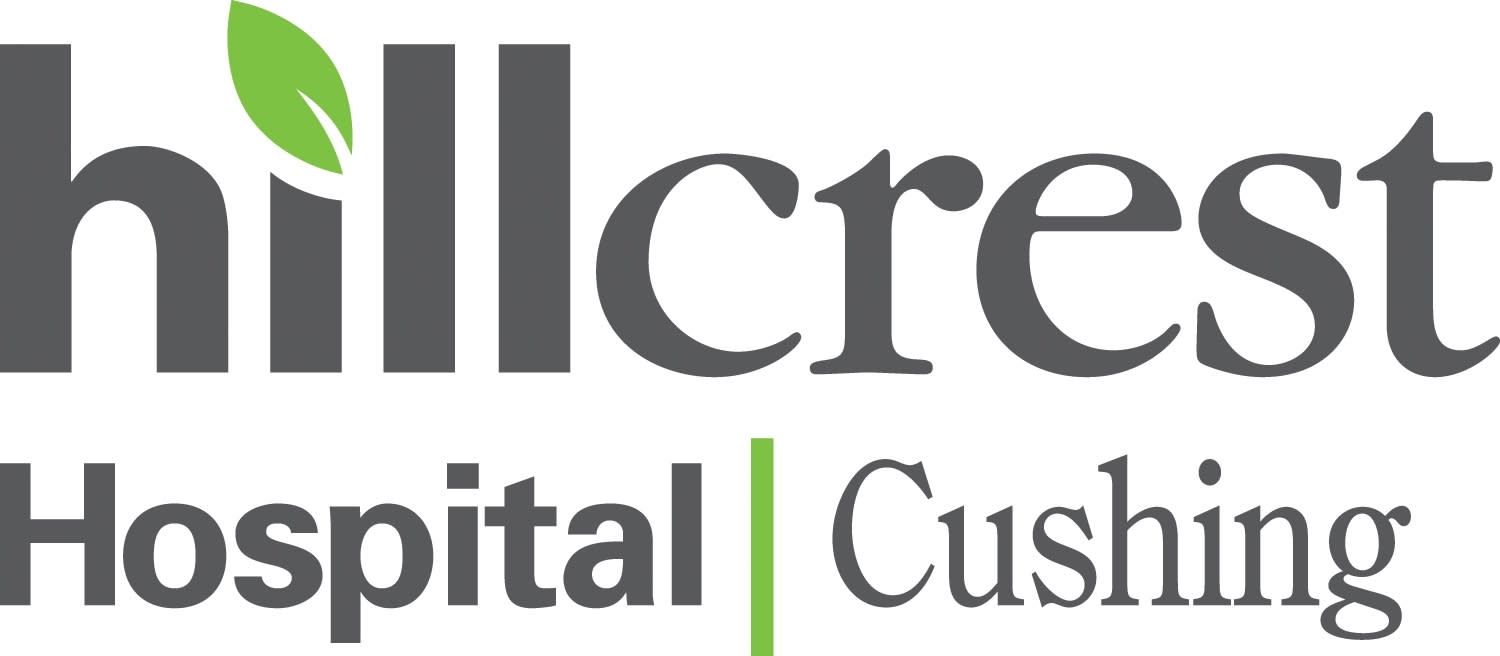 We are growing every day and we have a few positions left! If you are near the Cushing area...please check out our openings. If you know of anyone near us, please send them our way!
https://jobs.ardenthealth.com/hillcrest-cushing/jobs
Who We Are
Hillcrest HealthCare System (HHS) is a comprehensive health system with approximately 5,000 employees that serves the communities of eastern Oklahoma. HHS includes nine hospitals throughout Eastern Oklahoma, the Oklahoma Heart Institute, and Utica Park Clinic.
Hillcrest Hospital Cushing has one mission: to Change Lives for the better, together!
This means that every employee - from the bedside to the boardroom - works together to make Hillcrest the best place to be for our visitors, our patients, and our team members. We are proud to offer high-quality care in a friendly and collaborative environment, right here at home.
We welcome you to take the next step to join our highly skilled team of healthcare professionals who value Our Way of Changing Lives with Respect, Compassion, Responsibility, and Accountability.
Hillcrest Hospital in Cushing is hiring for multiple positions.
Images
Additional Info
Job Type : Full-Time, Part-time
Job Function : Health Care, General