New Career Opportunity Alert at VMI, Inc!
Manufacturing Apprentice Position - NOW HIRING!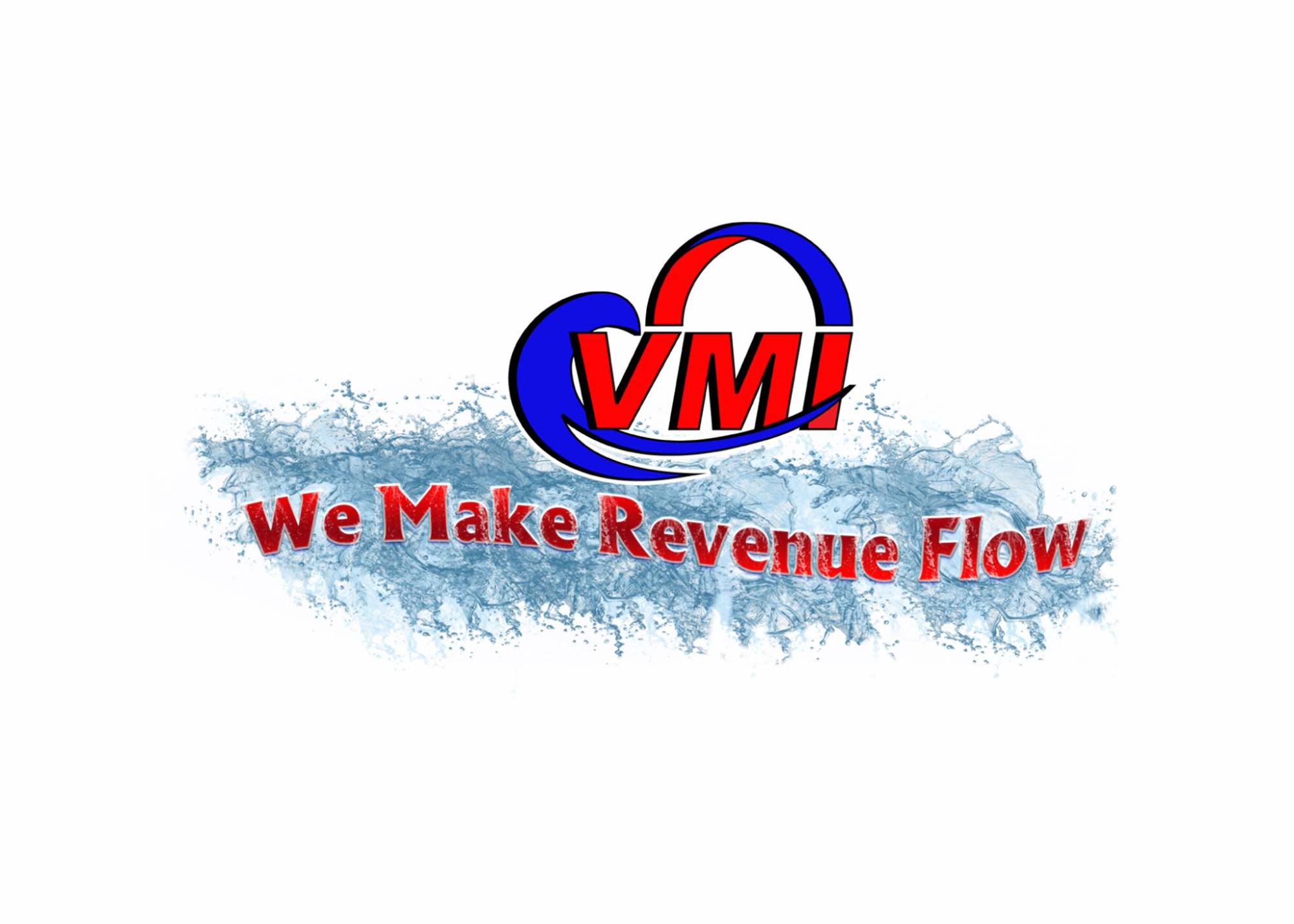 Are you a self-starter who is eager to find a rewarding career path with a stable company? Do you have a passion for growing your trade skills and working in a team-oriented atmosphere? If so, VMI is looking to add YOU to our talented team.
1125 N Maitlen Drive
Cushing, OK 74023 During regular Business Hours: M - F
We look forward to welcoming talented individuals who are passionate about their craft and ready to contribute to our company's success.

NOW HIRING


Manufacturing Apprentice

Job Duties and Responsibilities
Perform general manual activities and tasks in a manufacturing environment
Production environment is indoors but is not climate controlled, working in ambient temperatures or similar elements for the entirety of the shift
Frequently exert physical effort in handling heavy objects (objects can weigh 50 lbs. or more), throughout shift
Requires pushing, pulling, bending, twisting, and lifting of heavy objects (objects can weigh 50 lbs. or more)
Operate machinery and tools to assist in the production process and facilities maintenance
Assemble and repair materials and equipment as required to perform assigned tasks
Monitor and Inspect products for defects to ensure quality standards are met.
Communicate effectively with coworkers to ensure efficient production and deadlines are met
Maintain a clean workspace as well ensuring that the equipment is operating properly
Comprehension and adherence to verbal and written instructions.
Perform duties as assigned
Maintains clean, safe and organized yard, warehouse and paint shop
Assist with the assembly of dredges and other equipment
Perform machine maintenance and repairs as needed
Assist loading and unloading of trucks and dredges
Sandblast and paint dredges as needed
Collect hazardous or non-hazardous waste in correctly labeled barrels or other containers and transfer them to collection areas
Must be able to lift 75 lbs
or in person at
1125 N Maitlen Drive
Cushing, OK 74023