Sac & Fox Nation is HIRING!
Multiple Positions Now Available!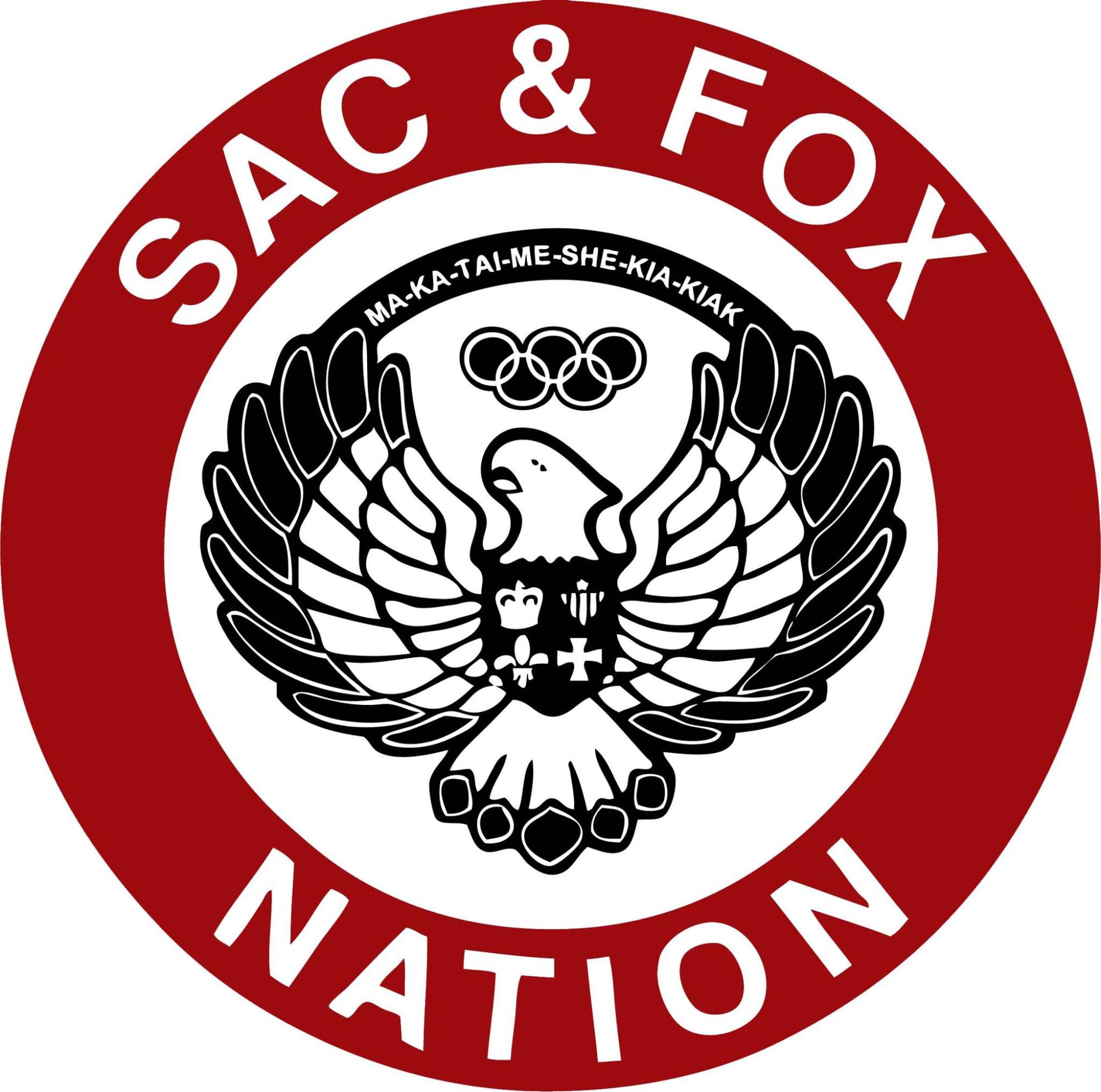 Sac & Fox Nation is hiring for Multiple Positions!
Landscapers and Laborers

Self-Governance Director

Seasonal Landscapers for Tribal Cemeteries

Compliance Officer (Gaming)

Environmental Technician

Accounts Payable Technician

APS Program Coordinator

Substance Abuse Counselor

Transportation Coordinator

Family Practice Physician

Surveillance Observer (Gaming)

Resident Advisor(s) *NEW SALARIES*

Self-Governance Coordinator

Victims Advocate

Licensing Investigator

Pharmacy Technician

Human Resources Assistant

Community Health Nurse

Administrative Assistant (Juvenile Detention Center, Stroud)

Licensed Practical Nurse (LPN) (BHHC, Stroud) (Two Positions)

Transporter II – Community Health (BHHC, Stroud)

Meal Delivery Driver – Human Services (Stroud)

Behavioral Health Case Manager (BHHC, Stroud) # 2023-36

Behavioral Health Licensed Therapist (BHHC, Stroud) #2023-37

Certified Nursing Assistant (BHHC, Stroud) #2023-38

Capitol Security Officer (BHHC, Stroud) #2023-39
APPLICATION SUBMISSION:
Please send applications and resumes to: HUMAN RESOURCES VIA EMAIL OR HARD COPY
EMAIL:
ADDRESS:
920963 S Hwy 99 BLDG A Stroud, OK 74079
Images
Additional Info
Job Type : "", Part-time, Full-Time, Contract, Seasonal, Internship, Volunteer
Job Function : ""