We are hiring!
Licensed Journeyman OR someone with 3 - 5 years Plumbing Industry Experience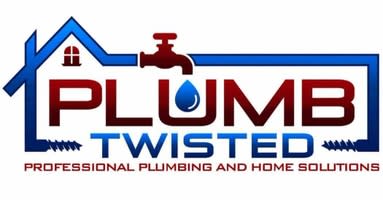 Must be agile, self motivated, drug free, mechanically inclined, disciplined individual with complete knowledge of residential and commercial plumbing applications.
Must possess an active journeyman license, have a good driving record, have good communication skills and enjoy life!
The plumbing trade and demands of the occupation are spontaneous at times, therefore as a candidate, you must be able to adjust your spontaneity, be confident in you decision making, carry your own weight, troubleshoot wisely and know how to prepare yourself each day.
As a candidate, you will also be required to have the abilities to climb ladders, stairs, scale roofs, use a tape measurer, use power tools, read blueprints, access tight openings, crawl, and at times have a strong stomach with broad shoulders.
Pay is commensurate with experience. Expect only what you can achieve.
Please contact Dennis Dallos for more information and to set-up an interview time:
dennisd@plumbtwisted.com 918-285-6450 or apply on Facebook from our page under Jobs.
Images
Additional Info
Job Type : Full-Time
Job Function : ""