Be·YOU·tiful Boutique & Duffy's Dry Cleaning Services
Categories
Broadway District Dry Cleaners Shopping & Specialty Retail
About
Hours of Operation:
| | |
| --- | --- |
| Monday | 8 AM–6 PM |
| Tuesday | 8 AM–6 PM |
| Wednesday | 8 AM–6 PM |
| Thursday | 8 AM–6 PM |
| Friday | 8 AM–6 PM |
| Saturday | 10 AM-2 PM |
| Sunday | Closed |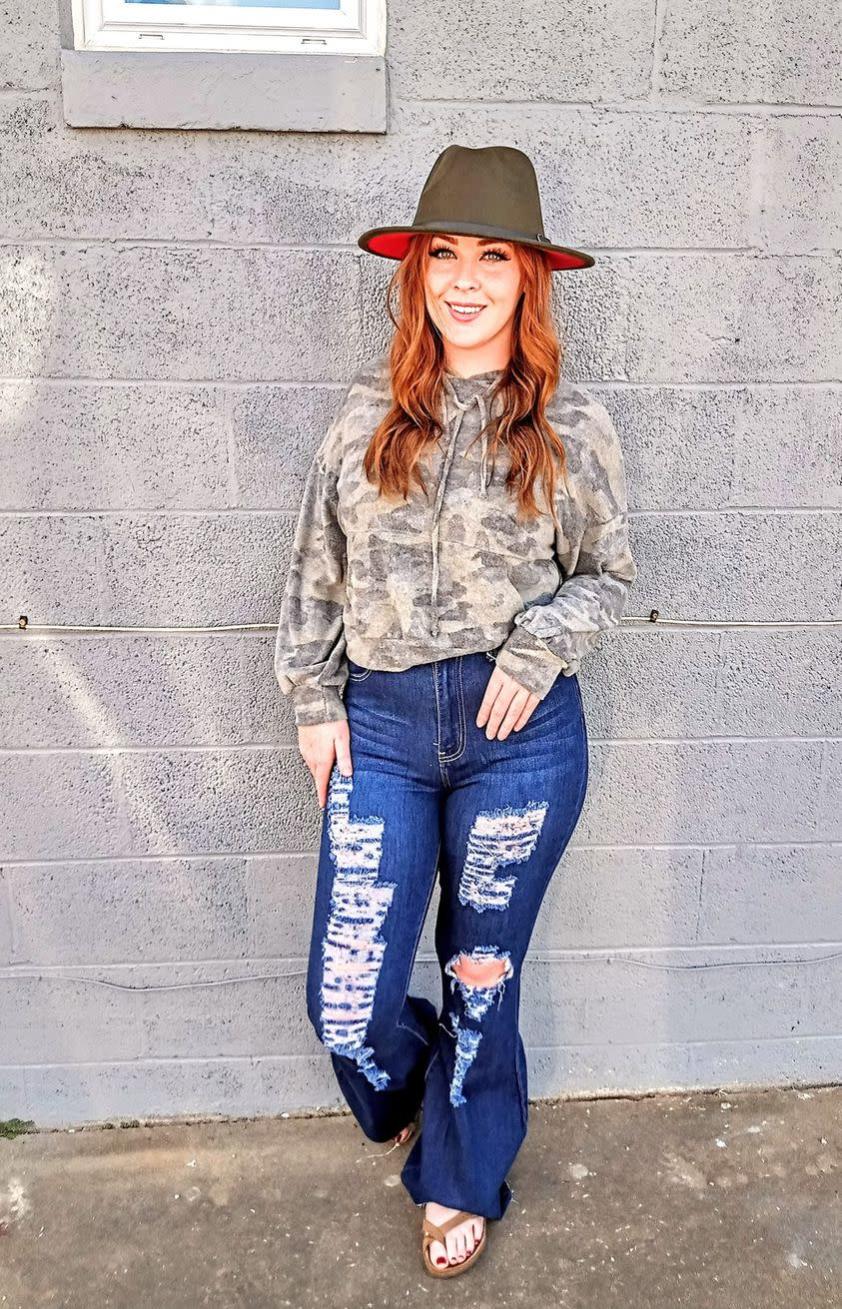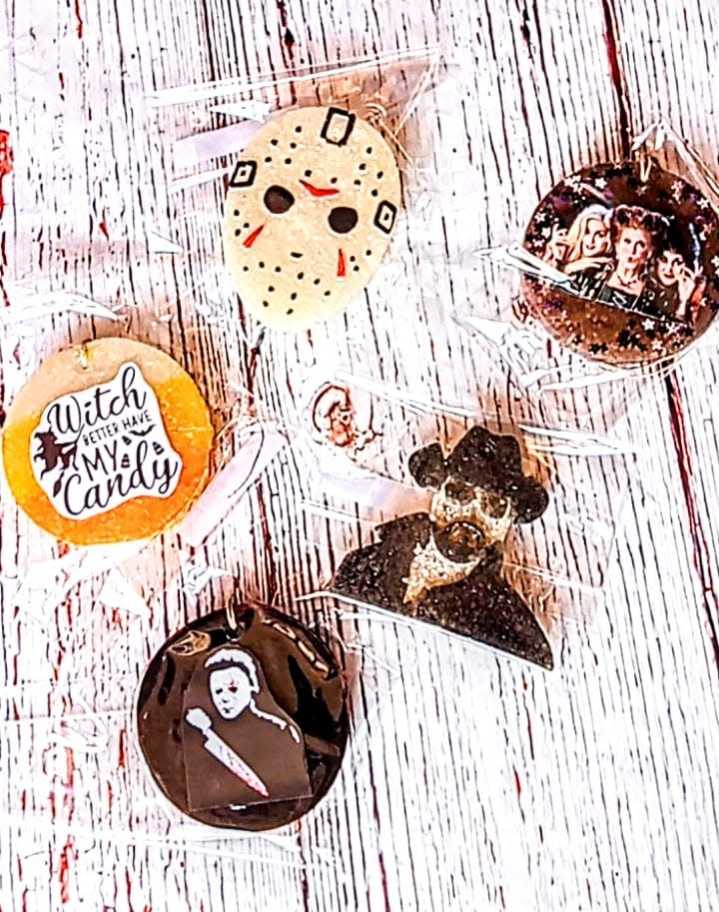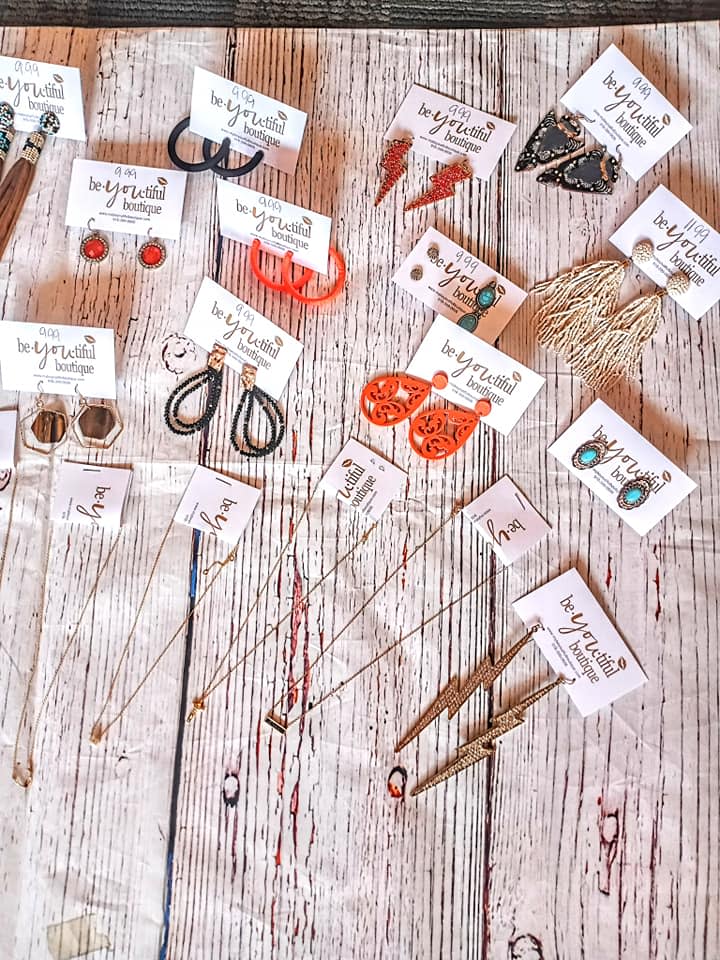 Located in Cushing's Downtown Broadway District, right in the middle of the action!
BeYOUtiful Boutique is exactly where YOU need to be to be.... BE-YOU-TIFUL! All Women are beYOUtiful; and we absolutely appreciate that...We are dedicated to having amazing, trendy, and FUN clothing for EVERY. WOMAN. We have sizes from Small to 4XL. Anyone can find "that one outfit" that they have been looking for everywhere else..You will finally find it at BeYOUtiful Boutique.
We also have some things in our boutique that is fun and quirky; an 80's corner; local handmade jewelry (we LOVE supporting small local businesses!) and locally made car scentsies! Come check us out!
Needing some dry cleaning done? We do that, too! We are a proud partner with Duffy's Dry Cleaning in Stillwater, OK. We do daily deliveries to Stillwater and bring it back either next day or two day. We are Cushing's local Dry Cleaner source!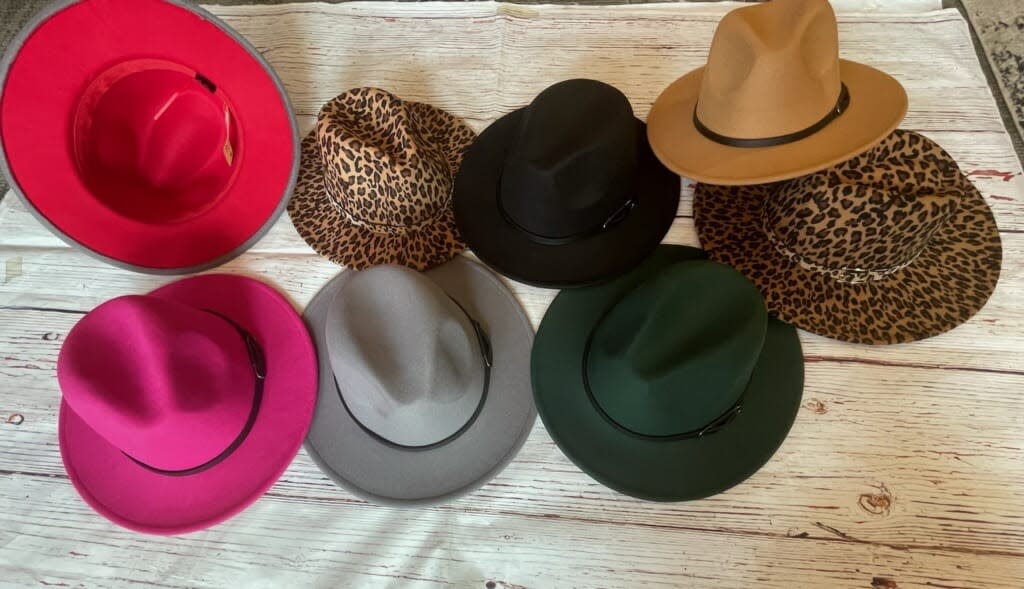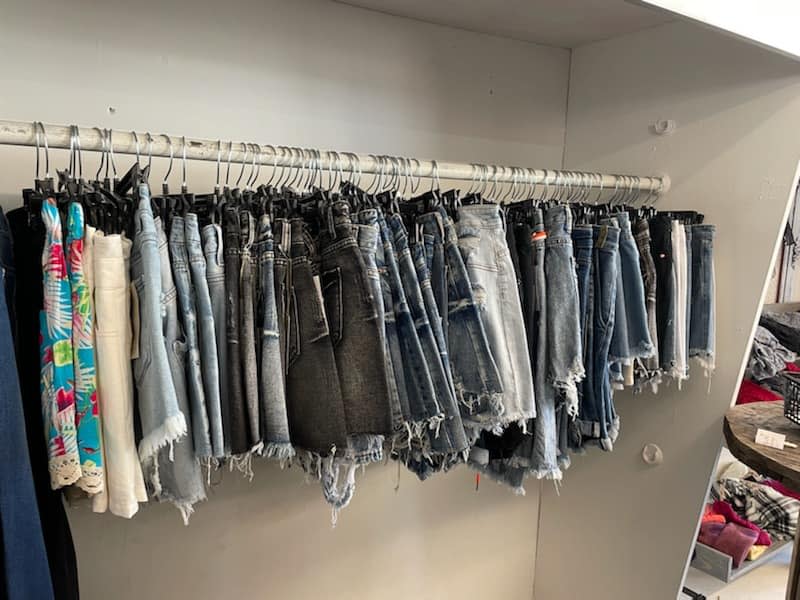 Additional Info
- 2020 Cushing Chamber of Commerce Small Business of the Year -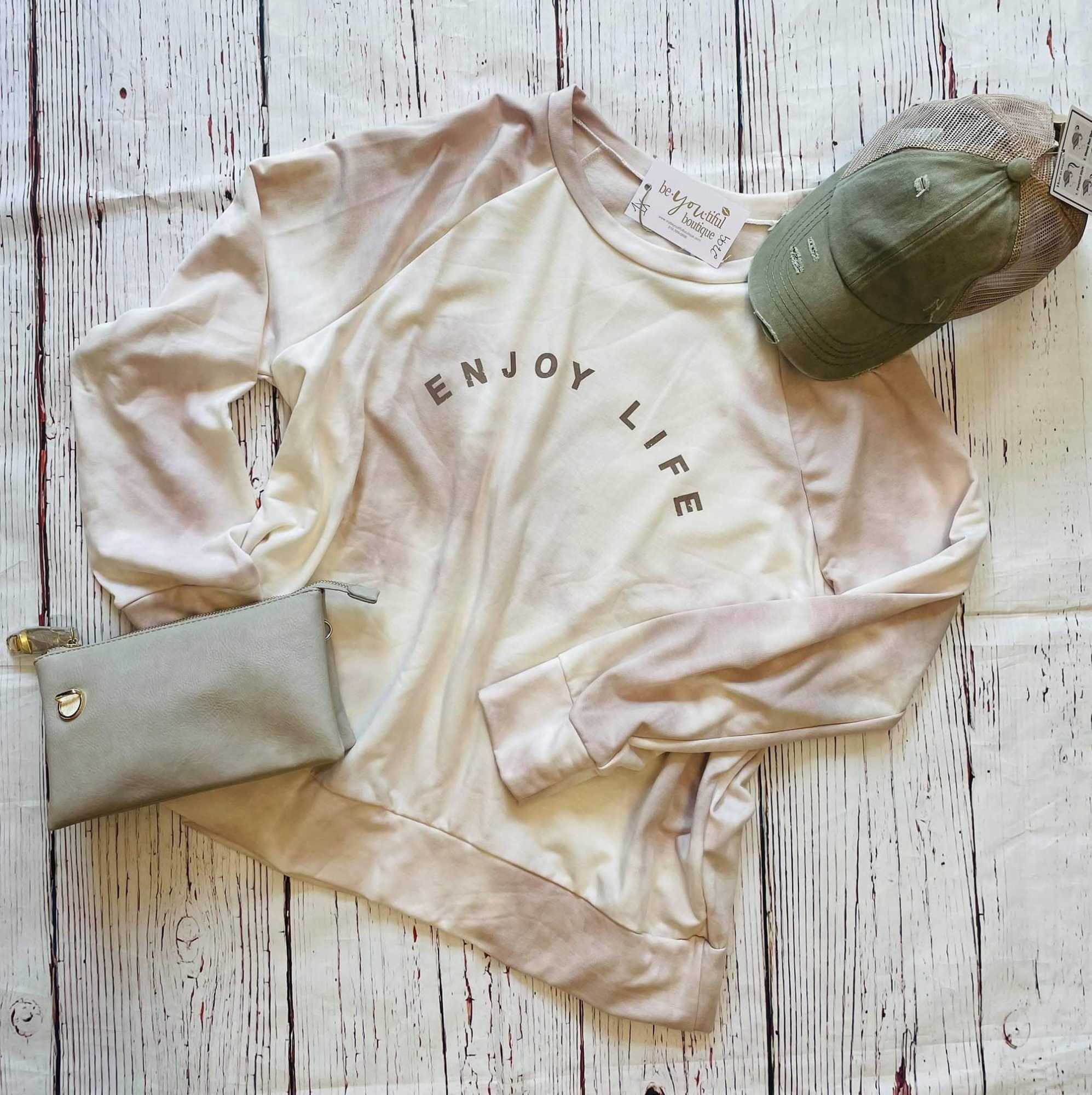 Images