Cushing Disc Golf Club
Categories
Sports & Recreation Nonprofit Organizations
About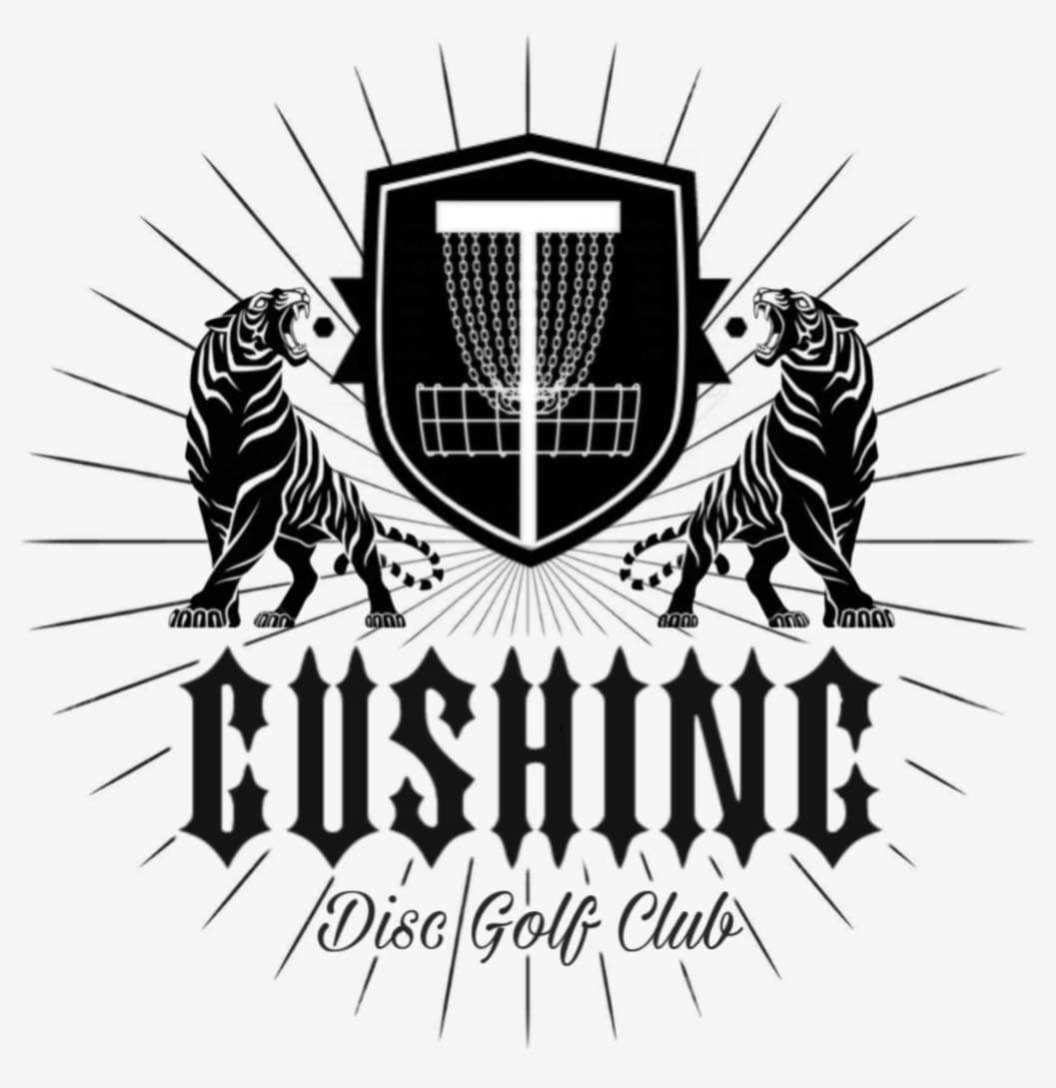 Disc Golf, or Frisbee Golf, is a sport that is similar to golf.. and it has made its way to Cushing, OK!
With an 18-Hole Disc Golf Course in Cushing's beautiful Memorial Park, Disc Golf is alive and well in Cushing, OK! Come play a round or take this as a sign to learn the game and start playing!
The Cushing Disc Golf Club is a NonProfit Organization that wants to grow the disc golf sport throughout the city of Cushing and help spread the love for the game; to youth and adults.. They host amateur and professional tournaments, and encourage daily meet-up's in Memorial Park for "mini's". Or, just get your discs together and go shoot 9 or 18-holes at Cushing's fantastic 18-hole Disc Golf Course.
The Cushing Open Disc Golf Tournament is coming up SOON in September 2022! Check out the Cushing Disc Golf Club Facebook group for all the information. This tournament will be held at Cushing's beautiful Golf Course, Buffalo Rock Golf & Venue, a Perry Maxwell designed course. This should be the one you don't miss!
Check out their Facebook Group link above to get in on the action!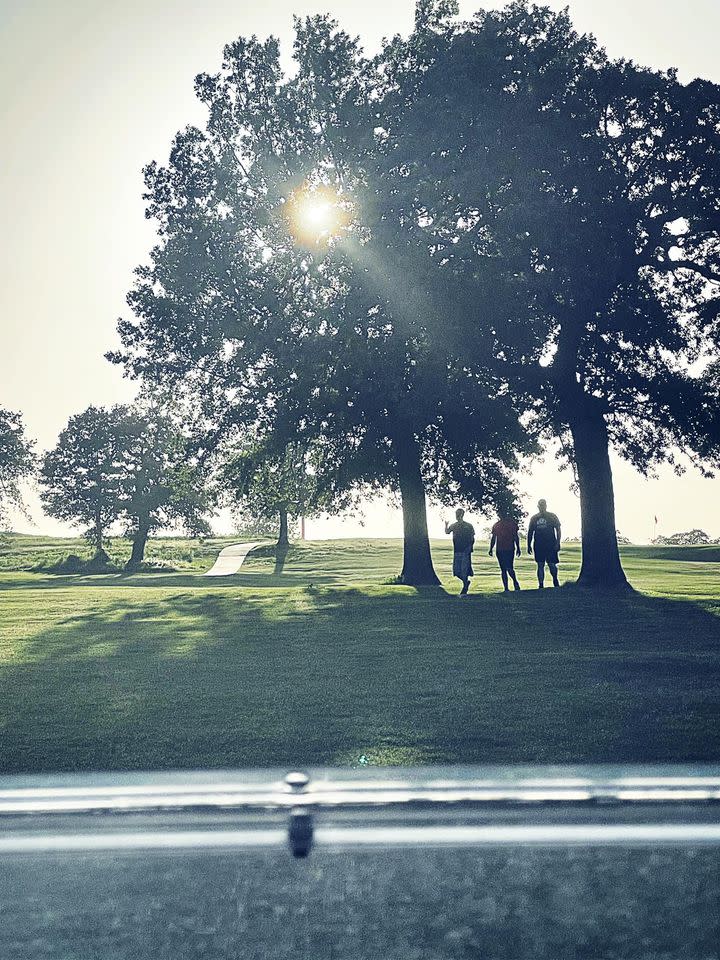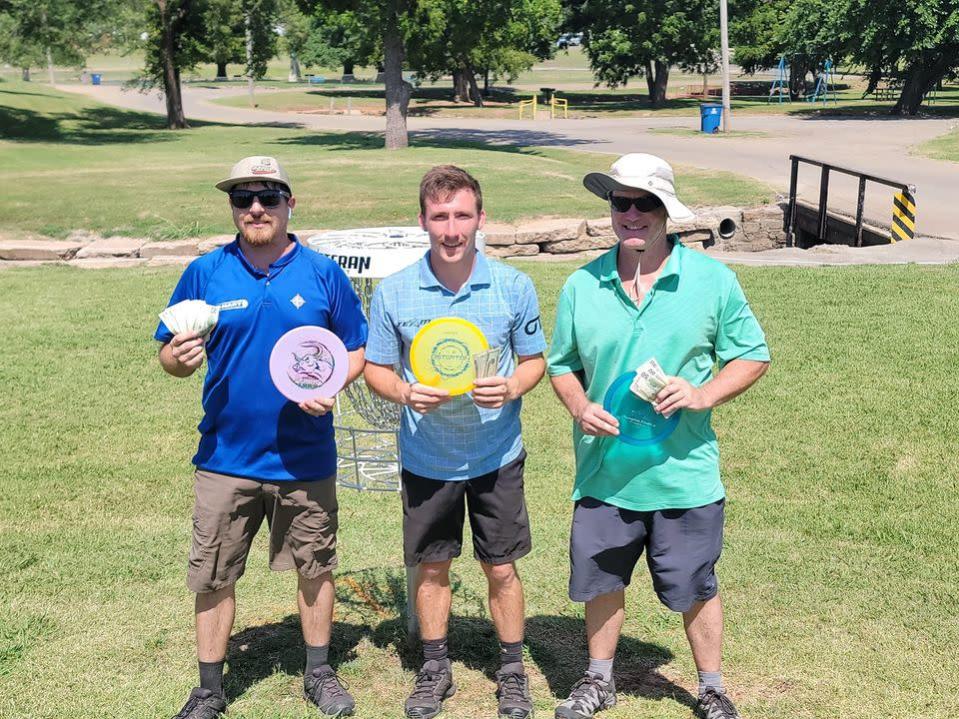 Additional Info
Join us for 9 or 18-holes at Cushing's Memorial Park! We welcome beginners, amateurs, and professionals! Tournaments held throughout the year for all rankings, as well as "mini's" held weekly. Check out our Facebook Group page to get in on the action!
Images