GreenLife Planet
Categories
Broadway District Plant and Garden Centers
About
Business Hours: Mon-Fri 8am-4pm. Sat 10am-2pm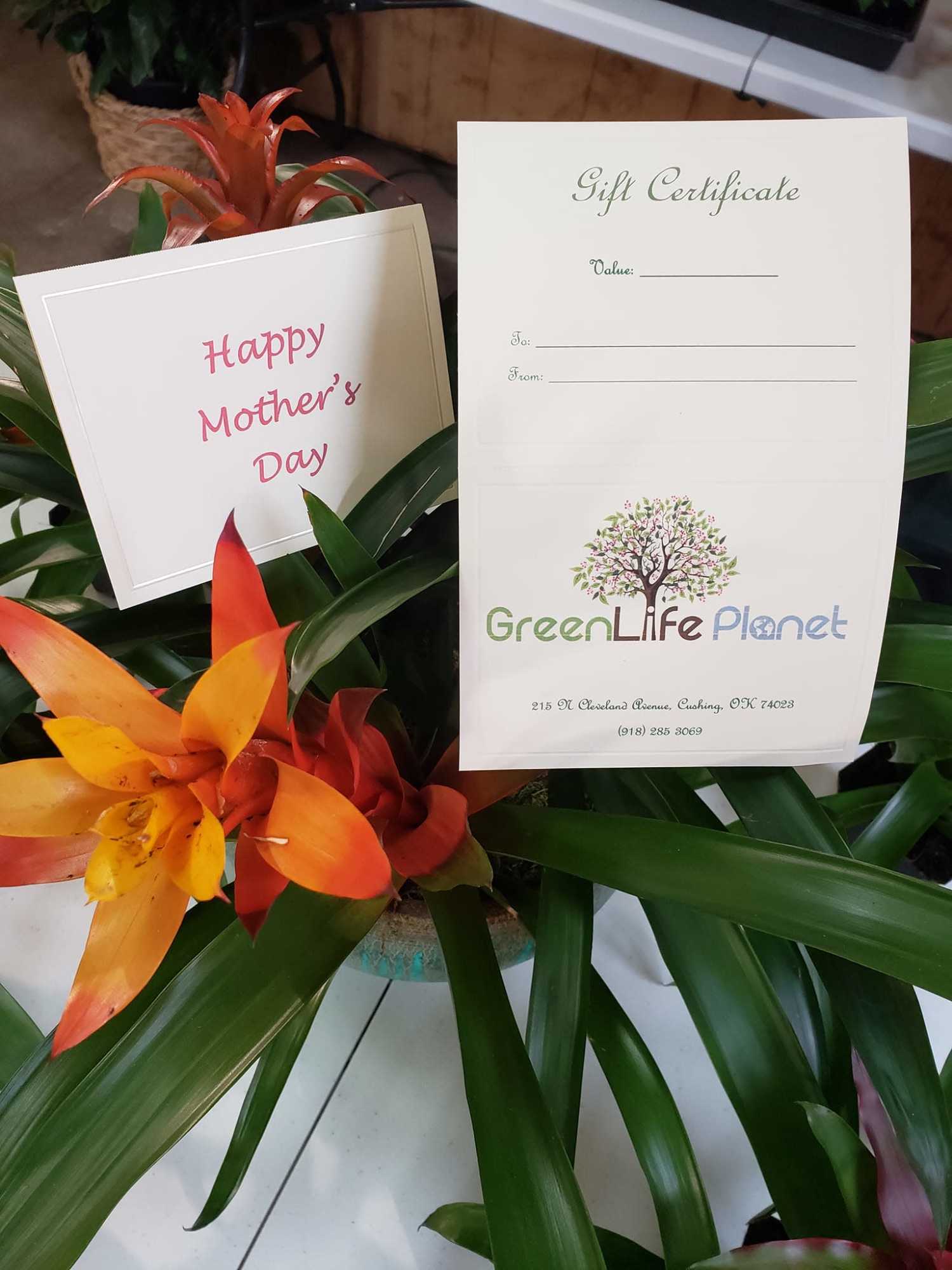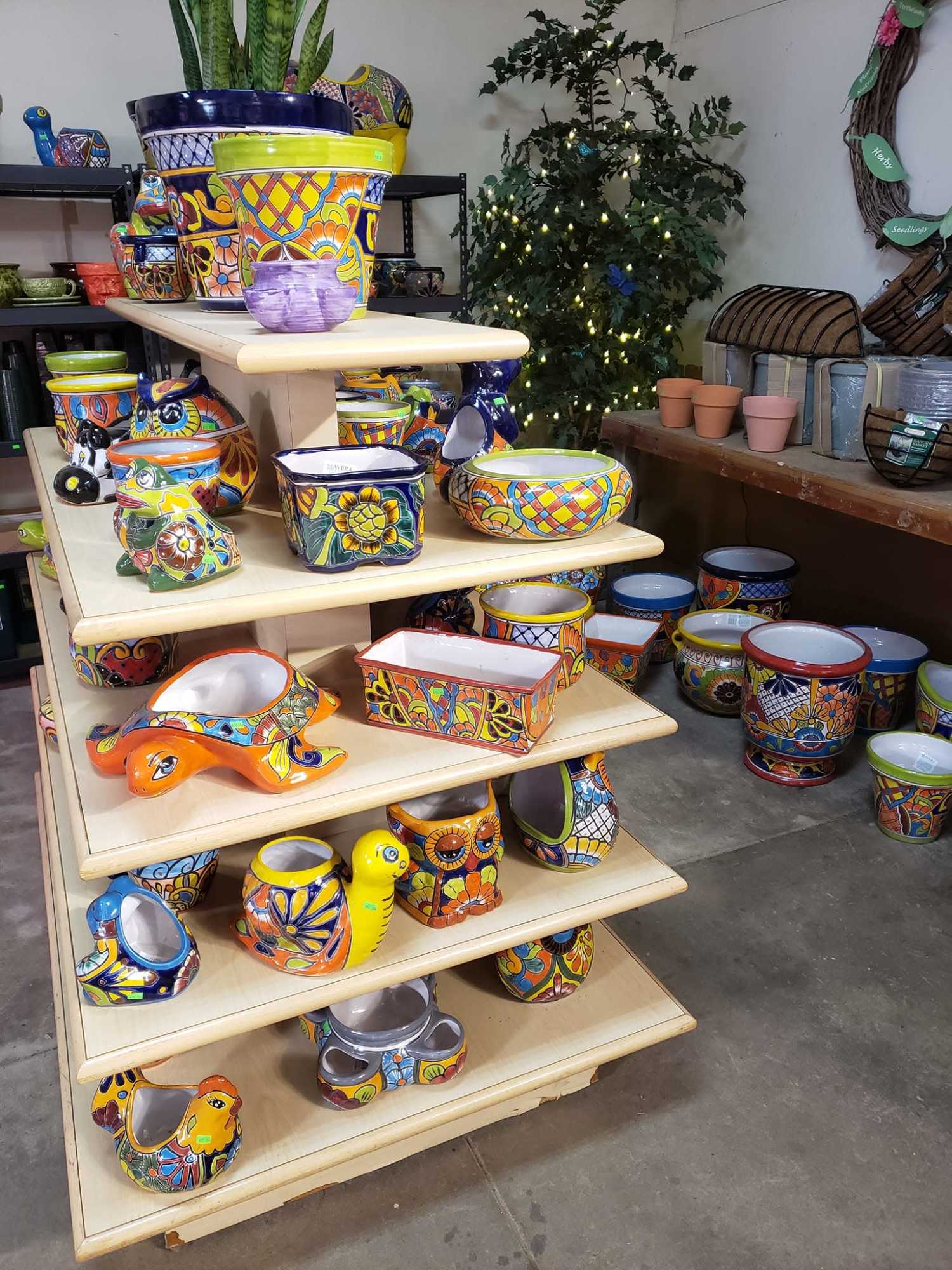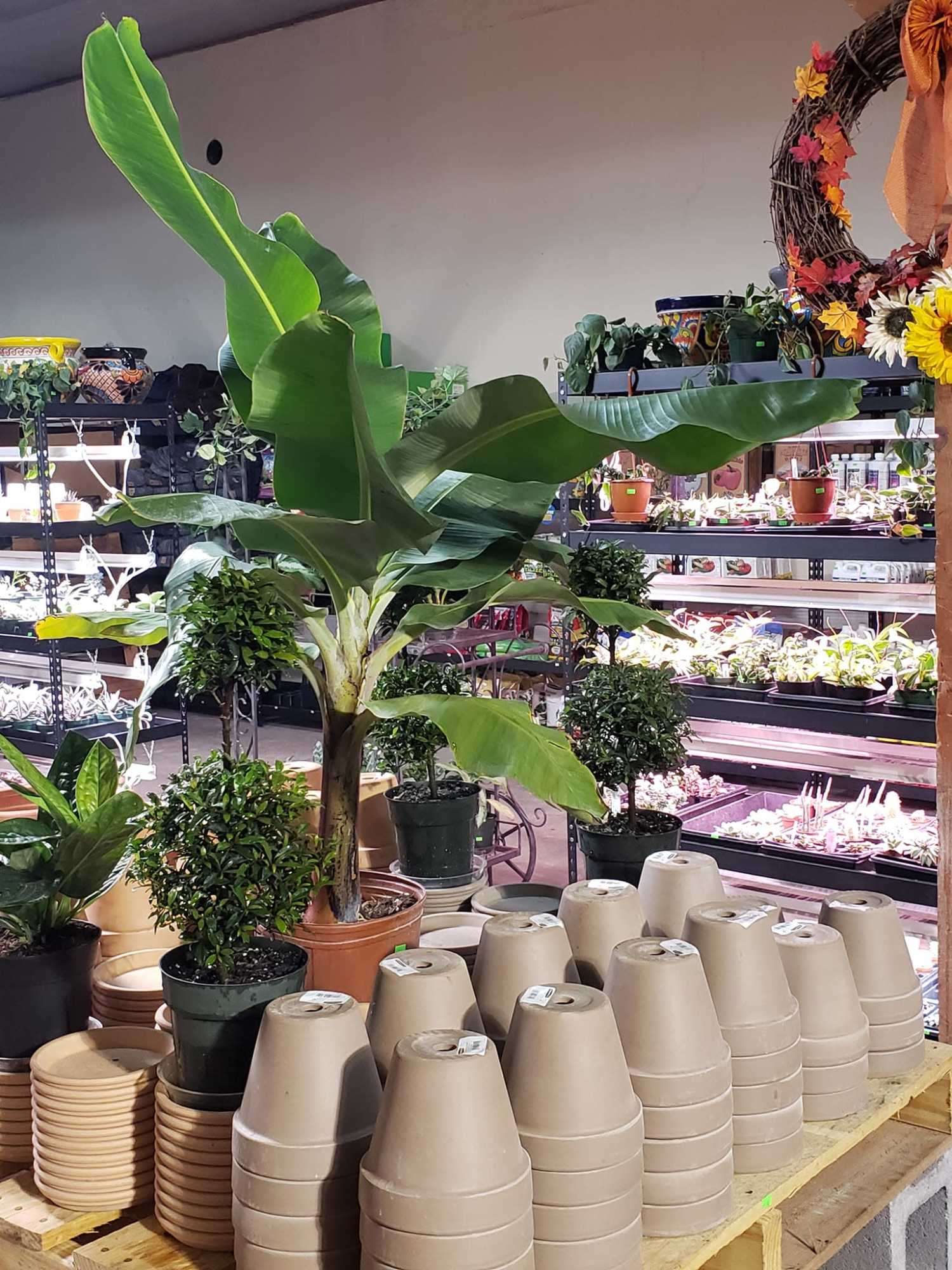 Serving the growing needs of our community. We provide everything needed for a flourishing garden. We also have a beautiful selection of floral arrangements and wreaths for every occasion.
We also carry fruit and vegetable plants/trees!
Classes and workshops coming up this Fall 2022! Watch our Facebook page (Click the above Facebook icon to be taken to our page) for all upcoming events!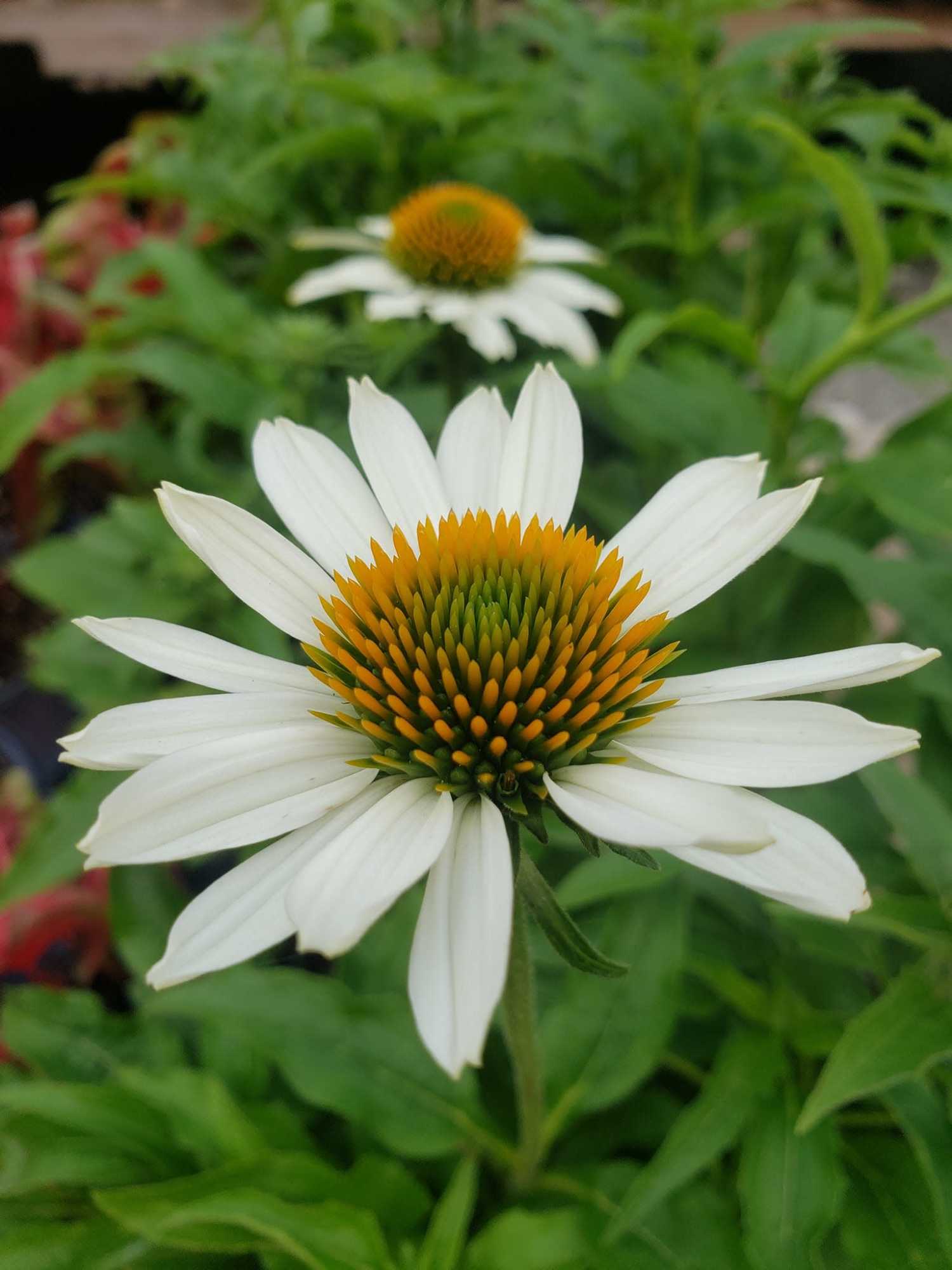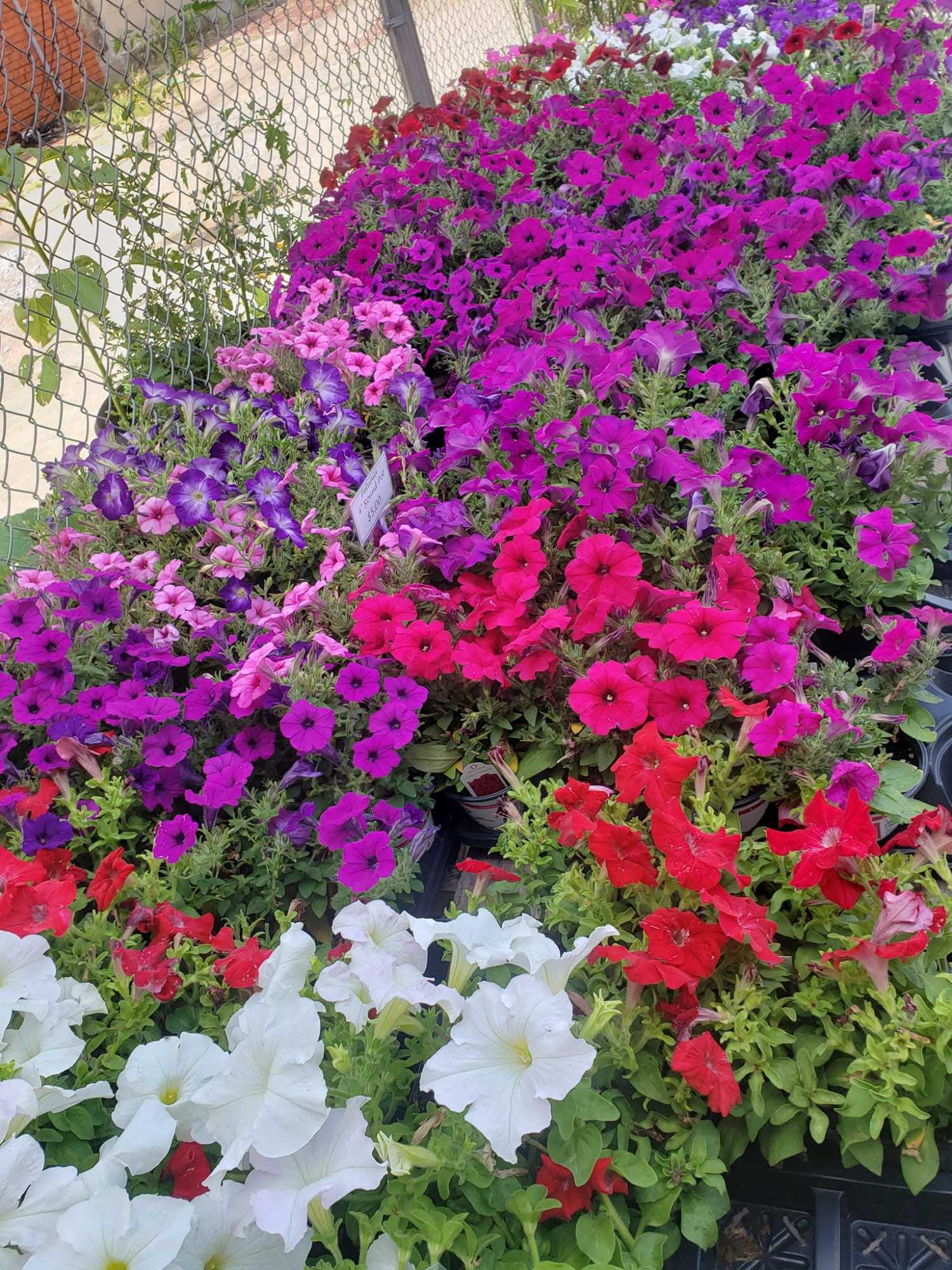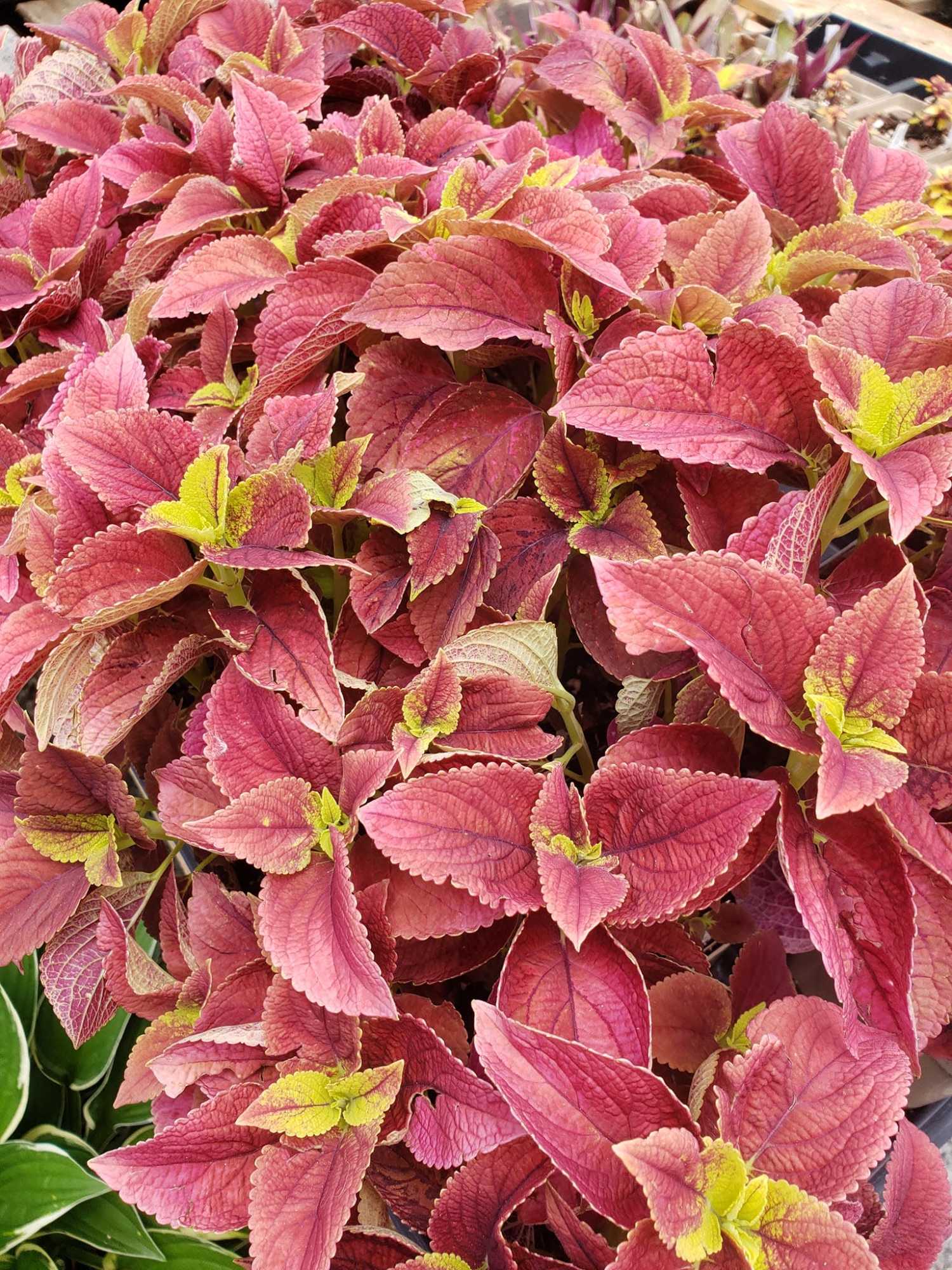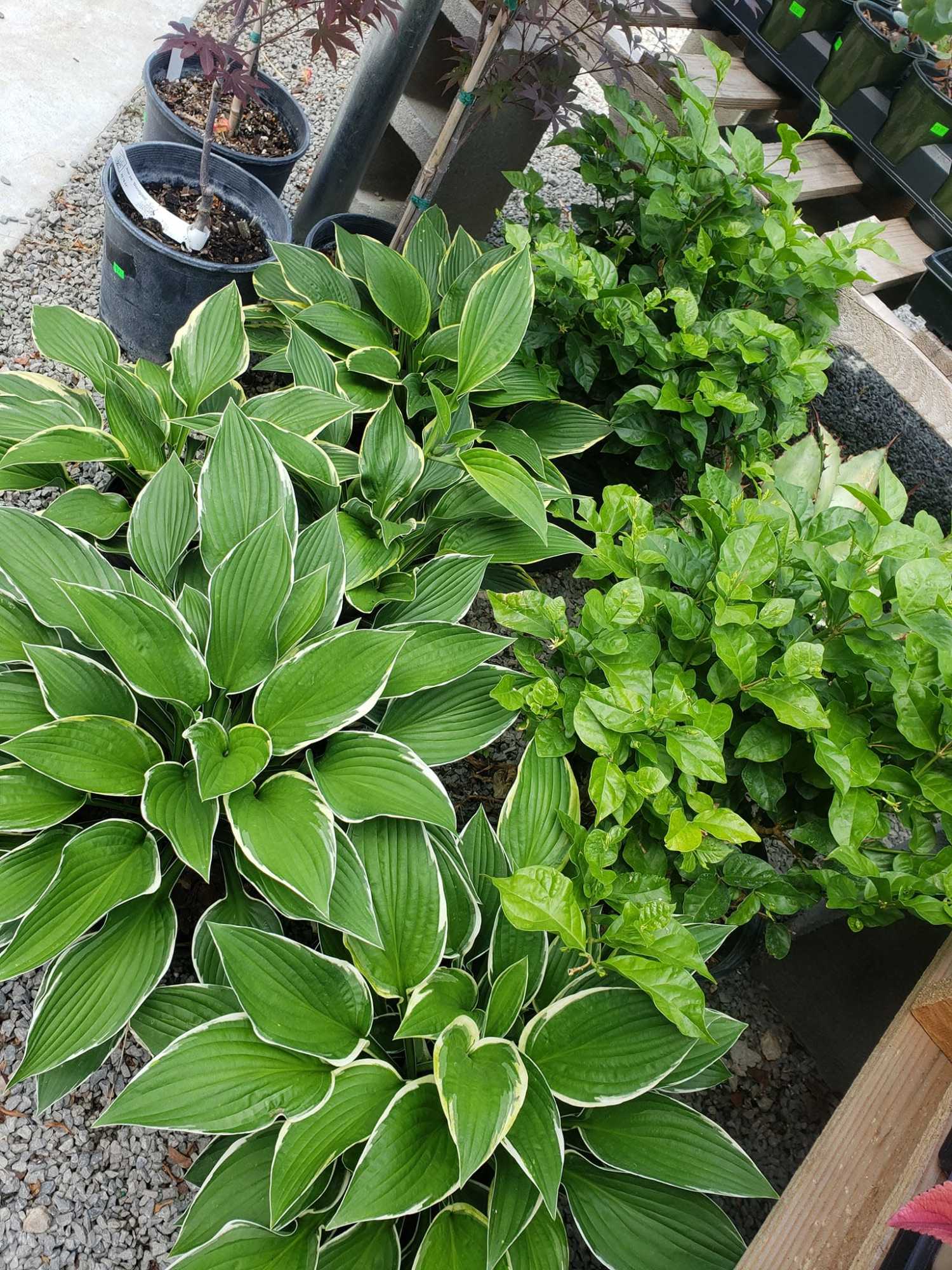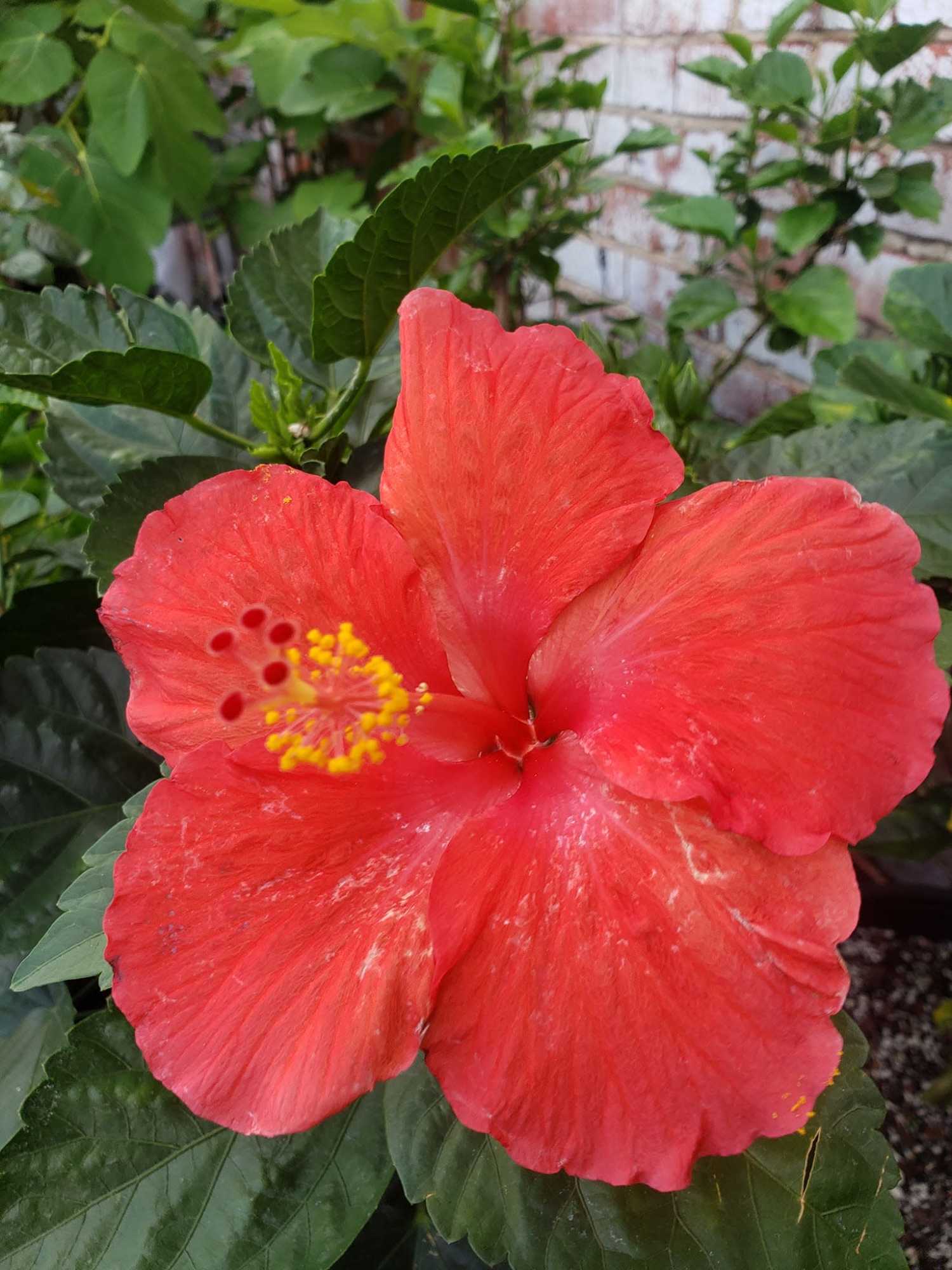 Additional Info
Nurseries & Gardening Store - We are open everyday; come by and check us out in the Broadway District!
Images