Outrun Games
Categories
Broadway District Shopping & Specialty Retail
About
STORE HOURS:

Cushing's ONLY Locally owned Video Game Store
Located in the Broadway District of Downtown Cushing, Oklahoma!
🚨Make sure to hit that

icon above and LIKE & FOLLOW our page so you can stay in the know; we ALWAYS get in new and used items into the store that are in LIMITED SUPPLY...and they go FAST! We also have sales and specials that you won't want to miss...
SO SMASH THAT FB LIKE & FOLLOW BUTTON LIKE SUPER MARIO BROS.!
We Buy, Sell and trade new and used video games, consoles, accessories and more.
We have the best selection of new and used video games available, for every system! We also have new and used systems and controllers available. You won't believe our gaming choices and our prices are waaayyy better than those big box video game stores!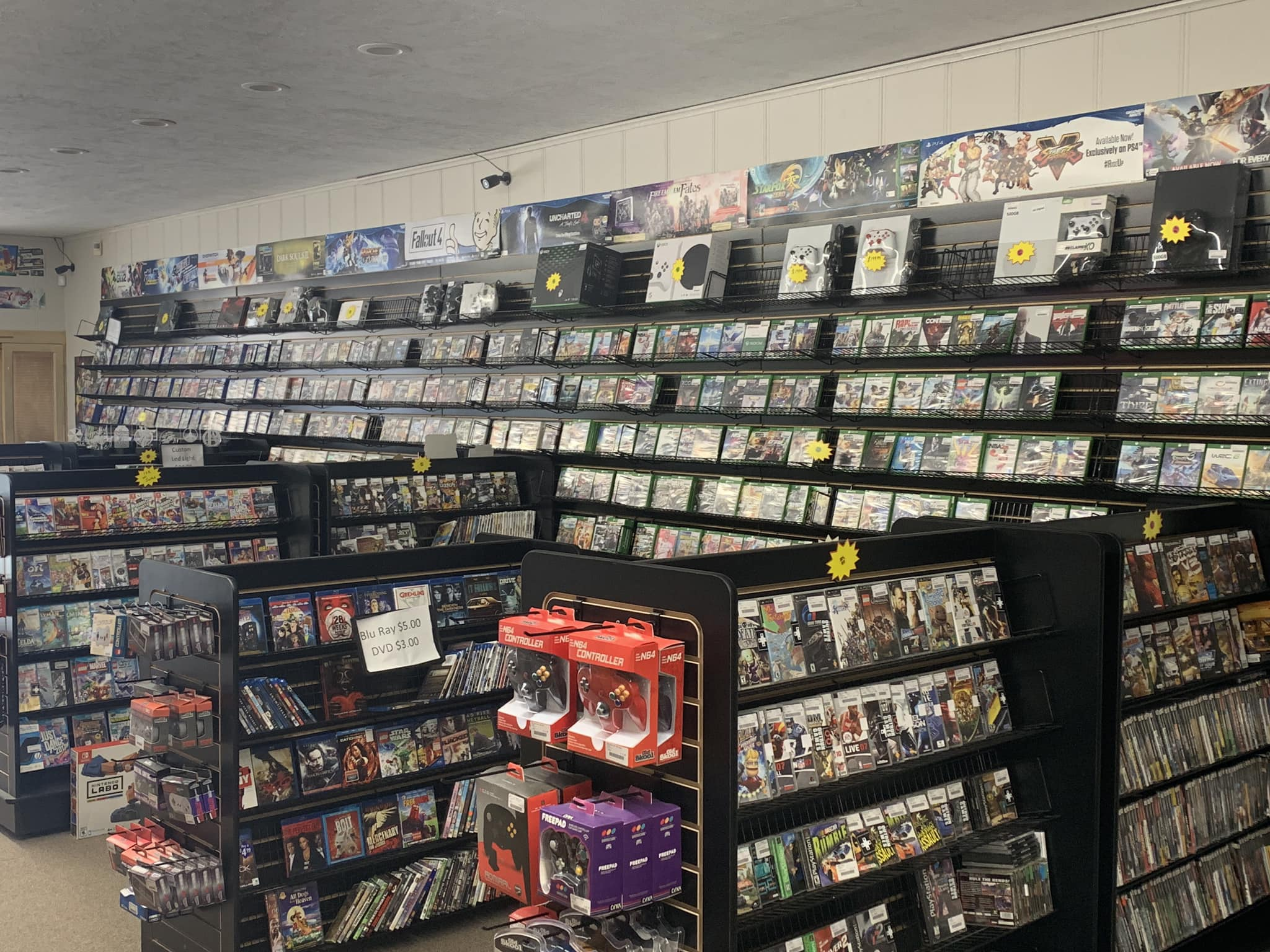 Have some games or systems that you want to get rid of? Let us check them out and we may pay you cash or do an in-store trade with you!
Video Game swag, characters, Funko POP characters, and collector items available!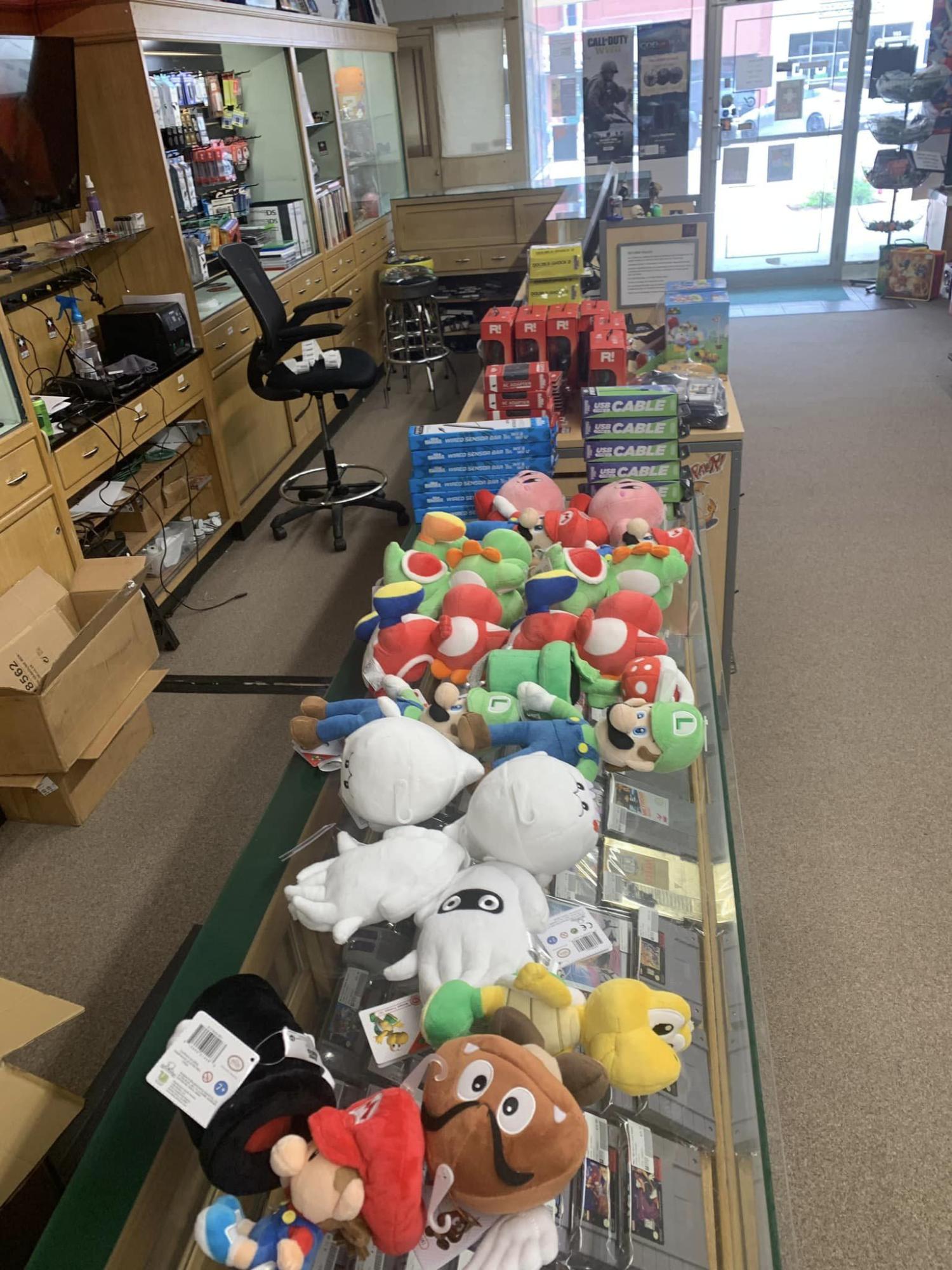 Additional Info
We have partnered with Cushing Disc Golf Club so you can now sign up for membership, purchase custom stamped discs, and inquire about joining the club all at Outrun Games!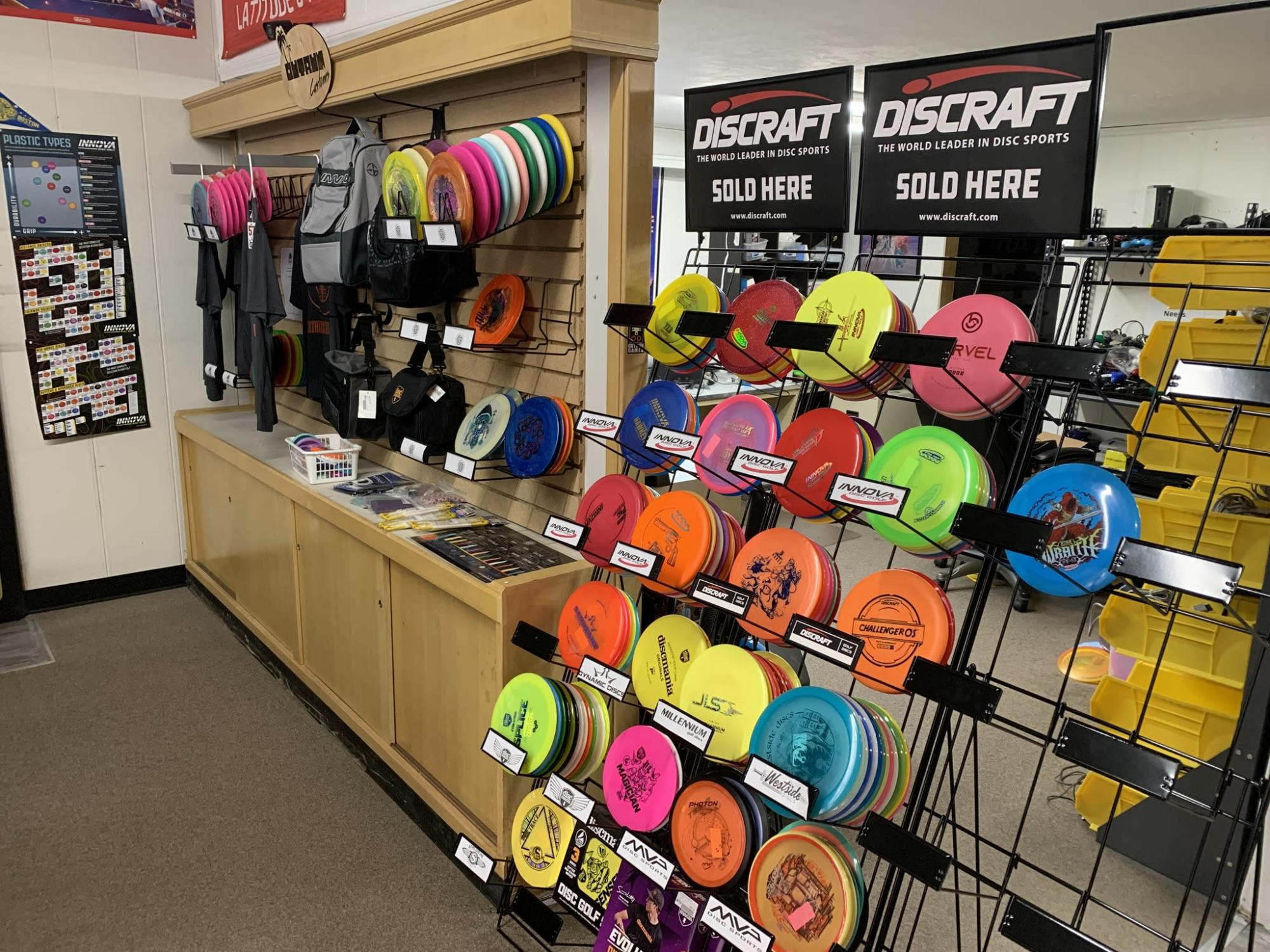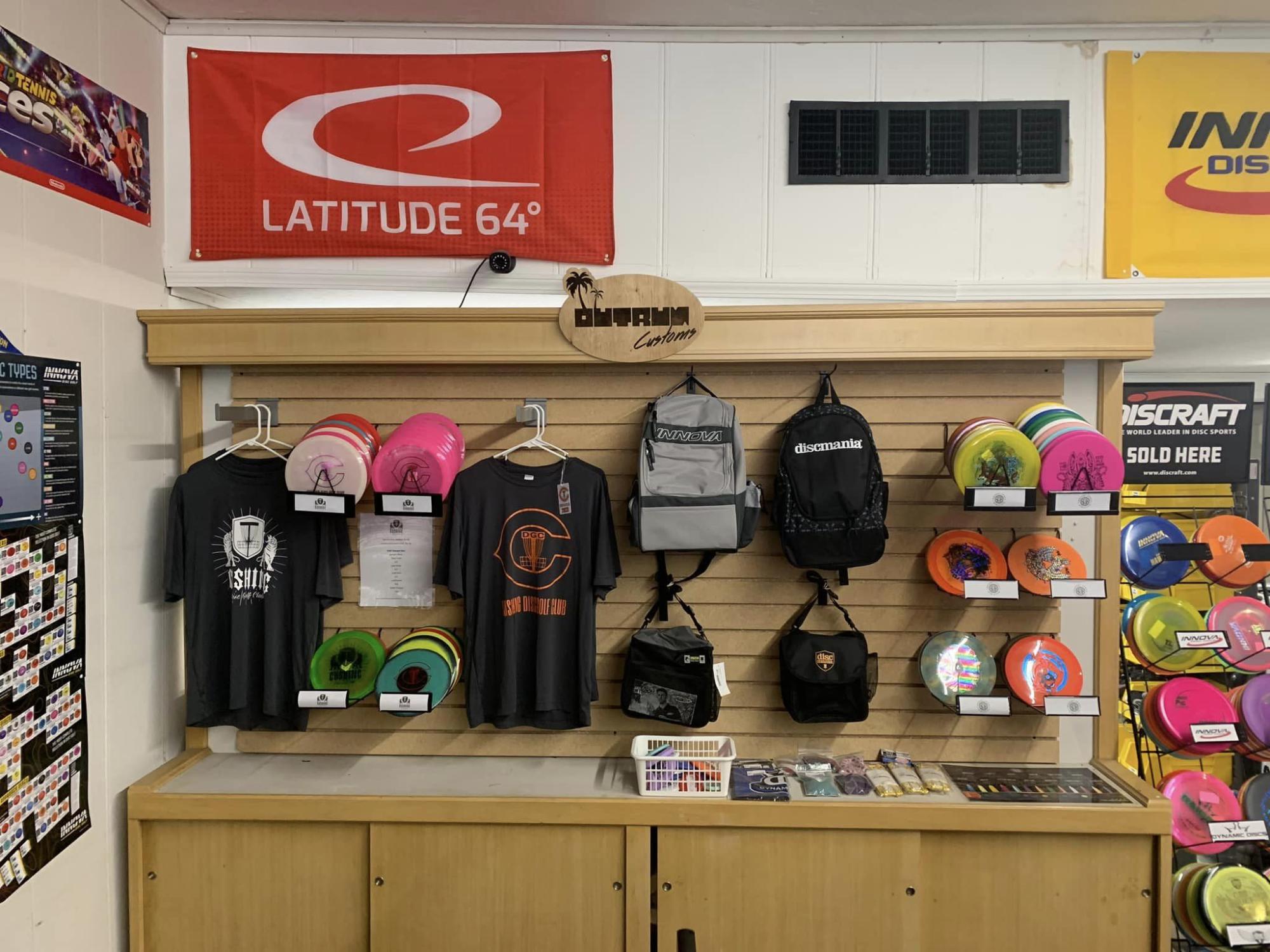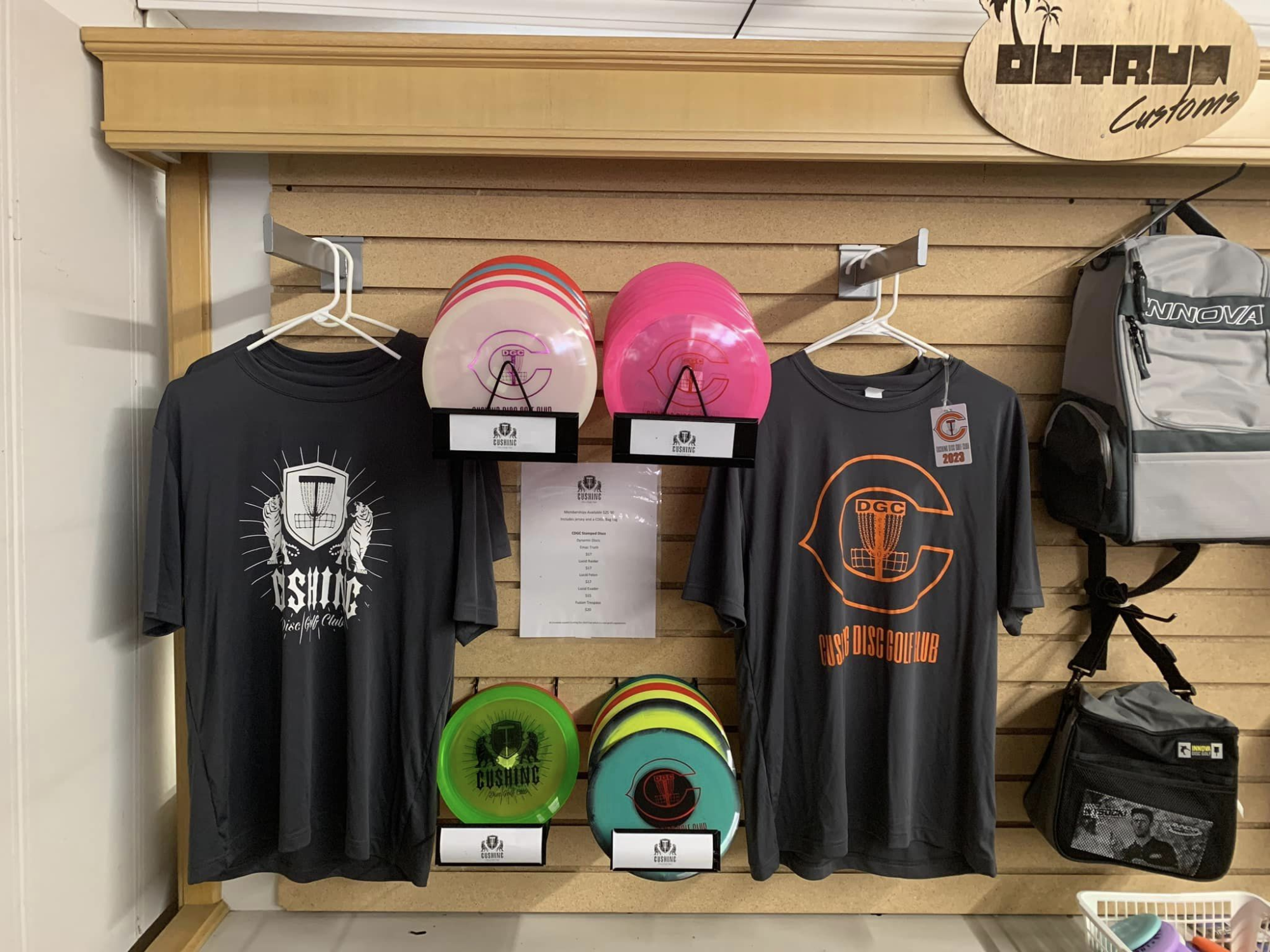 We also carry Guitar Accessories!
Stop by our location at 106 E. Broadway St. in the Broadway District and Check us out!
STORE HOURS:
Click on images below to enlarge.
Images