The Quilting Hut
Categories
Broadway District Quilt/Quilting/Sewing Shops Shopping & Specialty Retail
About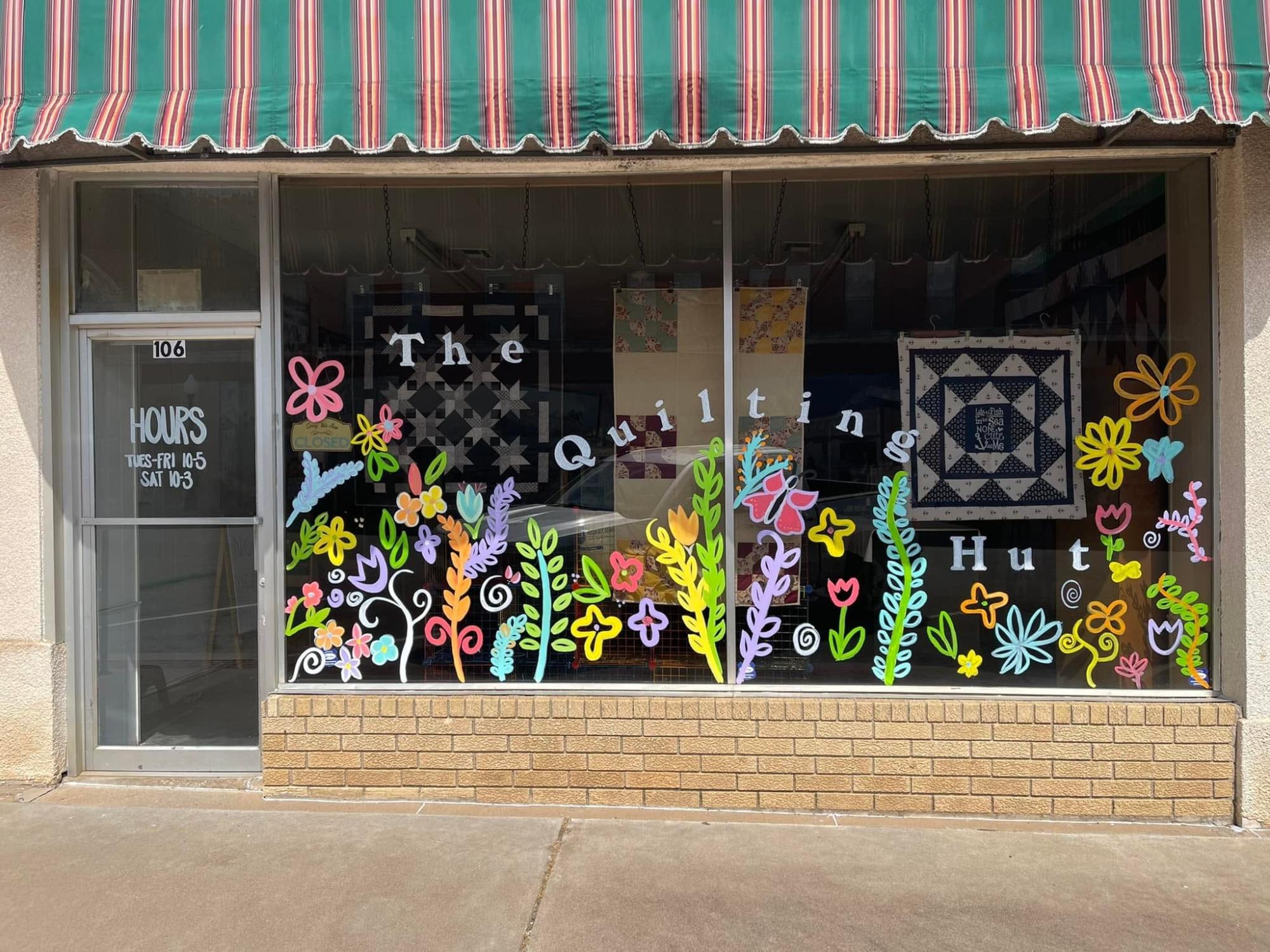 The Quilting Hut
106 N. Harrison Ave. Cushing, OK
Hours: Tuesday - Friday 10 am - 5 pm
Saturday 10 am - 3 pm

Hello! I am Brenda Shiplett, Owner/Operator of The Quilting Hut
We are located in Cushing Oklahoma in the downtown district.
I am a wife, mother of 8 and a grandmother of 19. I started quilting and making quilts for my grandchildren in 2013. I found that I enjoyed making them, so I started making more for family and friends. I did all this in my home.
I have expanded since then. I now have a bigger room in my home and added more machines. I went to a quilt shop and fell in love with a quilting longarm machine and we bought one, we have expanded a lot since I first started.
We now have 3 sewing machines and an embroidery machine, that get used to make beautiful quilts.
Our goal is to supply quilters with everything they need to bring their creative ideas to life
If you want to come and just shop, sew or just see what we are all about come by and check out the shop. We strive to give you a place to come and get those creative juices flowing.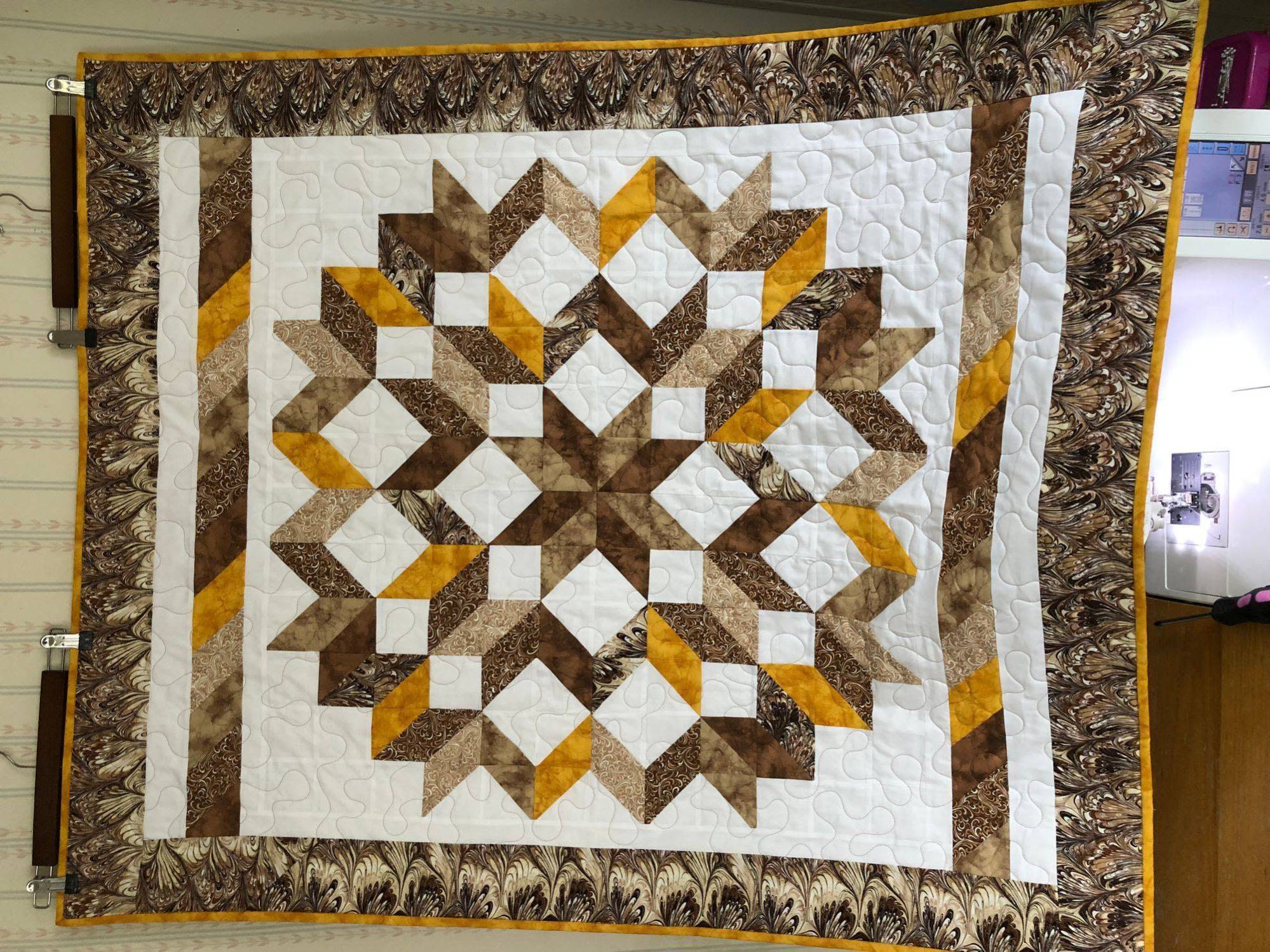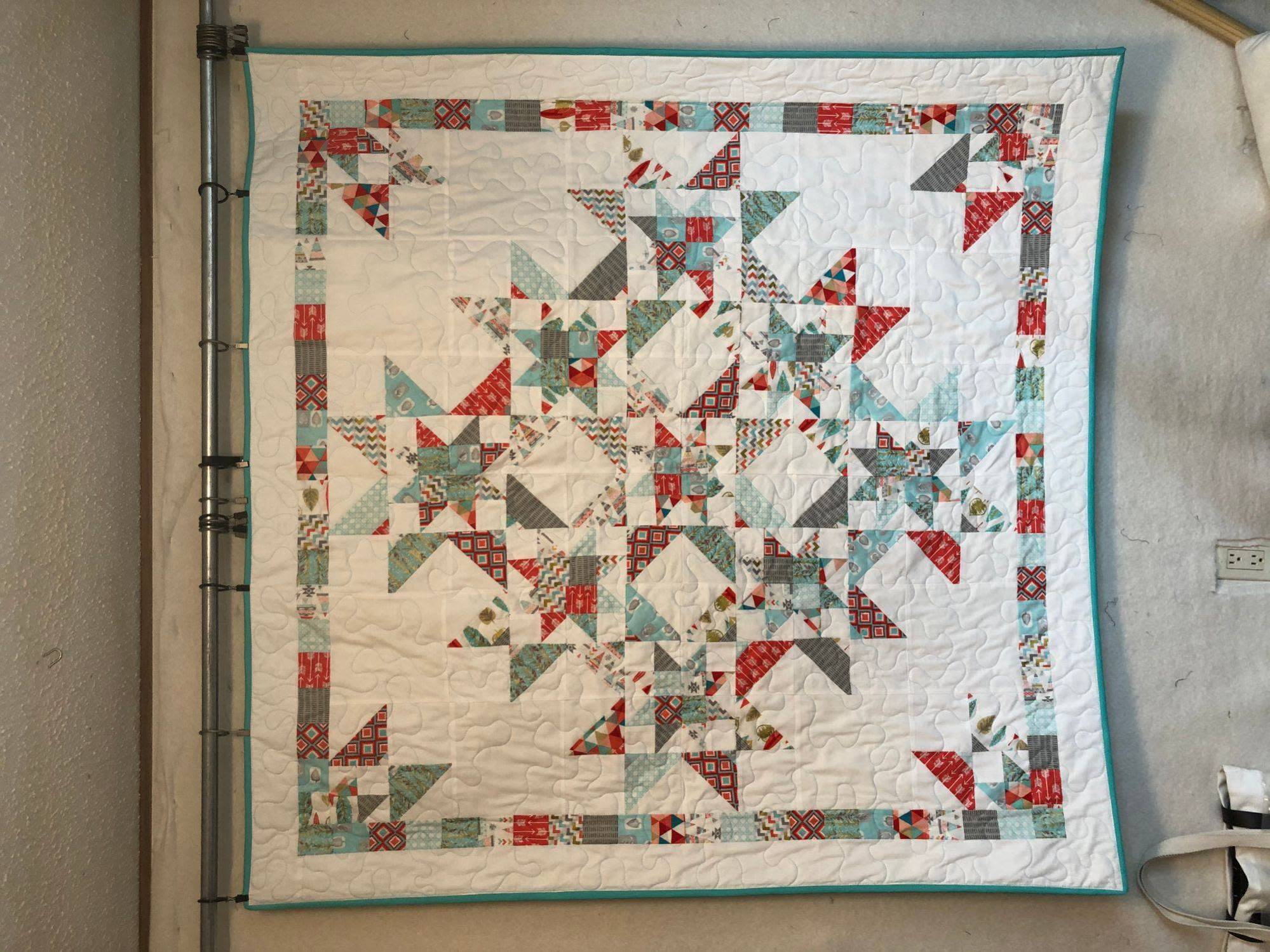 Find out more of what we offer by visiting our website:
Additional Info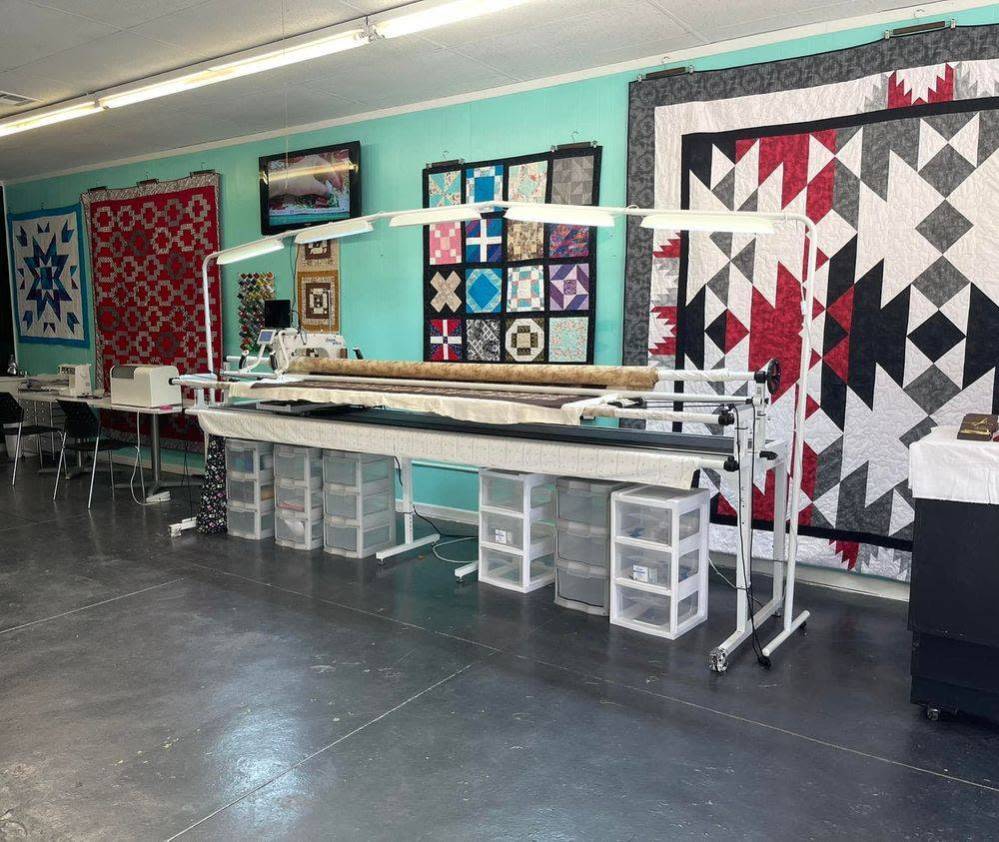 Check us out for all your Quilting Needs!
Rent our Long Arm to help you; we also rent out our Sewing Machine. Great Rates!
Several different Fabrics to choose from; new stock added daily!
Workshops coming soon! Check out our Facebook group to stay up-to-date on everything we offer and will be offering soon! Click the Facebook Icon above to be taken to our Facebook Group page. Join the Group!
Images