CCoC 35th Annual Festival in the Park
Saturday, September 30, 2023 (9:00 AM - 2:00 PM) (CDT)
Description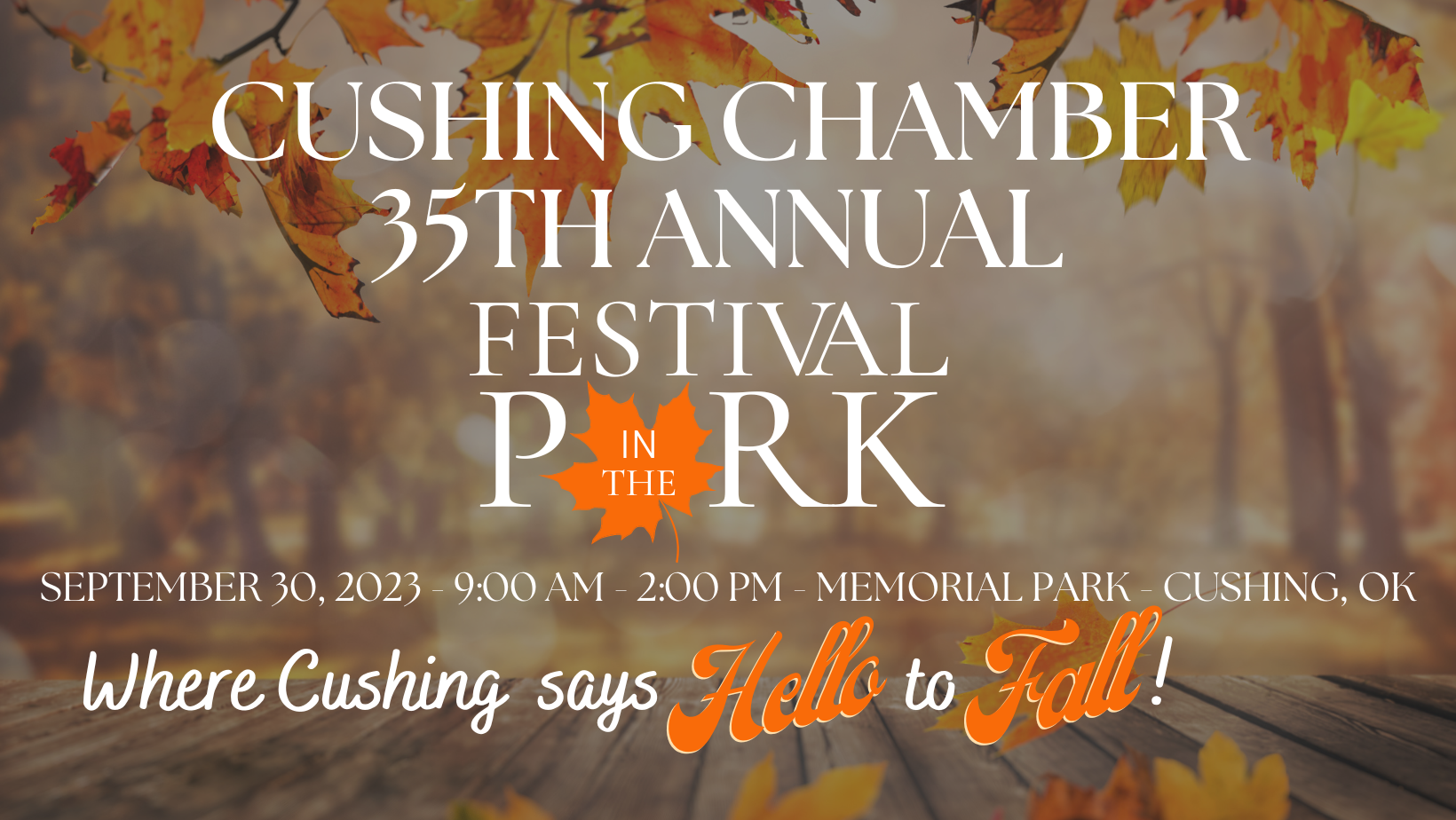 Booth Registration is now closed.

Booth Registration Deadline: Sept. 22, 2023
SEPTEMBER 30, 2023 ~ 9 AM - 2 PM ~ MEMORIAL PARK
PUBLIC ATTENDANCE IS FREE!
Where Cushing, OK Says HELLO to FALL!
Hosted by the Cushing Chamber of Commerce, this fun event is held annually on the last Saturday in September in Cushing's beautiful Memorial Park, corner of 5th Street and Little Ave, from 9 am - 2 pm.
Bring the whole family out to enjoy free rides and attractions, watch displays by a roaming magician, eat amazing homemade foods provided by local NonProfits for fundraisers, shop at all the diverse & eclectic vendor booths, and get engaged with local artists and at some artist booths, create your own art!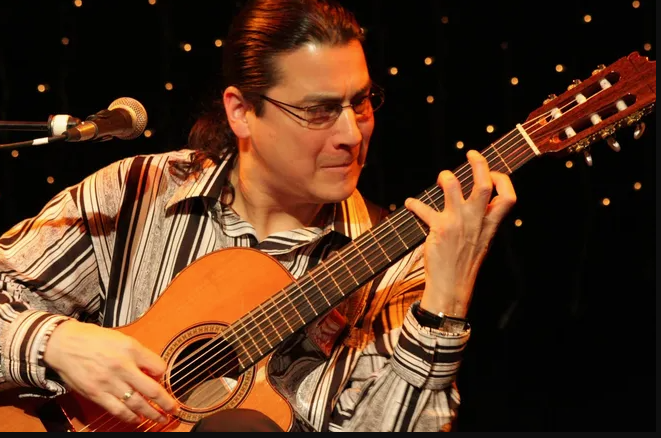 🍁🍂SPECIAL ANNOUNCEMENT!🍁🍂
EDGAR CRUZ GUITARIST EXTRAORDINAIRE will be on the amphitheatre stage Sept. 30 from Noon - 1:30 pm.
Sponsored by The Carson Foundation - Special Thank you to the Carson Foundation for making the 35th Anniversary of the Cushing Chamber Festival in the Park spectacular!!
---
CUSHING WRESTLING CLUB GRAPPLER'S GALLOP 5K WALK & RUN EVENT:
The Cushing Schools Wrestling Team will kick off the Festival at 7 am with a 5K & Fitness Walk Grappler's Gallop Run. The Grappler's Gallop is U.S.A.T. &F. Certified and Sanctioned. Sign-up's are now OPEN! Starting and ending point of the race is in front of the Cushing Community & Youth Center (700 S. Little Ave.). Registration starts at 6:30 am until 7:45 am on the day of the race; the race starts at 8 am.
Online Runner Registration:
CLICK HERE! (Online Registration is now closed; please register at the event.
To download a hard copy of the registration form, click HERE
Or, stop by Simpson's Chiropractic (1523 E. Main St.) or The Copper Penny Trading Company (201 E. Broadway St.) for hard copy registration forms.
---
ENTERTAINMENT:
On the Memorial Park Amphitheater Stage, 9 am - 1 pm, our local Cushing kiddos will be entertaining the crowds on stage. From Dance Star Productions to the High School Dance Teams, Choir, Band, and all ages Cheer Squads......YOU WILL BE ENTERTAINED!
Capstone The Magician will be performing in the park on his own stage throughout the day! We will also have a CARICATURE ARTIST this year, so grab your bestie and get a drawing of the two of you!
SHOPPING:
Festival-goers can browse & shop booths featuring canvas art, crafts, jewelry, leatherwork, woodwork, vintage marketplace products, pottery, Boutiques, and more. Vendor booths are not duplicated, so there is a variety of products to purchase and see. Some booths even have available where you can create something for a small fee. These make unique, one-of-a-kind Christmas presents, birthday presents, or even just because presents!
The Lachenmeyer Arts Center will have a booth where you can create your own Roku! They bring the kiln and everything you need to create your own MASTERPIECE!
Local Cushing businesses & Non-Profits will also have booths where you can play games for prizes; find out more about our local businesses and Non-Profits; enter to WIN giveaways; and some will have free children's activities, such as coloring sheets or different types of art to create.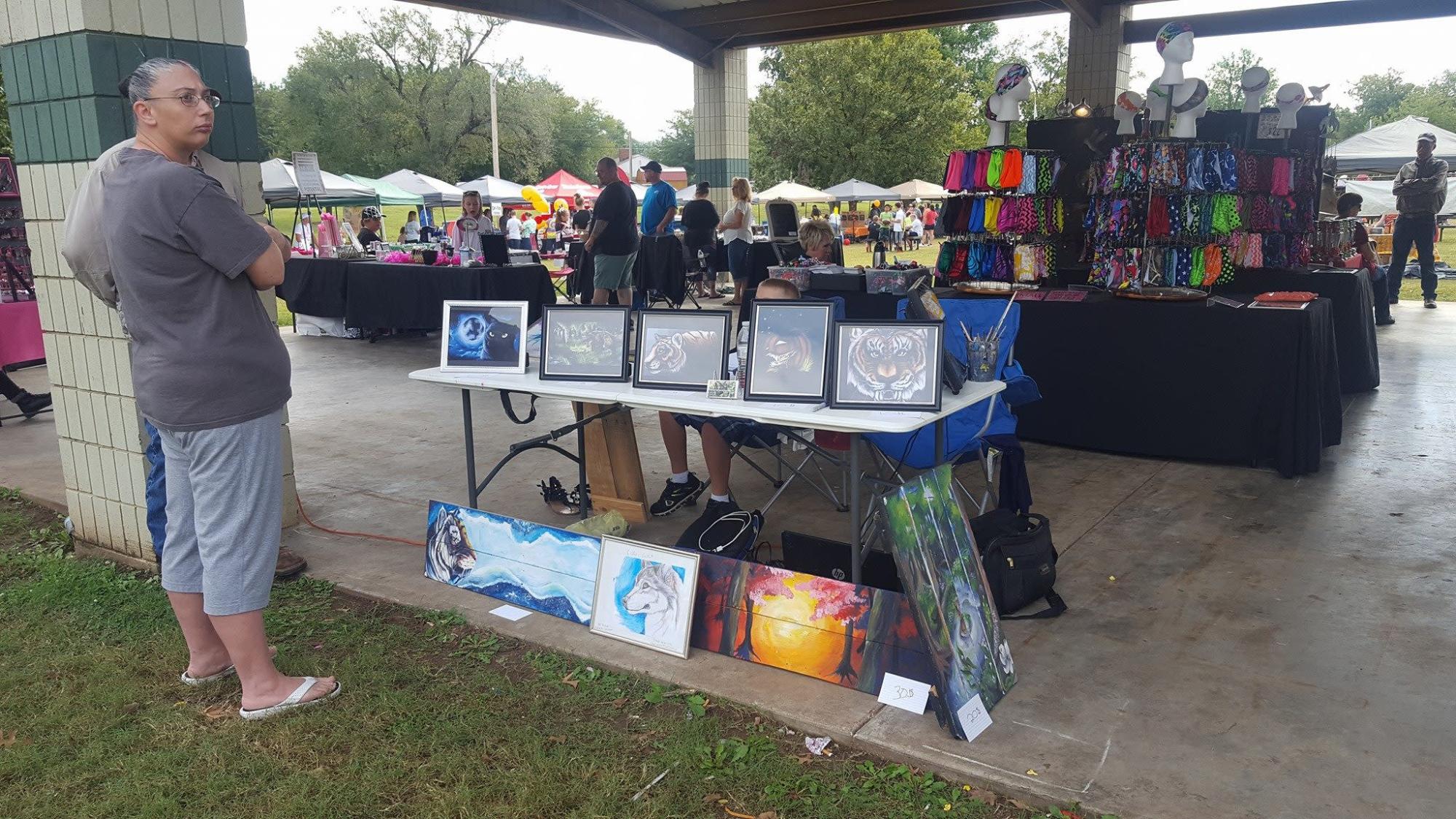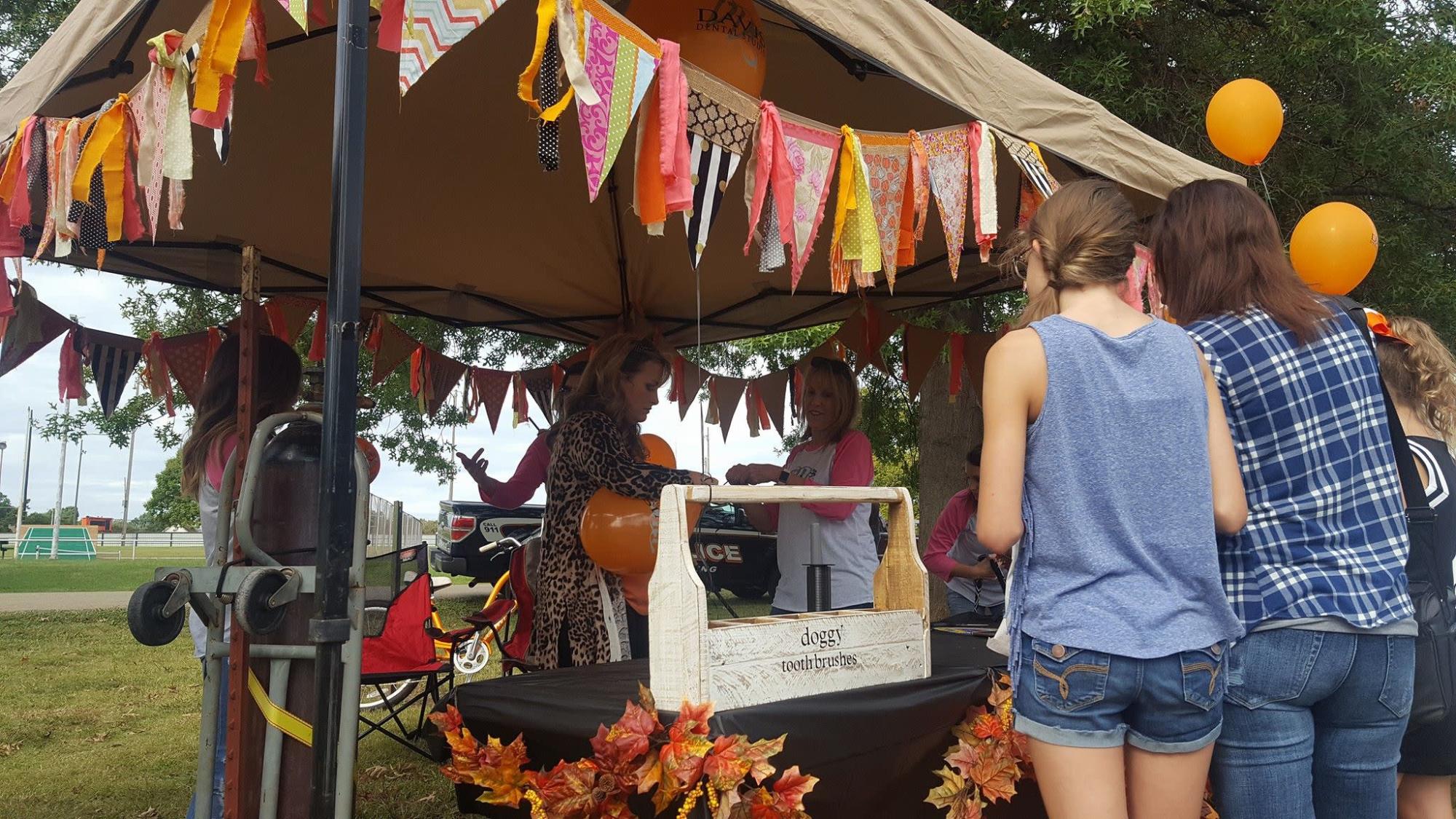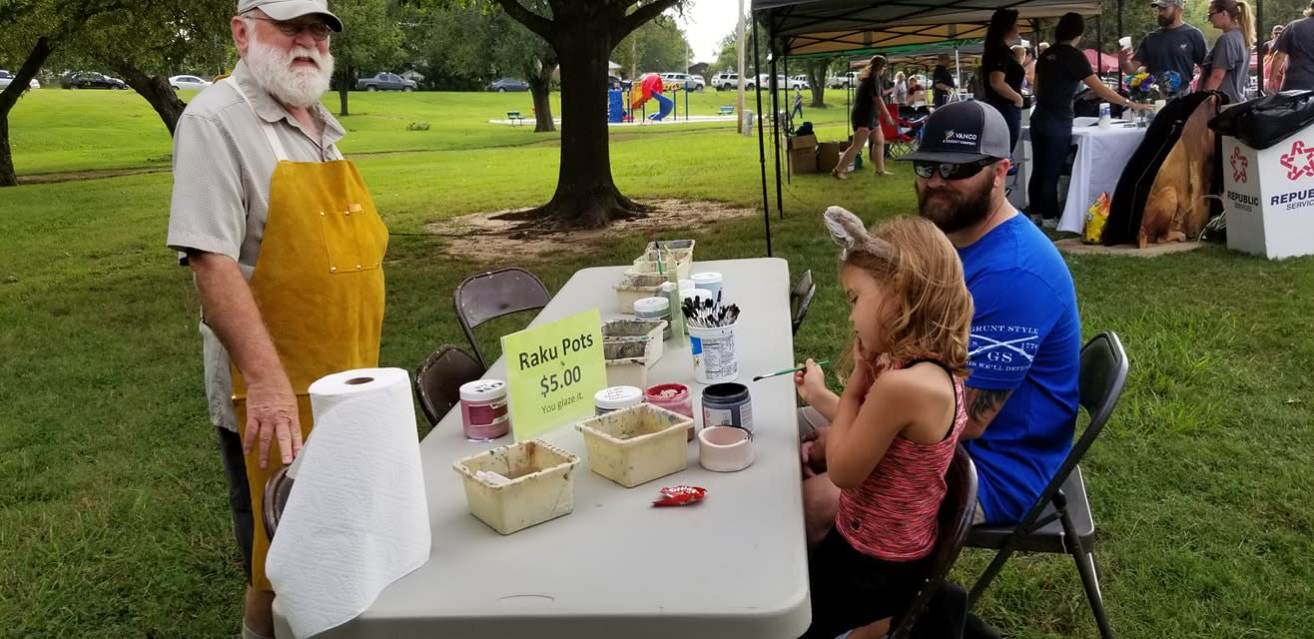 THE BEST KIND OF FOOD BOOTHS! FANTASTIC VARIETIES!
Once you've worked up an appetite, head over to food booths offered by nonprofit organizations and FOOD TRUCKS that will be donating a portion of their profits made at the festival to a local Nonprofit Org.; Sports Club; and/or Civic Organizaiton. The NonProfit Organizations and food trucks will have:
Celebrate Recovery - Snow Cones & Hot Dogs - Facepainting
Danielle Delights - Bake Sale w/Mini Cakes = Strawberry & Cream, Cookies & Cream Birthday Cake, Chocolate; Crumble Copy-Cat Cookies w/flavors of Oreo, Chocolate Chip, Peanut Butter, Cinnamon Roll, Pina Colada, Pink Sugar; Banana Pudding
Early Bird Head Start - Bake Sale of Cakes, Cookies, Brownies, Bread, Pies, & Popcorn
Girl Scouts - Cushing Division - Nachos, Hamburgers, Girl Scout Cookies
Lifeline Assembly Women's Ministry - Smoked Drumsticks; Potato Chips, Pecan Pie Bars
Lifeline Assembly Fearless Youth - BBQ Tri-Tip Sandwiches; Chips; Cake Pops
NEW THIS YEAR... FOOD TRUCKS!
All Food Trucks will be donating a portion of their proceeds made at the Festival to a local Charity or Civic Non-Profit Organization or Non-profit sporting clubs, to keep with the policy and traditions of our time-honored Festival in the Park.
Trust Food Truck - Donating To CHS Band - Indian Tacos; Fry Bread; Sherbet Ice Cream
Silvertown Espress - Donating to CHS Softball Team - Coffee; Espresso; Smoothies; Frappes; Teas; Lotus
Lolli & Pop's Funnel Cakes Food Truck - Donating to the Youth & CPS Soccer Clubs - Funnel Cakes; Fried Tacos; Corn Dogs; Fair Foods

---
CUSHING LIONS CLUB CHILI COOK-OFF:
One other tasty option is the Cushing Lions Club Chili Cook-off, which will showcase over 10 different chili specials. Pay for a taster's kit and vote for your favorite chili; then stick around to see who takes home cash prizes and trophies.
Cushing Lions Club Chili Cook-off Entry Forms: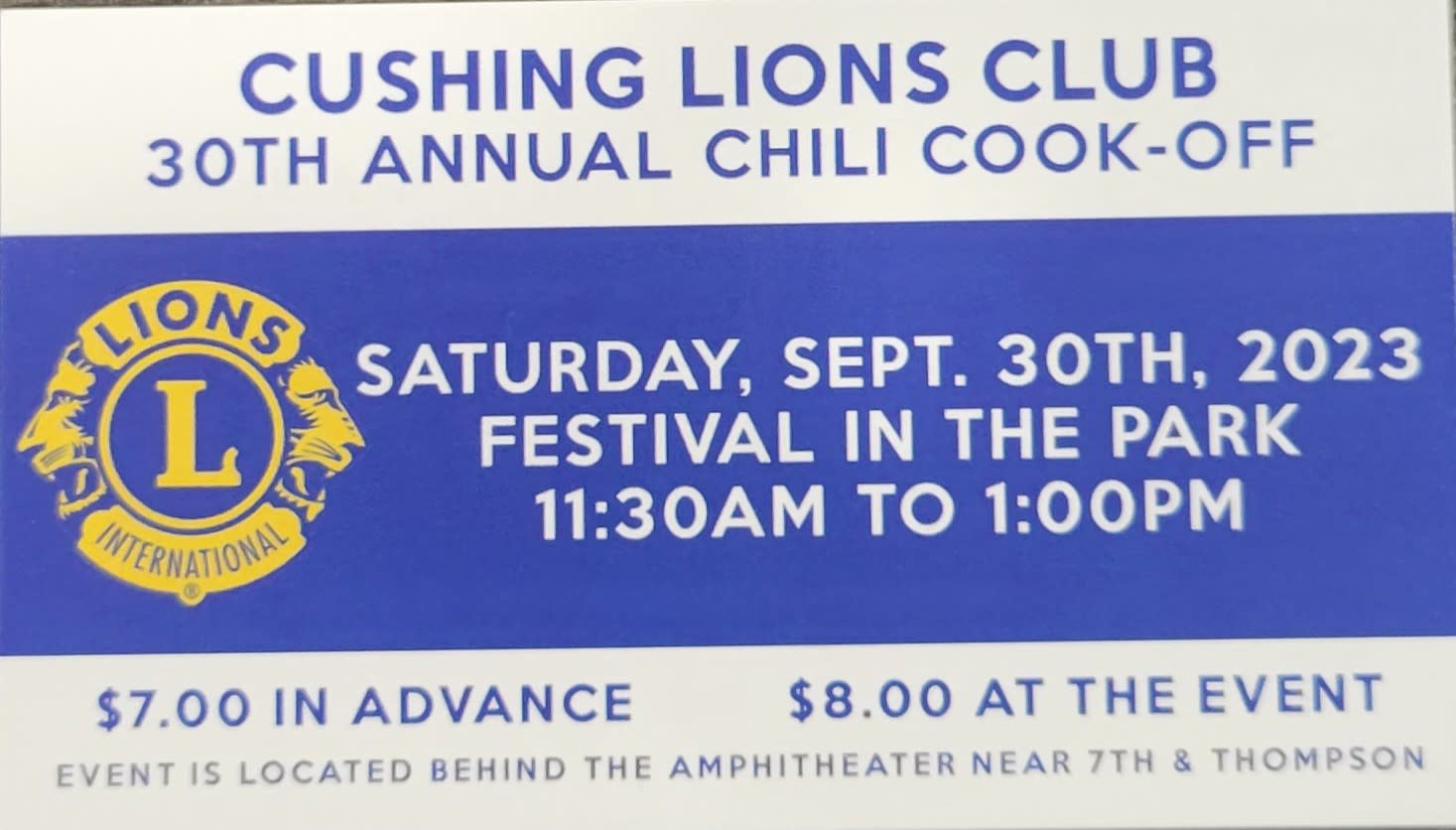 PRE-SALE CHILI COOK-OFF TASTER KIT TICKETS FOR SALE!

SAVE 💲💲💲 BY PURCHASING YOUR TICKETS BEFORE THE FESTIVAL!
PRE-SALE TICKETS: $7/PER PERSON TICKET
AT THE FESTIVAL: $8/PER PERSON TICKET
CONTACT A CUSHING LIONS CLUB MEMBER TO PURCHASE PRE-SALE TICKETS OR
STOP BY THE CUSHING CHAMBER DURING REGULAR BUSINESS HOURS, M - F 8 AM - NOON, 1 PM - 5 PM TO PURCHASE PRE-SALE TICKETS!
---
Festival in the Park Description of the different booth registration levels:
Marketplace/Artisan Vendors: Jewelry Makers - Leather Works - Metal Works - High-End Vintage Marketplace - Boutiques - Artists - Artisans - succulents - A Vendor Booth is anyone that has a PRODUCT/ITEM(S) to sell to the public. Vendors are also HIGHLY ENCOURAGED to charge the public a small fee to do a project of your booth. For example, making a piece of Jewelry; picking out a succulent & pot to make your own potted succulent to take home; mini artwork pieces; etc. A small fee is up to the Vendor. Make sure you have SIGNS at your booth to let the public know they can create something. Let the Chamber know as well so we can pre-market your booth. Please mark this on your Vendor Booth Application.
Business or NonProfit Informational Organization Booths: Any business or NonProfit organization is welcome to have a booth to connect with the public. Doing some type of activity with the public is encouraged: Prizes; giveaways; drawings; etc. Bring your swag, pamphlets, brochures, etc., and have fun with the community!
NonProfit/Fundraiser Food (Concession) Booths: Only NonProfit Organizations or those doing a Fundraiser for a NonProfit/student Organization/etc. can have a Food Booth for the purpose of fundraising.
Cushing Chamber Members receive special discounts on any booth type; please be sure to click the appropriate booth name if you are a Cushing Chamber Member.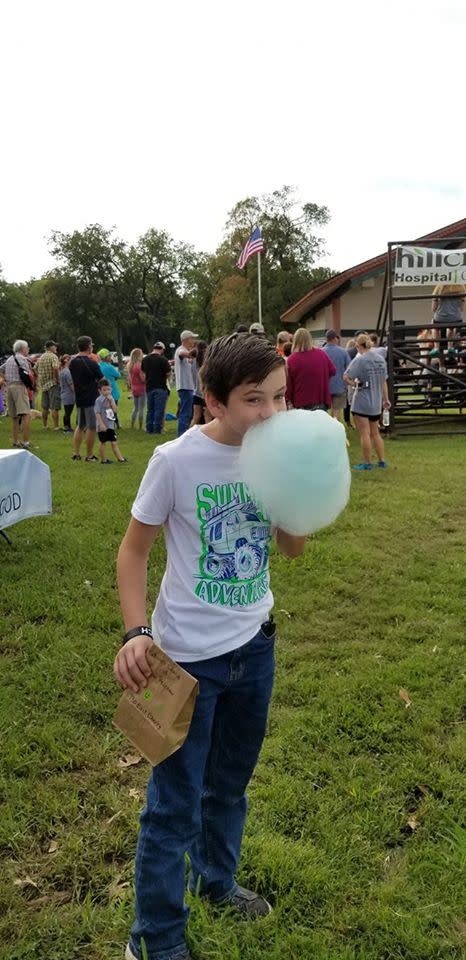 See the LINK at top of this page for booth online registration.
Only Non-Profit Organizations are allowed to have any type of Food Booths. No Food Trucks are allowed unless it is being used for a local Non-Profit Fundraiser. Please call the Cushing Chamber & speak to Pres. & CEO Tracy Caulfield to discuss Food Truck fundraisers. No food items will be duplicated; One (1) booth per food item(s) to enable fairness & variety of items for sale.
Downloadable PDF version of our Booth registration forms
(MAKE SURE TO ALSO DOWNLOAD & SIGN THE REQUIRED LIABILITY WAIVER
& TERMS AND CONDITIONS FORMS): REGISTRATION IS CLOSED.
Marketplace Vendor/Artisan Booth Registration Form
Business/NonProfit Informational Booth Registration Form
NonProfit/Fundraiser Food Booth Registration Form
All Booth Terms and Conditions Form (Required for all booth registrations)
Liability Waiver Form (Required for all Booth registrations)
Hard copies of all Booth Registration forms are also available in the Cushing Chamber Front Foyer, which is open 24/7 for your convenience.
❤ At this Festival, you will definitely catch the #LoveLocalCushing feeling! ❤
THANK YOU TO THE CUSHING CHAMBER FESTIVAL IN THE PARK SPONSORS!
Sponsors
FITP Long-Time Supporter Sponsorship
Carson Foundation
Nelle & Milt Thompson Foundation
FITP Platinum Sponsorship
FITP Gold Sponsorship
FITP Silver Sponsorship
Sound System/Deejay Presenting Sponsor
Sound/Deejay Sponsor
Rides & Attractions Sponsor
Attractions Sponsor
Cimarron CoreCivic Correctional Facility
Friend of the Festival Sponsorship
Hard Hat Safety & Glove, LLC
Images
Pricing
BOOTH SPACES AVAILABLE - CLICK HERE - DO NOT CLICK THE ABOVE BLACK "REGISTER" BUTTON.
Cushing Oklahoma Memorial Park
500 S. Little Avenue



Cushing

,

OK

74023

United States



Saturday, September 30, 2023 (9:00 AM - 2:00 PM) (CDT)