CCoC Plug-In@Lunch: Housing Market &.Recession: Myths vs. Reality Panelist Discussion & Q/A w/Gold Financial Group & Century 21 Millennium
Wednesday, September 21, 2022 (11:30 AM - 1:00 PM) (CDT)
Description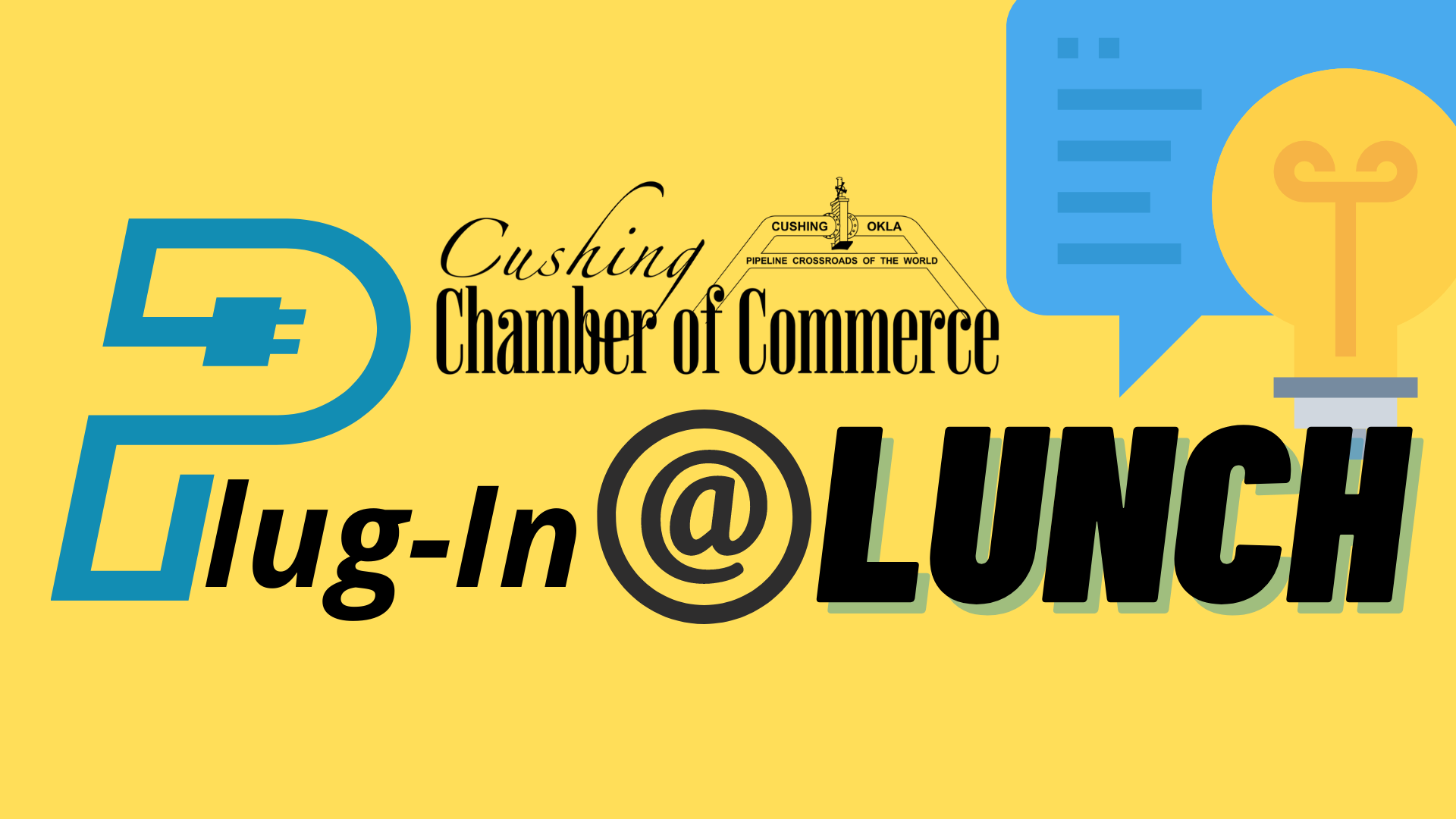 Cushing Chamber Plug-In@Lunch:
PANELIST DISCUSSION AND Q & A SESSION -
THE HOUSING MARKET & RECESSION: MYTHS VS. REALITY
WITH PANELISTS:
STEPHEN BELLEW, MORTGAGE BROKER & BRANCH MANAGER GOLD FINANCIAL GROUP
DANA CRAMER, BROKER/OWNER - CENTURY 21 MILLENNIUM REAL ESTATE AGENCY
September 21, 2022 - 11:30 am - 1 pm
11:30 am - Noon - Arrive at Restaurant and order lunch
Noon - 1 pm - Panelist Discussion and Q & A period
Godofredo's Pizzeria & Tap Room - 209 E. Broadway
Do you wonder how our local area housing market is doing? How about how that relates to a possible recession in our area? And to take it one step further, how do these two things affect YOUR BUSINESS??
We've all heard the National news, how they have been using scary words like "Possible Housing Crash" and the continuous use of the R word... RECESSION.
Well, let's get to the bottom of what the National News has been reporting on these topics, and zoom in on our local area with a Cushing Chamber Plug-In@Lunch Panelist Discussion with the Experts on these matters. Stephen Bellew with Gold Financial Group and Dana Cramer with Century 21 Millennium Real Estate Agency will break down the current housing market; how our local area is fairing in the way of housing; if we are headed for a Recession; and how both of these may affect your business over time. Time will be allotted for a great Q & A period, to answer all of your questions.
We are already dealing with the severe inflation.... Can we handle a Recession? Make your registrations today for you and your staff to come and find out!
Plug-In@Lunch is one of many programs offered by the Cushing Chamber of Commerce to help educate and update our Membership on important current event topics that affect their business. To sponsor a Plug-In@Lunch and/or have an topic idea for a future Plug-In@Lunch program, please call Cushing Chamber President & CEO Tracy Caulfield to discuss.
Images
Pricing
Free for Cushing Chamber Membership
Non-members receive one (1) free attendance to membership programs; please call the Cushing Chamber at 918-225-2400 to register for this event.
Godofredo's Pizzeria & Tap Room
209 E Broadway Street



Cushing

,

OK

74023

United States



Wednesday, September 21, 2022 (11:30 AM - 1:00 PM) (CDT)
11:30 am - Noon - Arrive at restaurant and order your lunch Noon - 1 PM - Panelist Discussion and Q & A period