Cushing Chamber and OSU Community Wellness WALKTOBER
10/1/2023 - 10/31/2023
Description
Welcome to the
Walktober Steps Challenge!
We are so excited that you have decided to #getmoving during the month of October. From October 1st - 31st, we are challenging you to #getmoving. Challenge your friends, co-workers and neighbors. This month walk throughout Cushing, OK! Use our beautiful Memorial Park, walking Trails, the new Main Street Sidewalks, or the Broadway District of Downtown Cushing during your lunch hour or before/after work! You can also walk at your local Gyms as well GOD's GYM, Tiger Fitness, The Gym of Cishing, Cushing Fit, or the Cushing Community Center.
Challenge Runner is the platform that will be used to track your steps during the duration of the challenge. Below you will find the link to the Walktober Steps challenge.

https://www.challengerunner.com/enroll/7eba94-49pu
Challenge Code: 7eba94-49pu
You can also scan this QR code to open the registration page: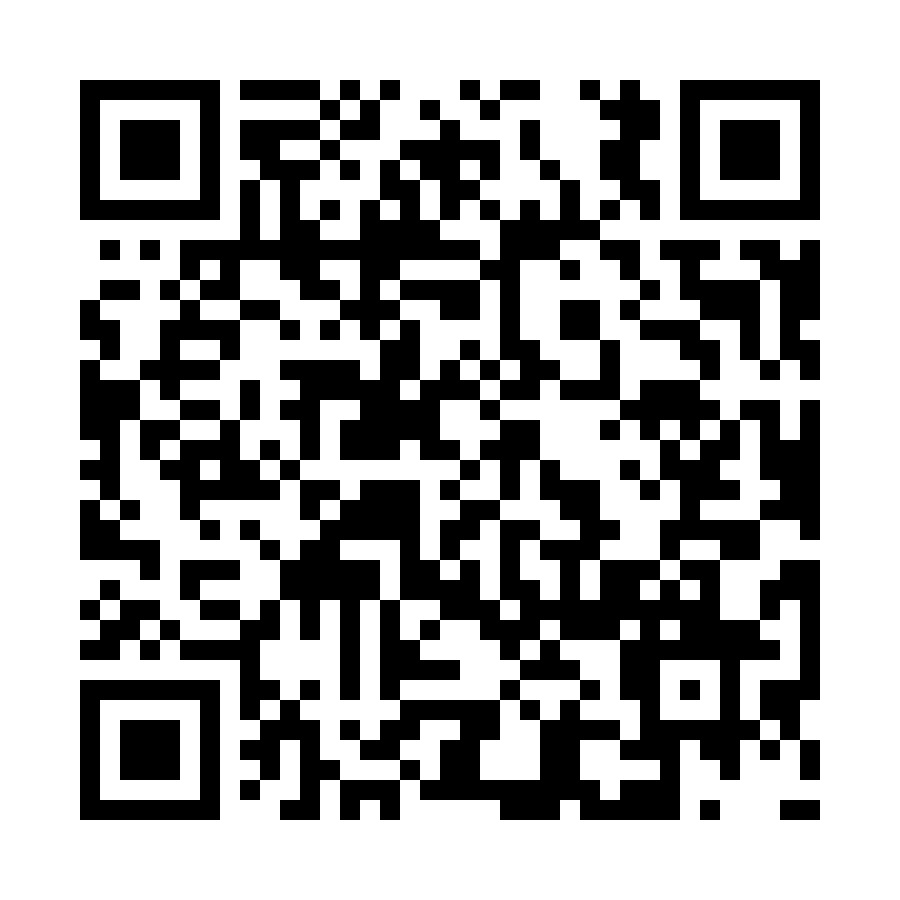 DO AN OFFICE CHALLENGE!
COMPETE WITH YOUR FRIENDS AND FAMILY!
If you have participated in Walktober or Walk this May before, you can use the same account and register in the manner that you have previously.
If this is your first time, you will need to create an account.
After you have an account, make sure that your fitness tracking device, such as an Apple Watch or Fitbit, is synced to Challenge Runner. The fitness devices and apps that sync with Challenge Runner are as follows: Apple Health, Fitbit, Garmin, Google Fit Online, Google Fit Mobile, Misfit, Omron, Oura, Polar, Samsung Health, Strava, Suunto, MapMyFitness, Withings
Below are some other helpful tips to help you navigate Challenger Runner during Walktober.
You can download the Challenger Runner app for your iPhone or Android device.
If you don't have a fitness tracker, you can manually enter your steps. You can only do this for the previous 2 days, so make sure to upload your steps regularly throughout the challenge.
You must open the fitness app or website associated with your tracker and sync your device in order for your device to sync with Challenge Runner. For example, if you have a Fitbit, you must open your Fitbit app and sync your Fitbit, and then your steps will sync with Challenger Runner. If you have an Apple watch, you must download the Challenge Runner app onto your iPhone, link the app with Apple Health, and then open the Challenge Runner app regularly for your steps to sync. If your tracking device is not linked to your Challenge Runner account, your steps will not upload to Challenge Runner and will not count for the challenge.
Other helpful challenge runner links: https://www.challengerunner.com/Admin-Manual/fitness-tracker-challenge
Adding fitness trackers for specific Apple Health: https://www.challengerunner.com/Support/HealthKit
You must add the Challenge Runner app to your phone if you are using Apple Health
Throughout the month of October, we will be giving away PRIZES from our local Member Gyms!
Thank you to our Member Gyms for participating!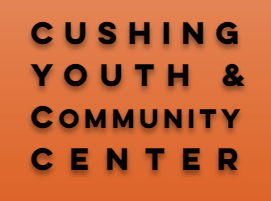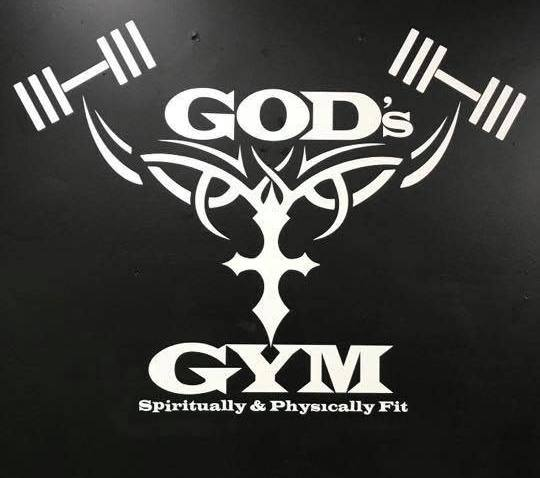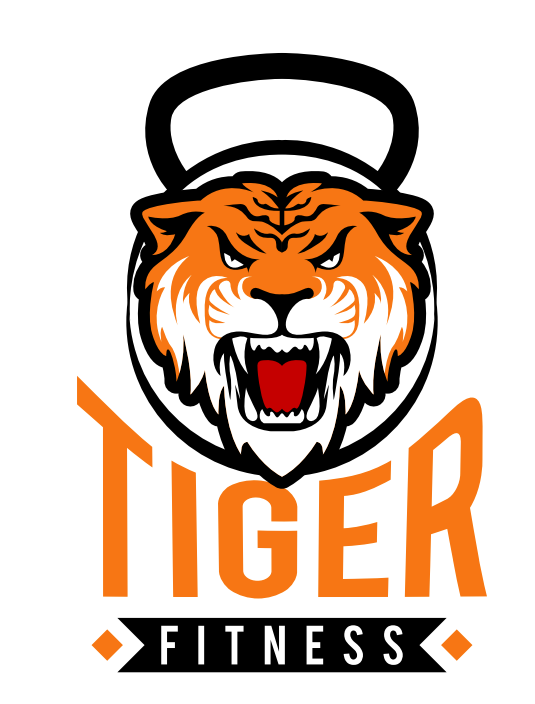 Cushing Community & Youth Center: Free Day Passes and Memberships
Tiger Fitness: Logo Tumbler; One Day Pass; One Free Drink
GOD's GYM: Hats, T-Shirts, Day Passes
The Gym of Cushing:
OVERALL STEPS WINNER FOR THE MONTH OF OCTOBER
WINS $100 CASH! 💸💸
Again, we are so excited that you have decided to #getmoving during the month of October. We hope you have a smooth and fun experience full of physical activity and friendly competition! If you have any further questions or need assistance, please email Tracy@cushingchamber.org or call the Cushing Chamber Office at (918) 225-2400


Sponsors
Walktober Platinum
Walktober Sponsors
Images
Cushing, Oklahoma
Throughout Cushing, OK! Use our beautiful Memorial Park walking Trails! Use our new Main St. Sidewalks during your lunch hour or before/after work! Walk the Broadway District of Downtown Cushing and get to know YOUR Broadway District!
10/1/2023 - 10/31/2023
Throughout the month of October, on your own schedule! For your steps to count, you will need to download the Challenge Runner App on your phone