Christmas in September?!?
The Top 3 Reasons You Should Place Your Holiday Promo Orders NOW!
You've heard the news, you've read the stories – supply chain issues are crippling entire industries right now, and the Promotional Product industry is no exception. The combination of low inventory, labor shortages, delivery delays, and spikes in operating costs have created the perfect storm, and while there's no immediate relief in sight, we can help make sure the most wonderful time of the year stays as wonderful as possible. Here's a few reasons why ordering your holiday products now can help ensure your holiday season remains merry and bright.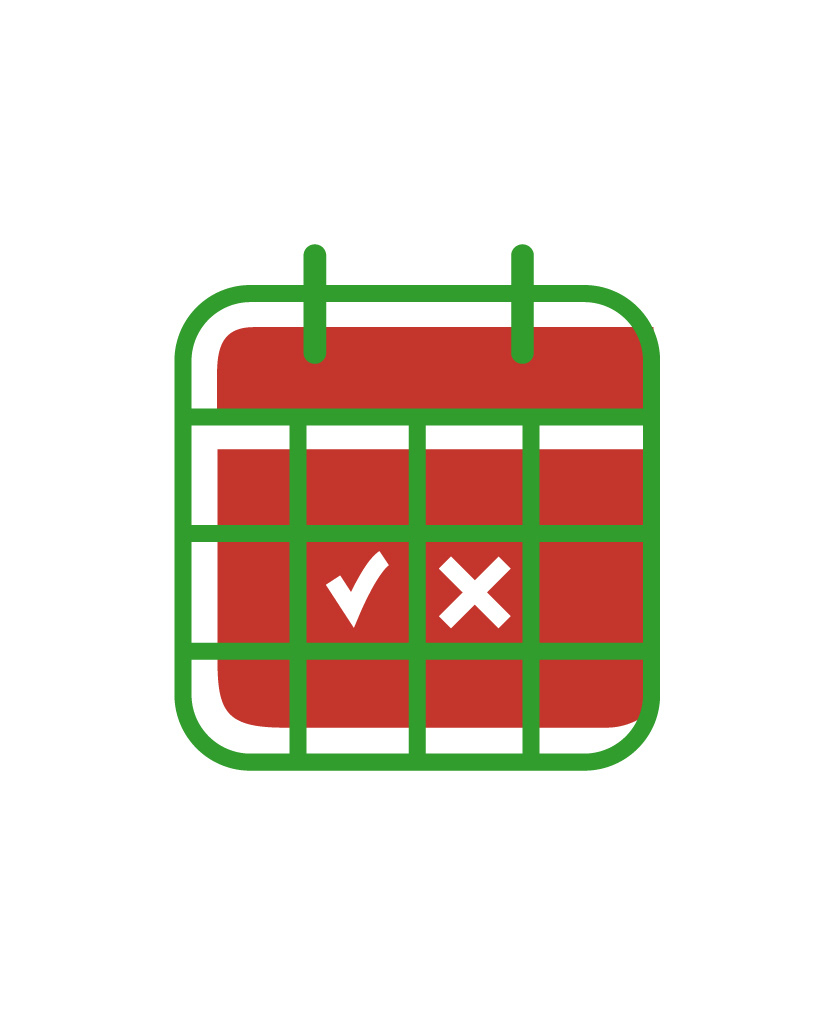 Stock is limited – Very simply, manufacturers are not able to produce the volume of product necessary right now to meet customer demand. Items that have traditionally always been in stock are now often backordered, which can lead to disastrous results if you're planning for a specific date or event. Ordering now can ensure you don't miss the ever-changing holiday cutoffs.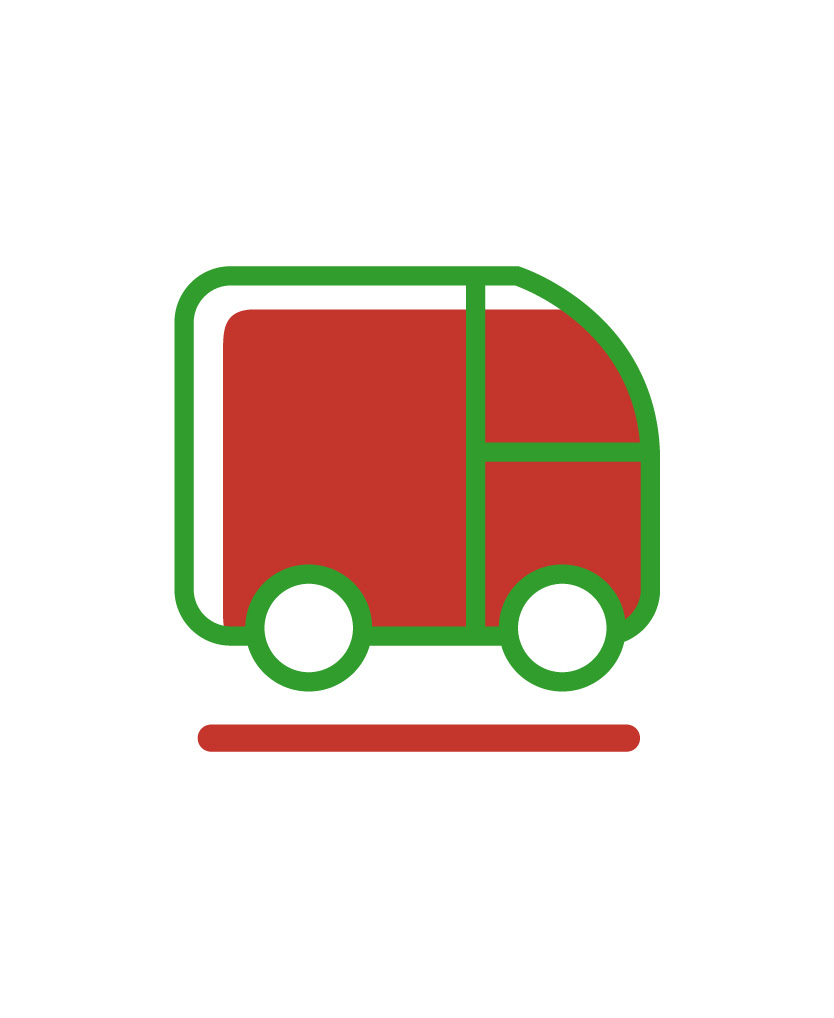 Freight & delivery is fractured – In many instances where global manufacturers can produce enough inventory, there's nowhere for it to go. Container shortages are causing ocean freight to be an especially hot commodity, causing long delays and additional headaches from the port all the way to final delivery. By placing orders soon, you'll have time built in to absorb nearly any shipping delay.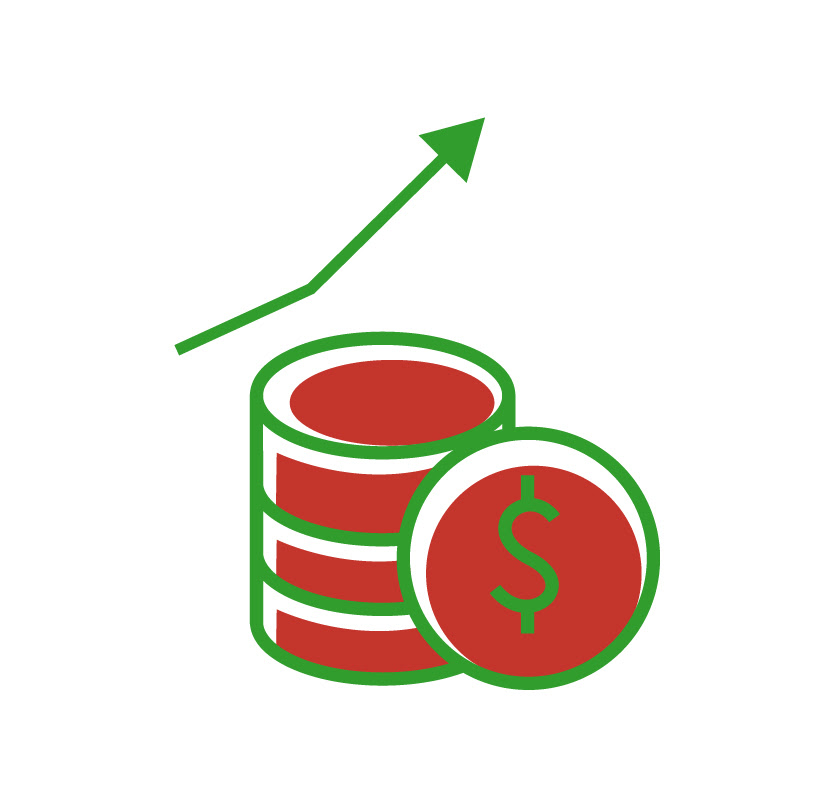 Prices will continue to rise – Simply put, the longer you wait, the higher the pricing may be. Due to higher demand on product and freight, costs along the entire supply chain have increased, which can cause our pricing to increase as well. Placing orders now will lock in current pricing before the next wave of increases hit.
While it may not be time to decorate the tree just yet, it's definitely time to solidify your holiday plans. Reach out to us so we can help make sure your Happy Holidays remain very happy!
Images