Cushing Chamber 33rd Annual Festival in the Park Photo Gallery
Where Cushing Says HELLO To FALL! 🍂🍁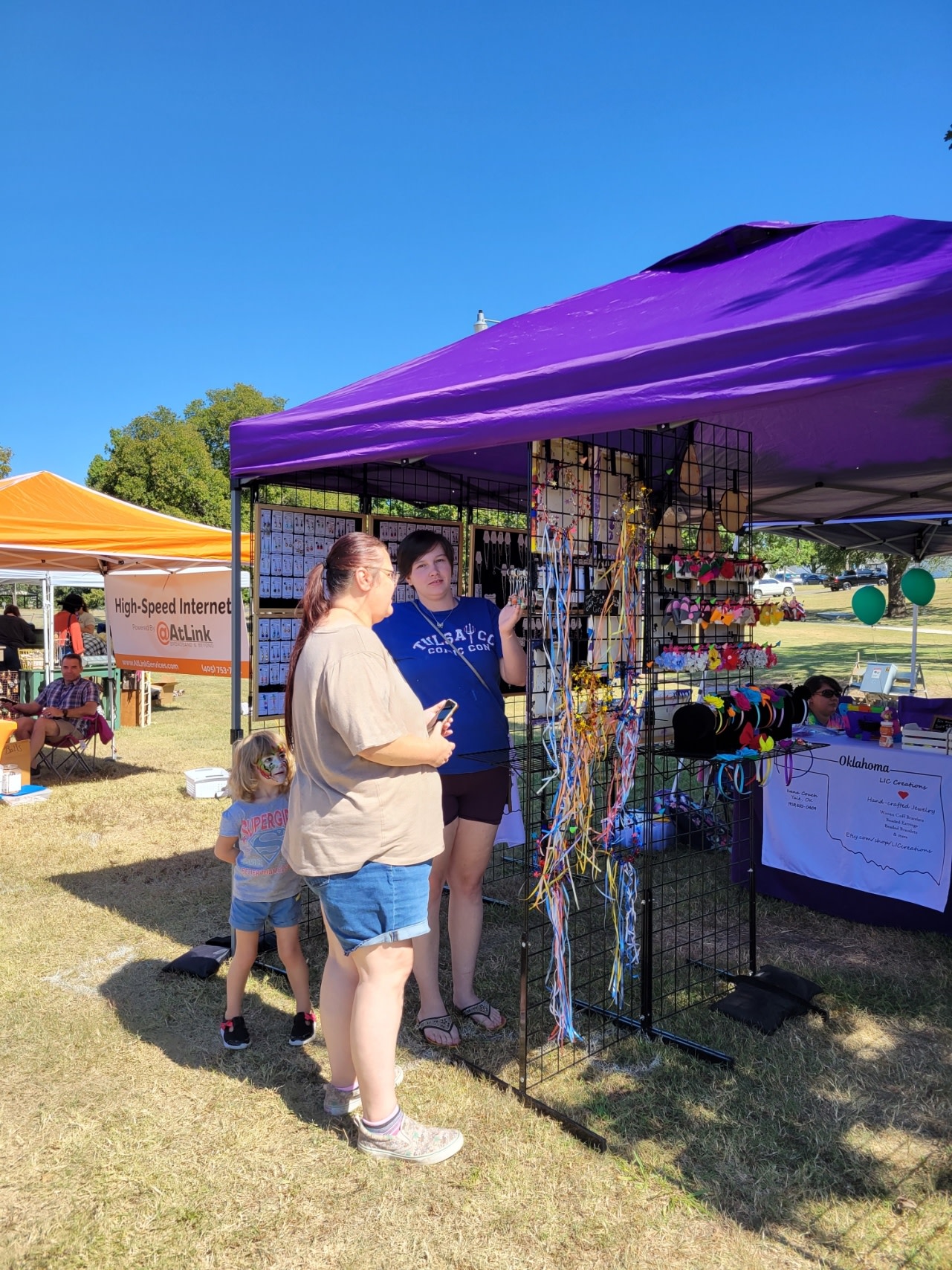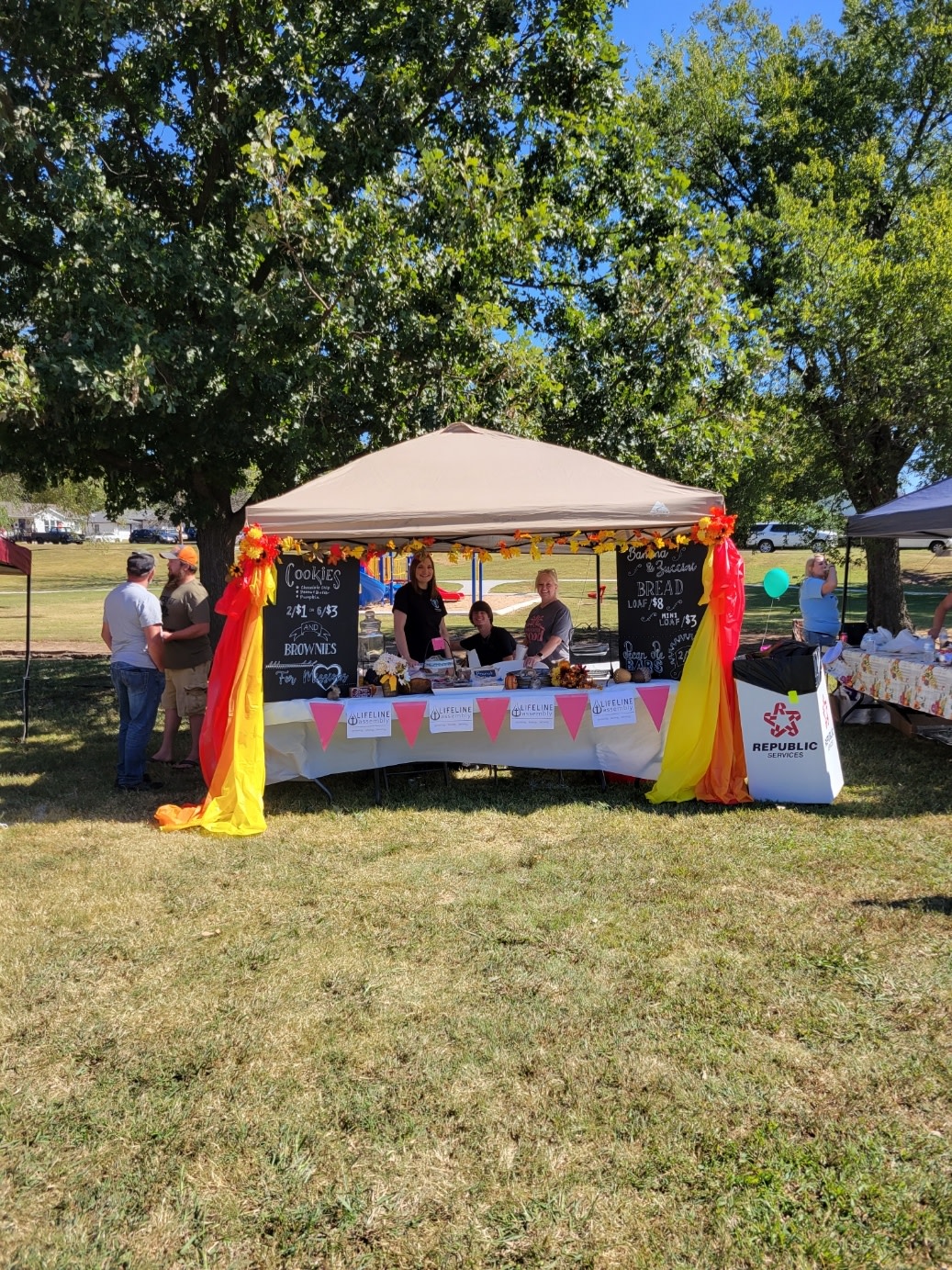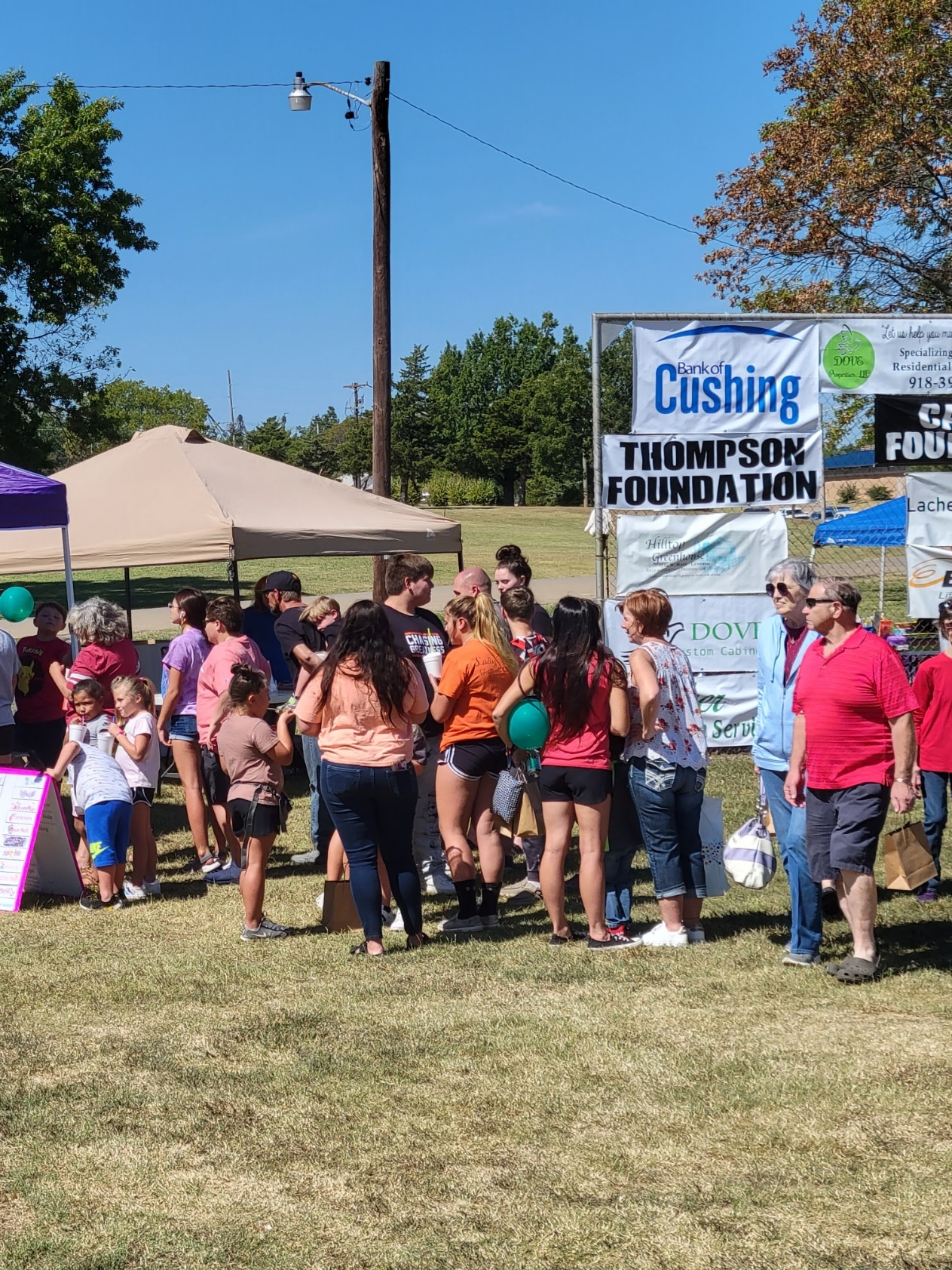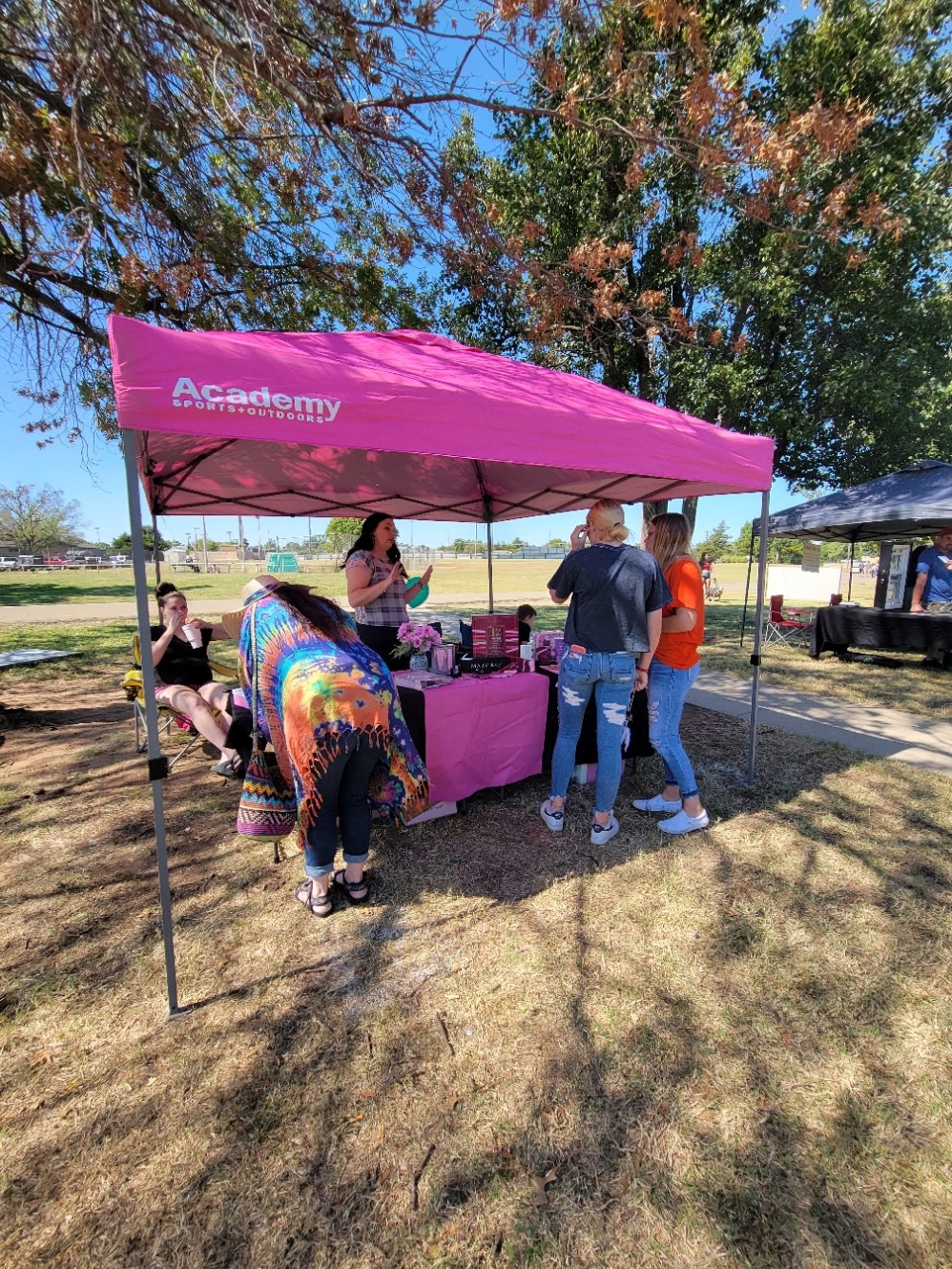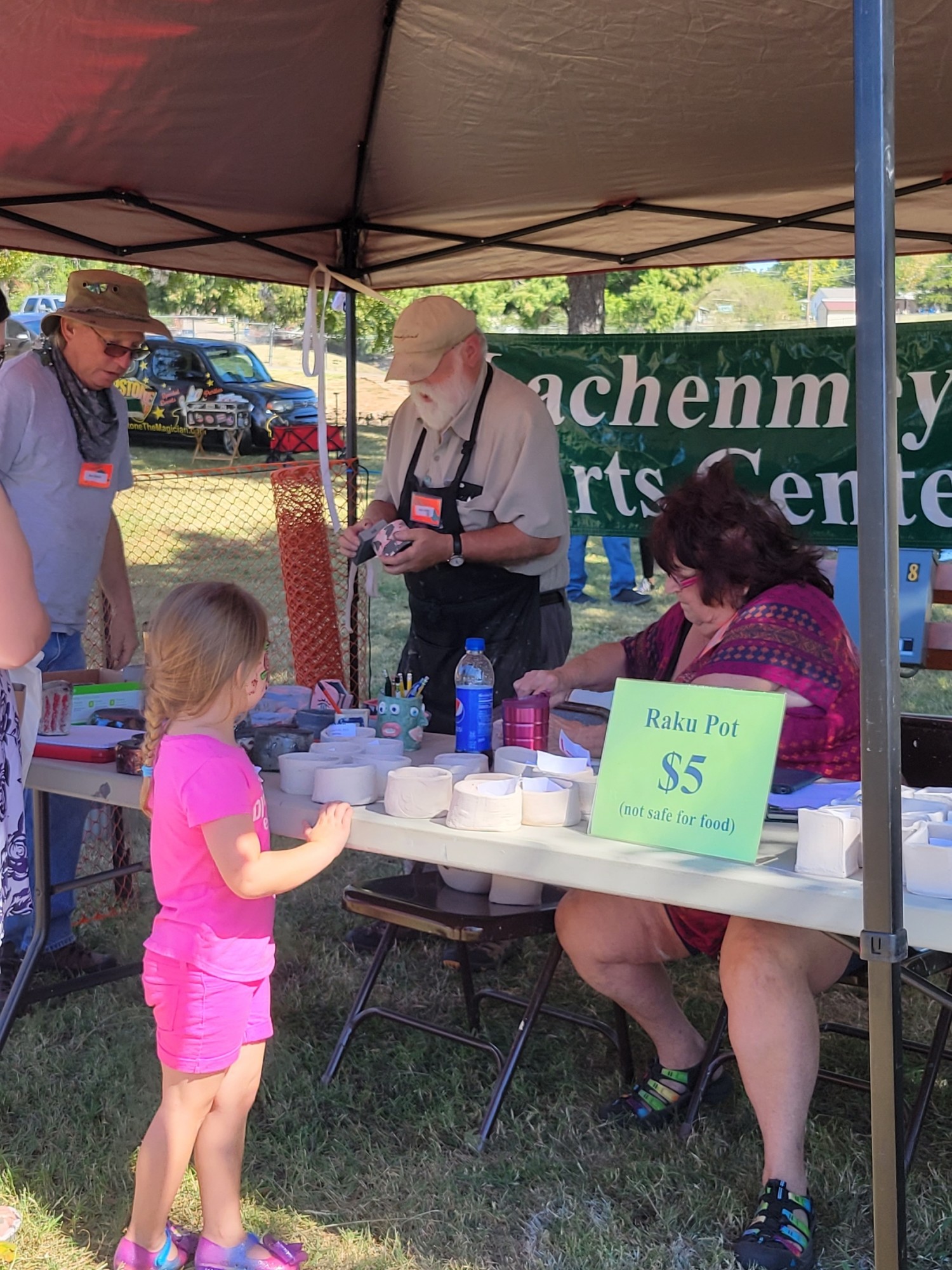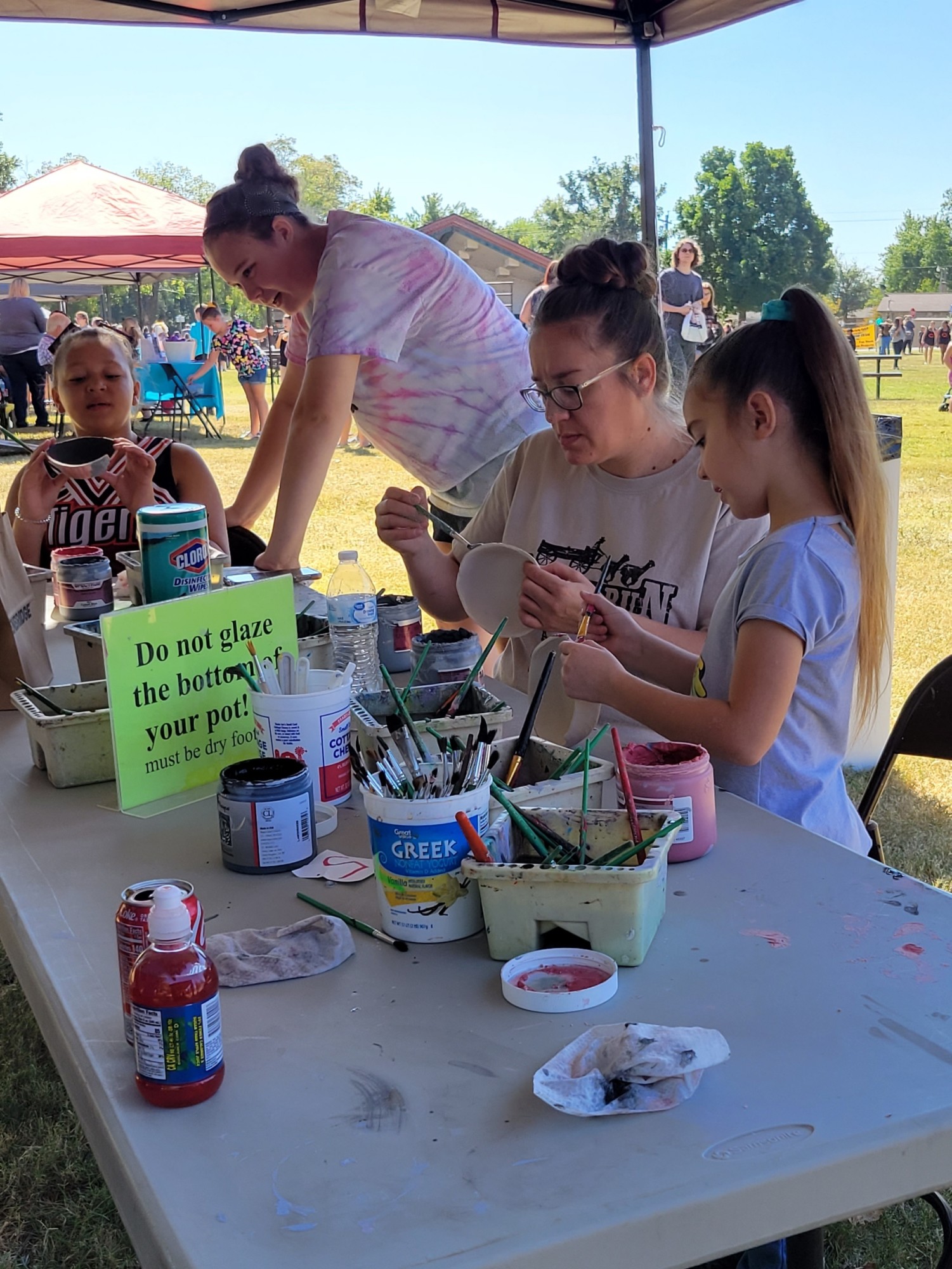 CUSHING CHAMBER 33RD ANNUAL FESTIVAL IN THE PARK RECAP
LAST SATURDAY IN SEPTEMBER EVERY YEAR
We had such a great time Saturday, Sept. 25 in Cushing's Memorial Park, welcoming the Fall season to Cushing, with the whole community as well as visitors from near and far!
A BIG THANK YOU TO:
🍂The City of Cushing Parks and Recreation and Streets Departments for putting everything up for us in the Park on Friday! We appreciate you all tremendously! ❤
🍂Dove Properties/Dove Custom Cabinetry for being amazing and volunteering ALL DAY with parking and with just anything that we needed help with.... All the Dove Properties employees every year volunteer to help out during the Cushing Chamber Festival in the Park.. And they are invaluable. We cannot thank them enough! We appreciate you all!
🍂The Cushing Wrestling Team for breaking everything down & taking it back to the Chamber office for us! We appreciate you all! Great group of kiddos there, for sure!
🍂Cushing Lions Club and all of their Chili Cook-off participants! Congrats to all the winners, and in particular, our Member Circle S Meat Market who did a FULL SWEEP on 1st place ribbons! 😍
Here are the rest of the Cushing Lions Club winners:
Judges Chili Choices
3rd Place - O'Town Que - Muskogee OK
2nd place - Hilltop Greenhouse - Cushing OK
1st Place - Circle S Meats - Cushing OK
Fan Favorite Chili - CIRCLE S MEATS !!!
Tent Decorations -
3 rd Place - O'Town Que - Muskogee
2nd Place - Busy Bee Florist - Cushing
1st Place - Hilltop Greenhouse- Cushing
🍂All of our 2021 Cushing Chamber 33rd Annual Festival in the Park Member Sponsors! Without you, we wouldn't be able to bring this amazing Fall Festival to the Community..... THANK YOU FOR YOUR SUPPORT! You all are appreciated!
Dove Properties /Dove Custom Cabinetry
Edward Jones Investments - Grant E. McNeal, CFP®
Thompson Foundation
Carson Foundation
Cushing Chamber FITP Committee
City of Cushing Streets, Parks, Electric, Departments
Cushing Fire & Police Departments
🍂Molly Payne from KUSH 1600 AM Radio for emceeing on stage!
🍂Golden Reflections & DJ Express for keeping everyone Dancing all morning and into the afternoon!
🍂All of the Vendors, businesses, and Non-Profit Food Booths... We appreciate all of your participation! Without you, there wouldn't be a Festival in the Park as awesome as it is! YOU bring the amazing shopping experience, and the FUN! ❤
🍂ALL OF THE AMAZING KIDDOS THAT TOOK THE STAGE TO SHOW OFF THEIR TALENTS! Again, without you all, there wouldn't be that fantastic community spirit in the air all day..... THANK YOU for having the confidence to show how awesome you all are to the community!
🍂 Thank you to the Cushing Wrestling Club for hosting the Grappler's Gallop 5K & Fitness Walk, and thank you to all of their participants! As soon as we receive a rundown of all of their winners, we will post it here.
🍂and last, but CERTAINLY NOT least, THANK YOU to our community and to all the visitors near and far that came to experience and enjoy our Cushing Chamber 33rd Annual Festival in the Park, where Cushing says HELLO to FALL! 🍂🍁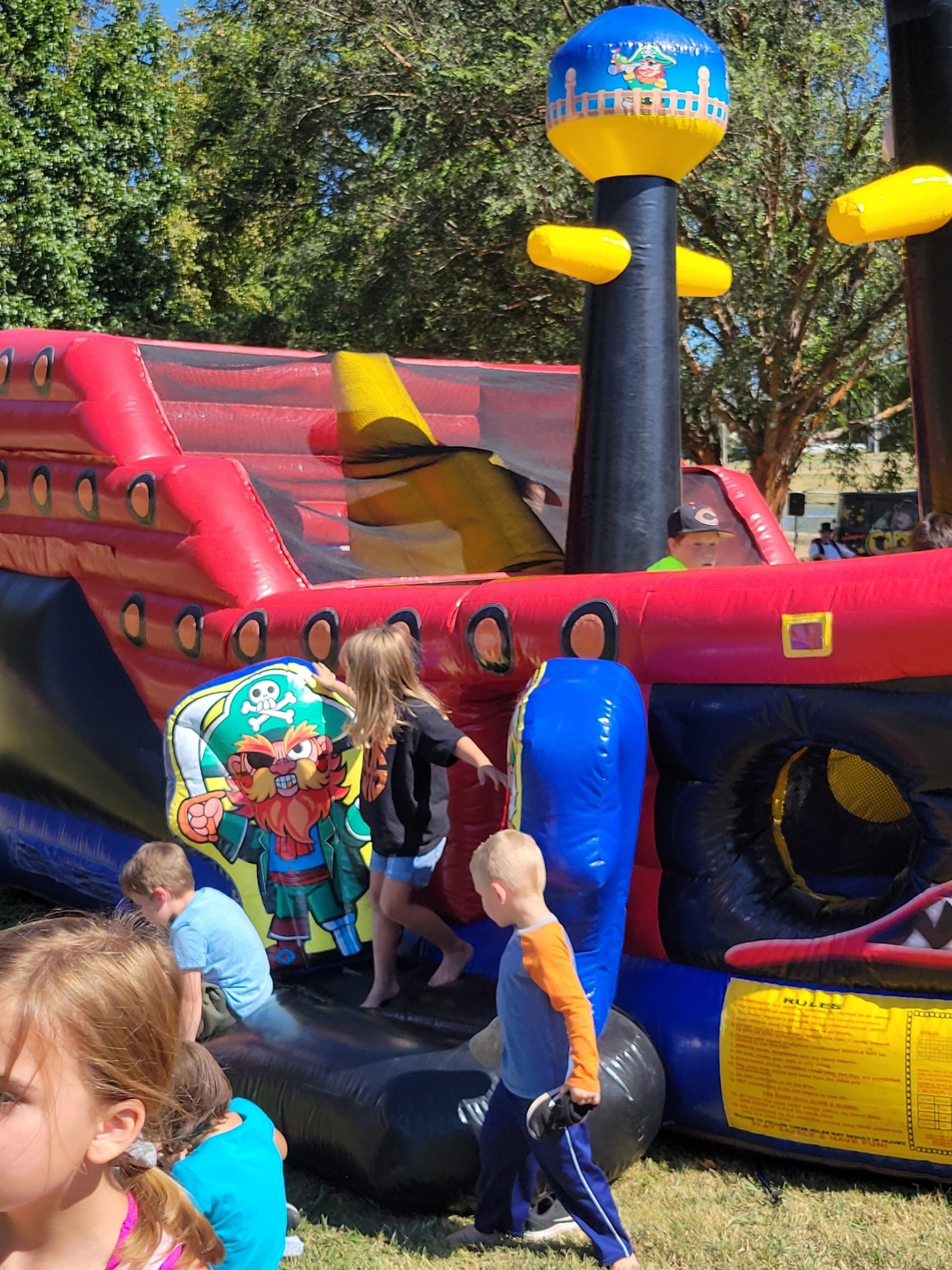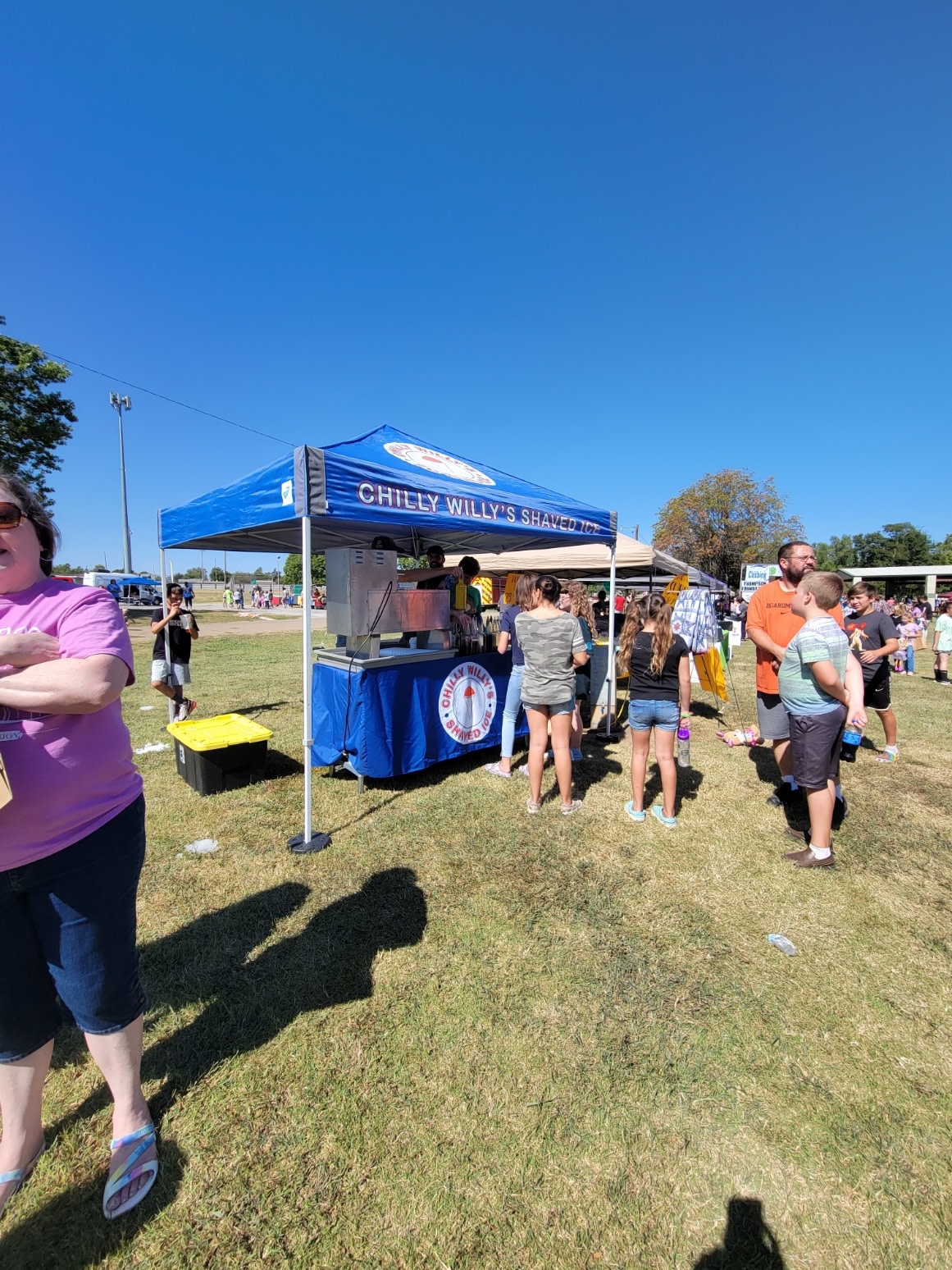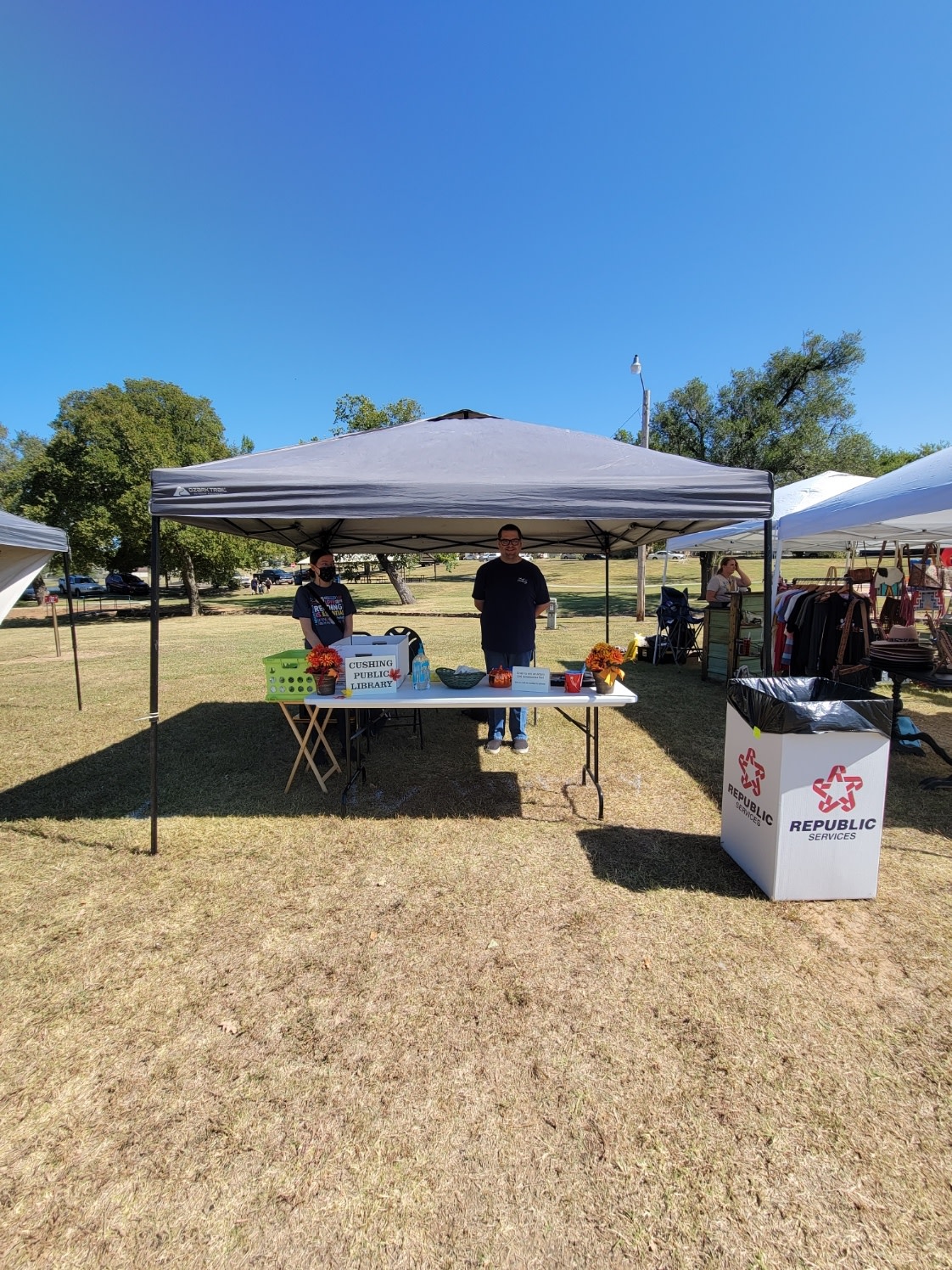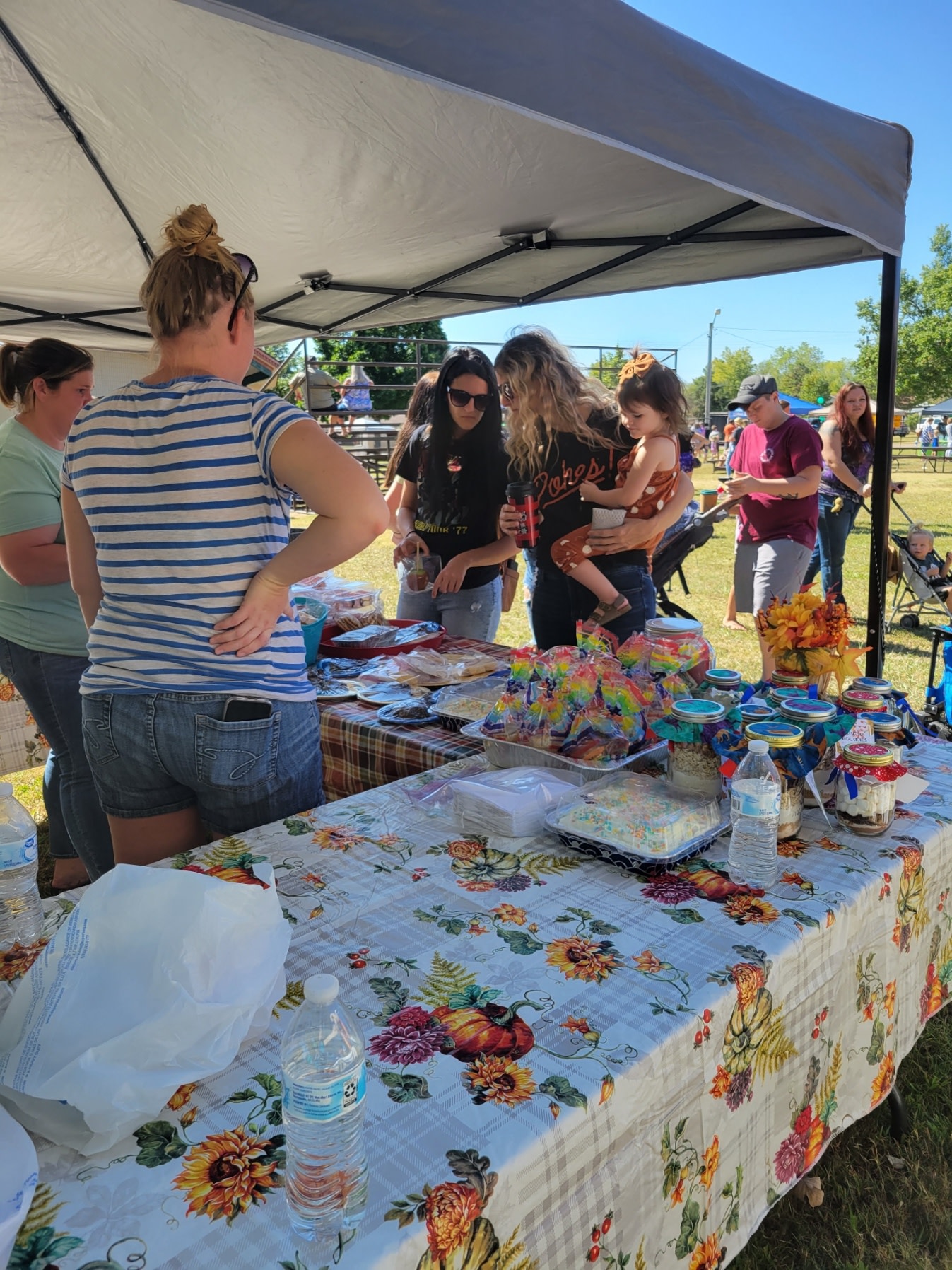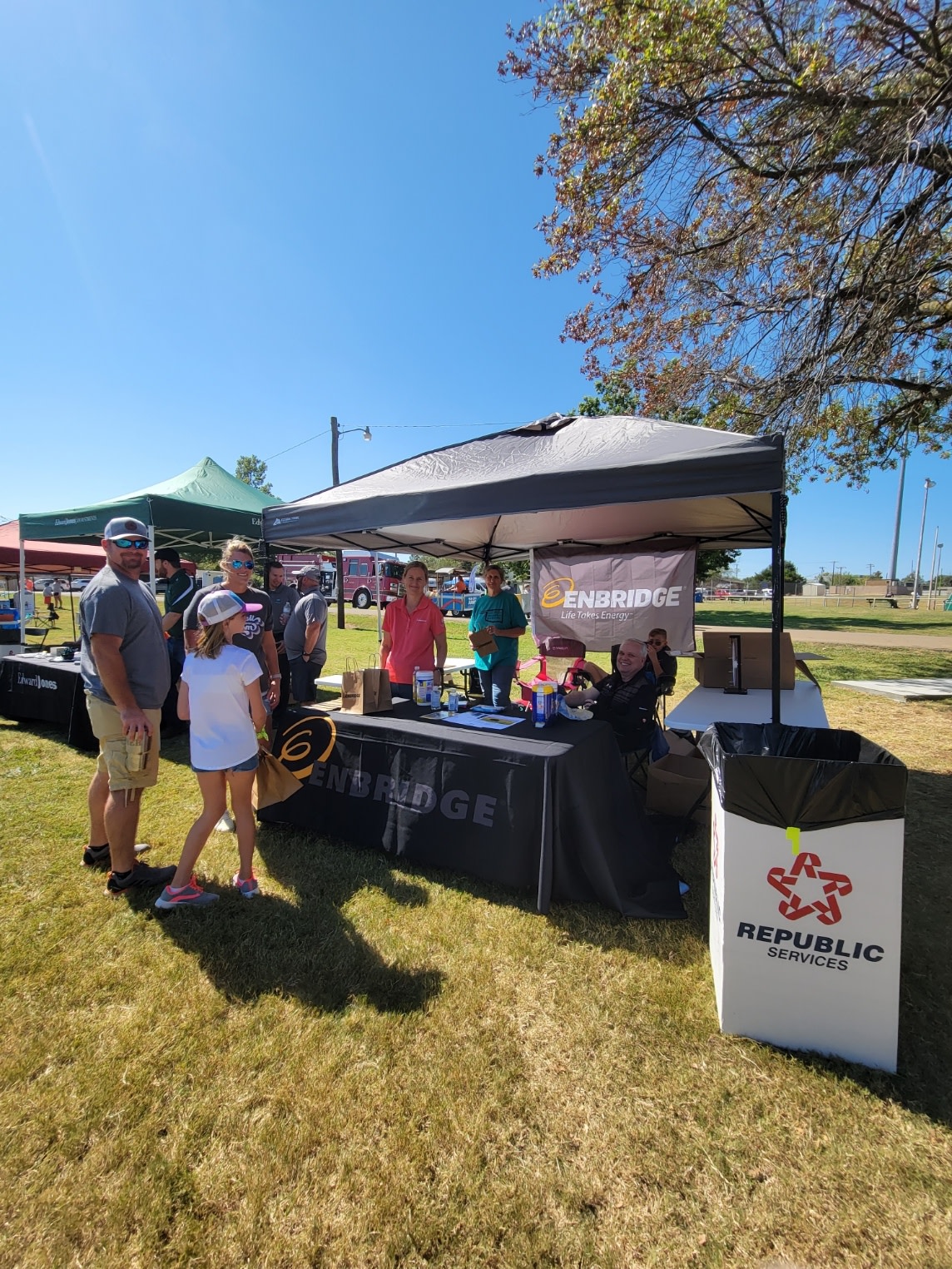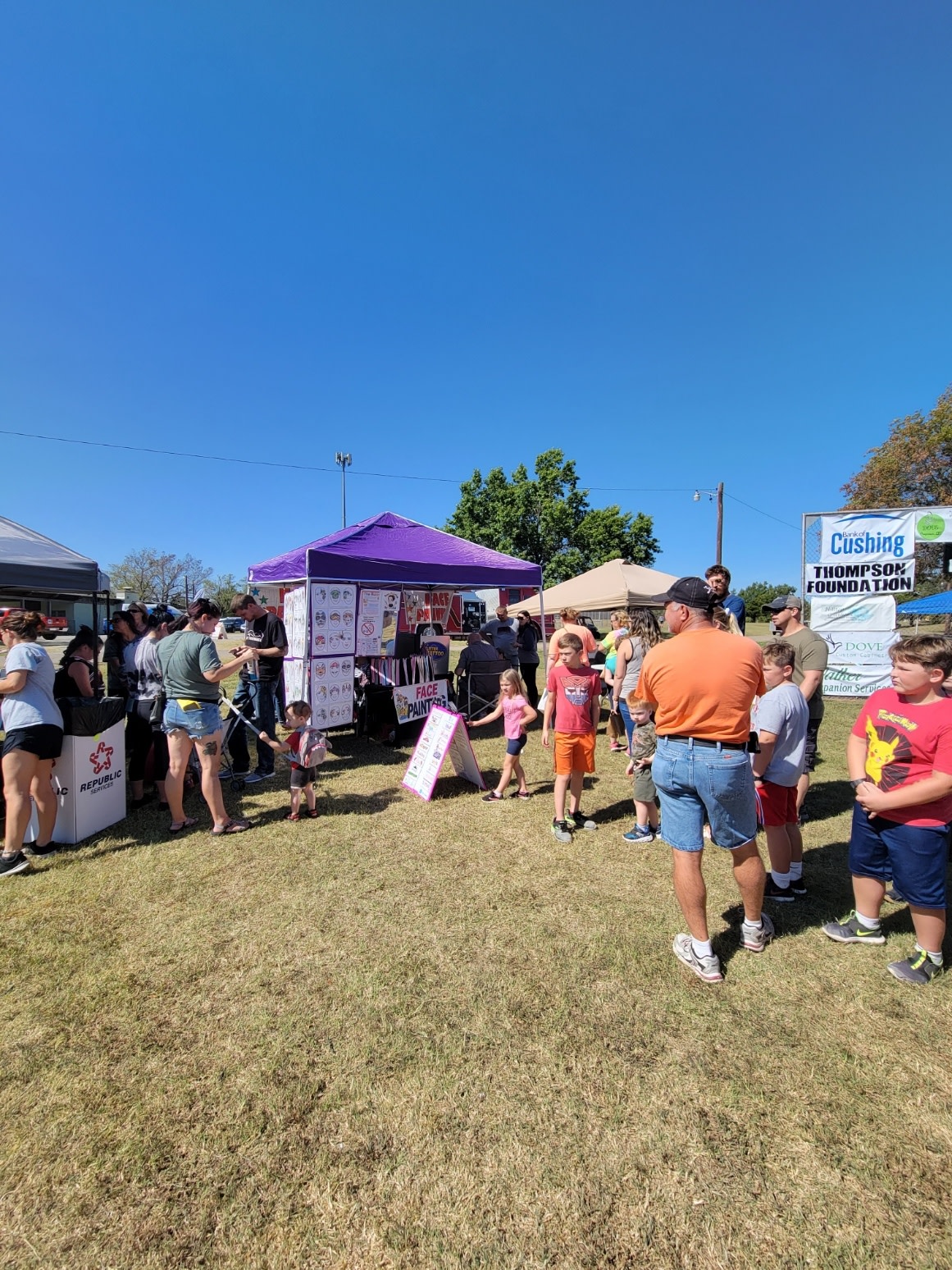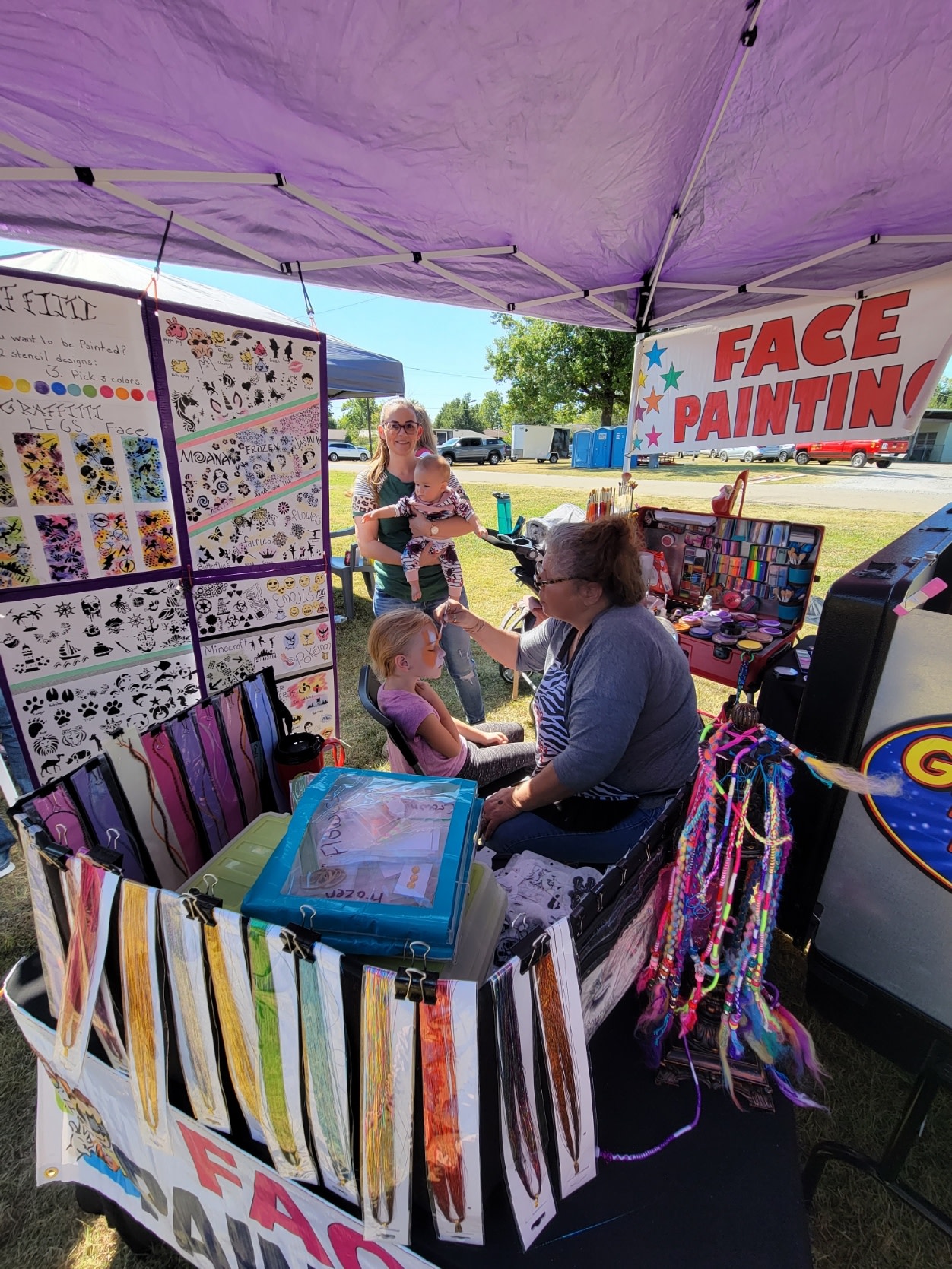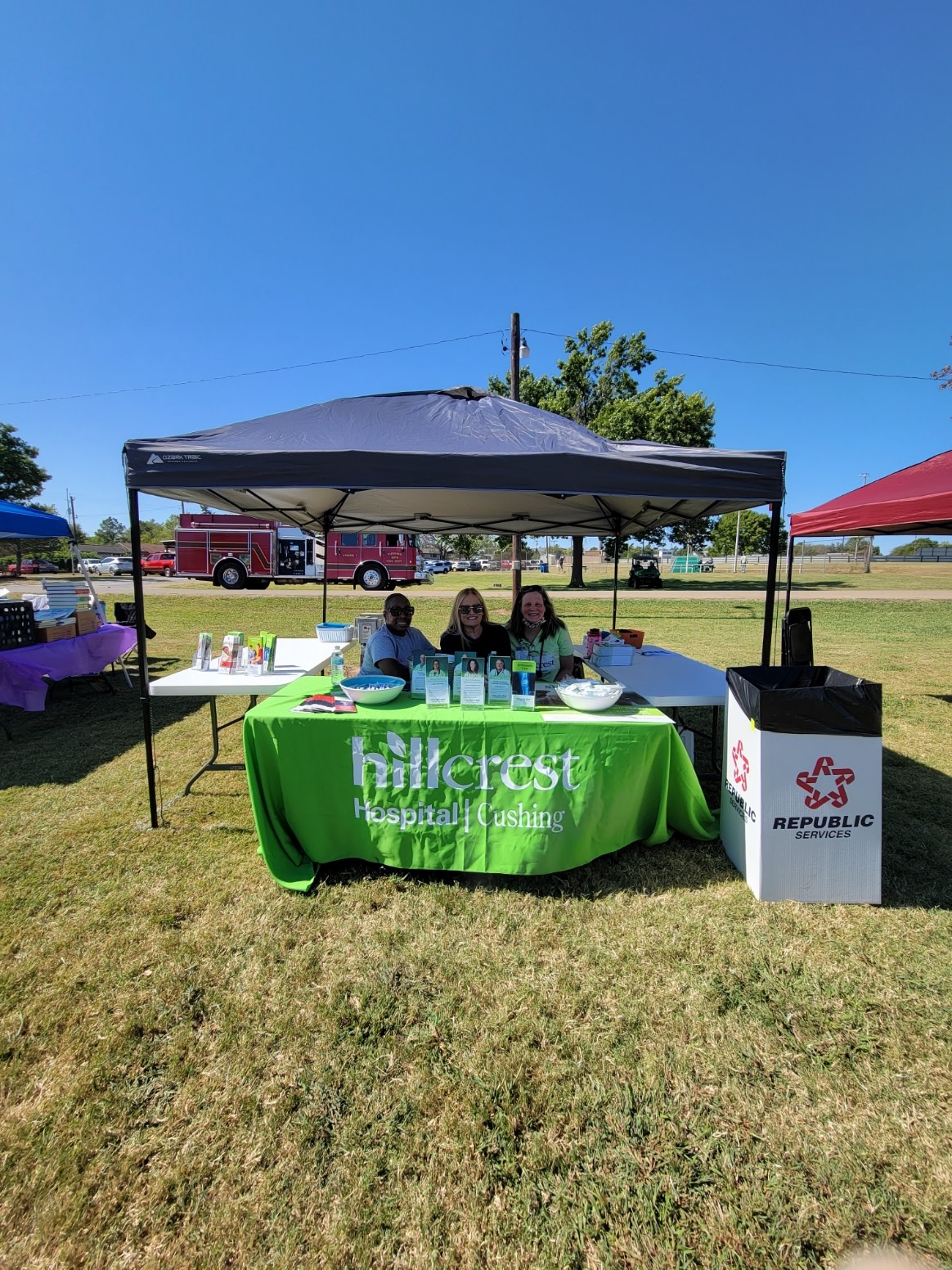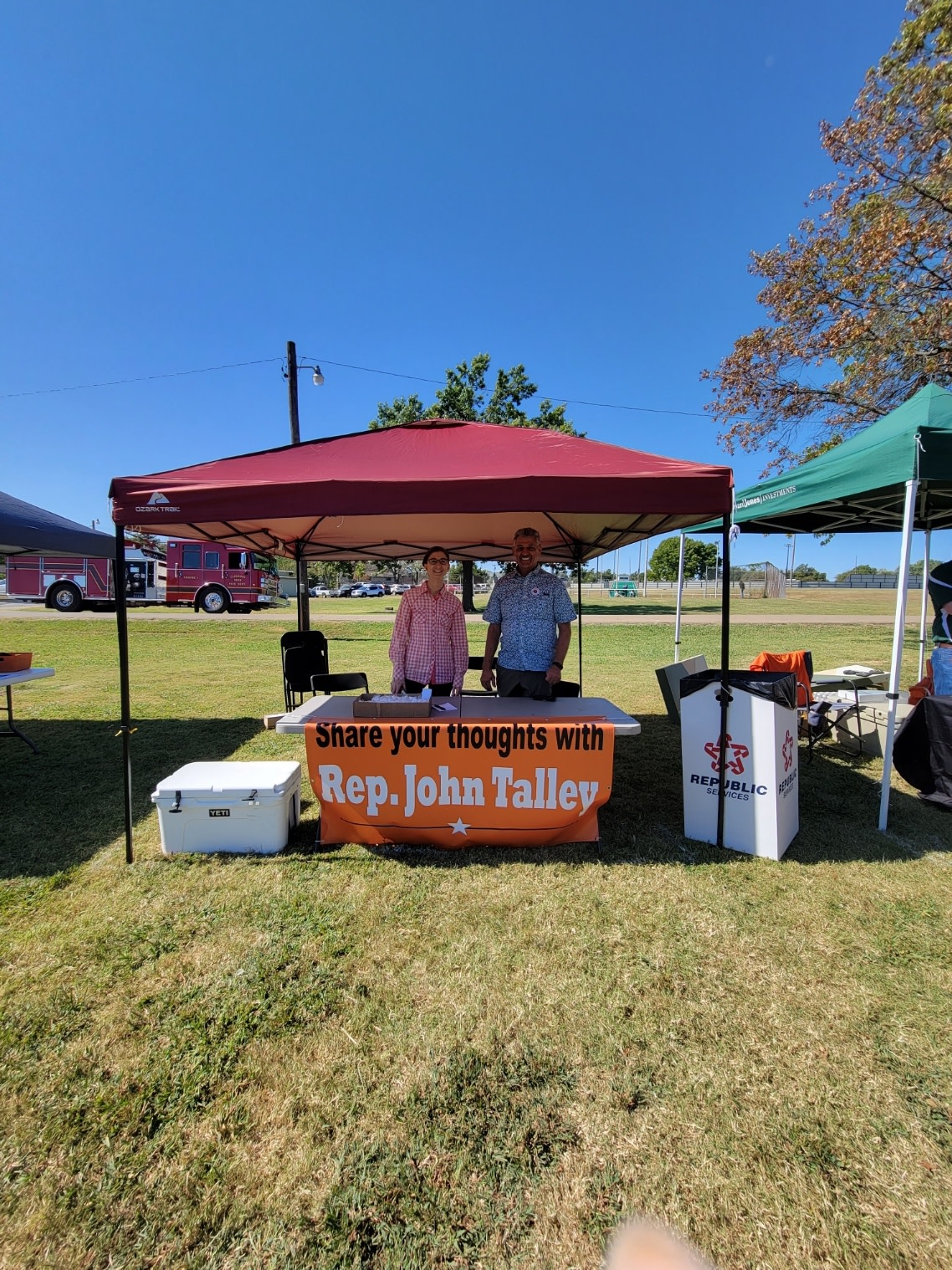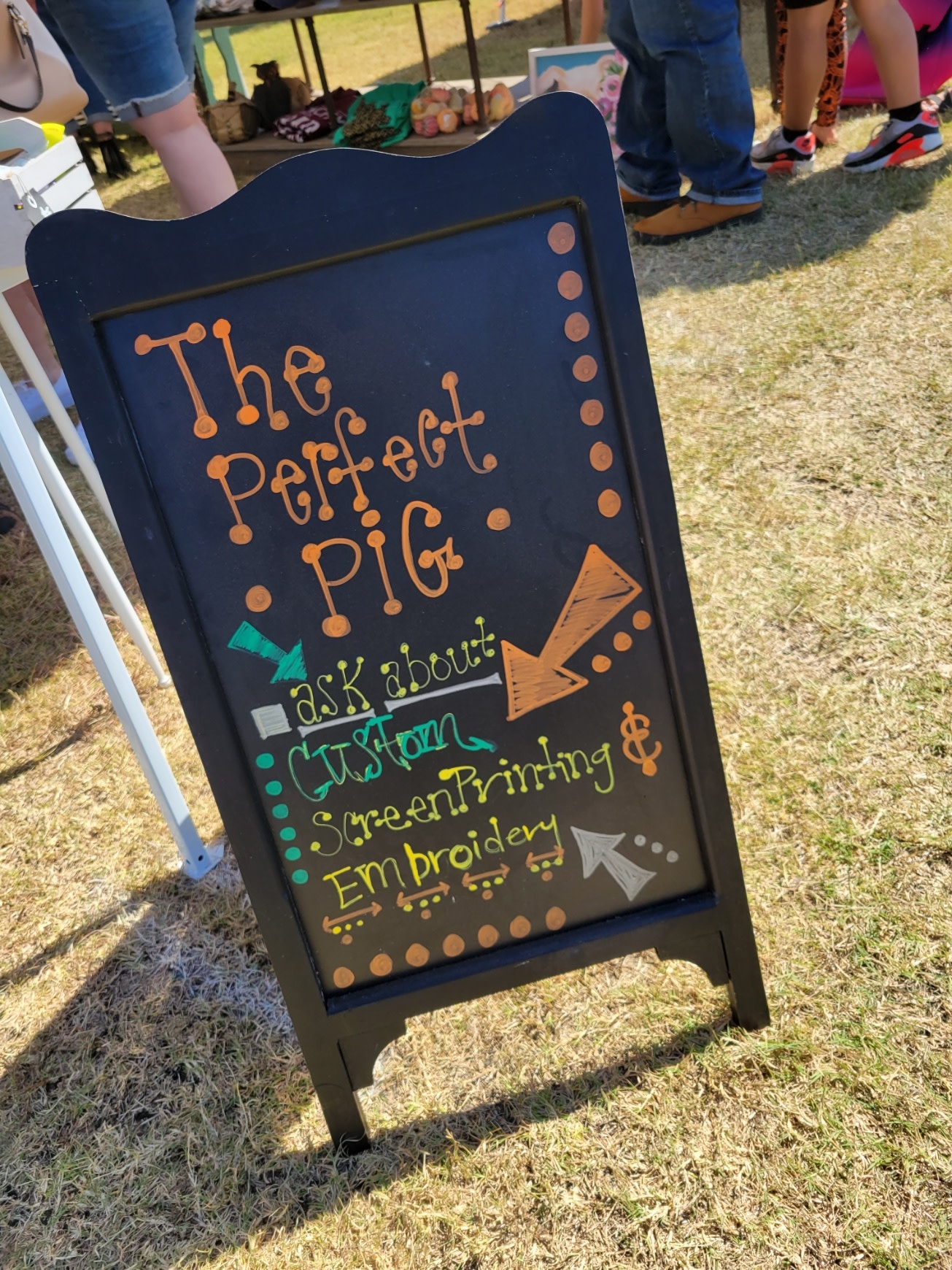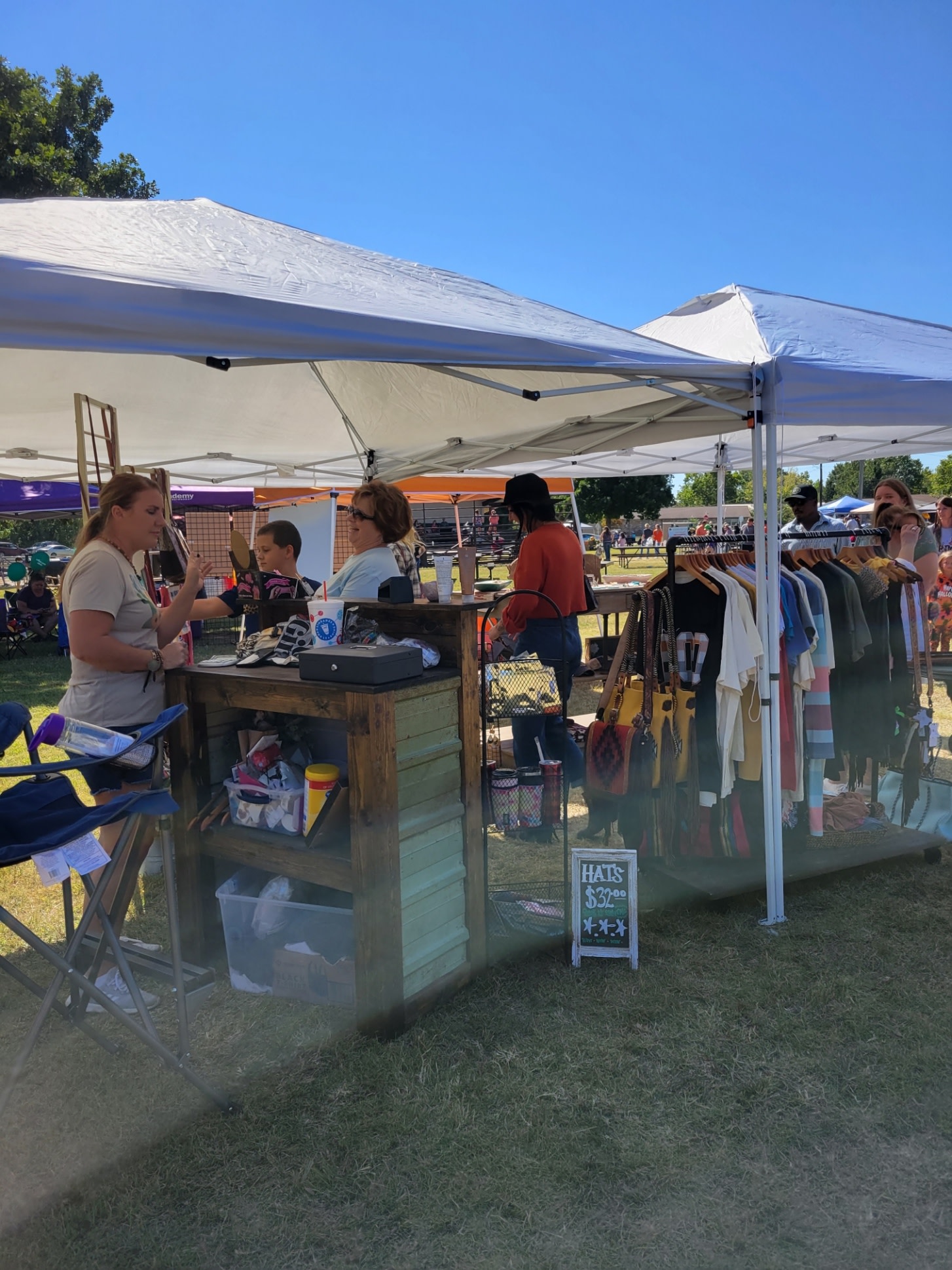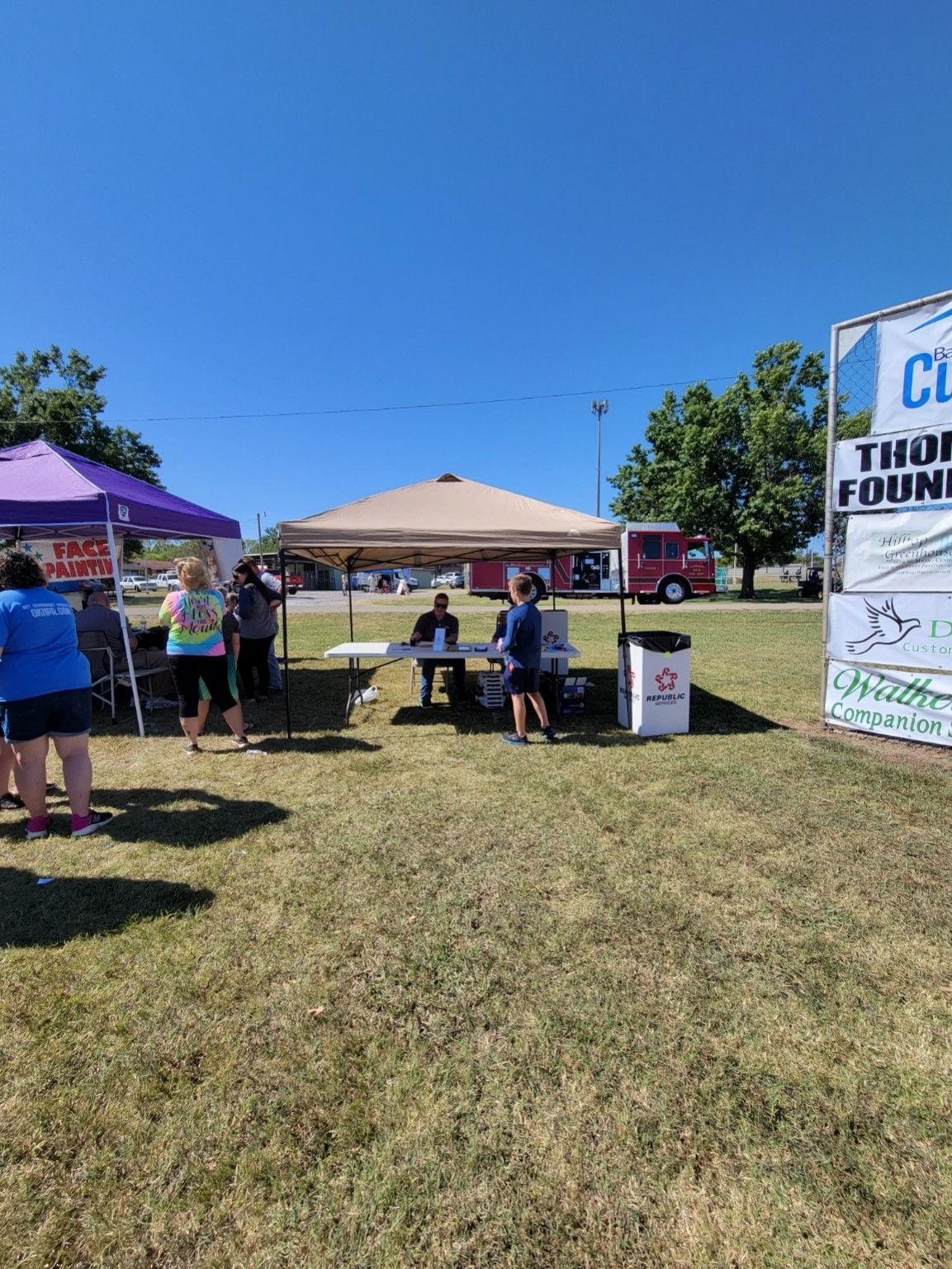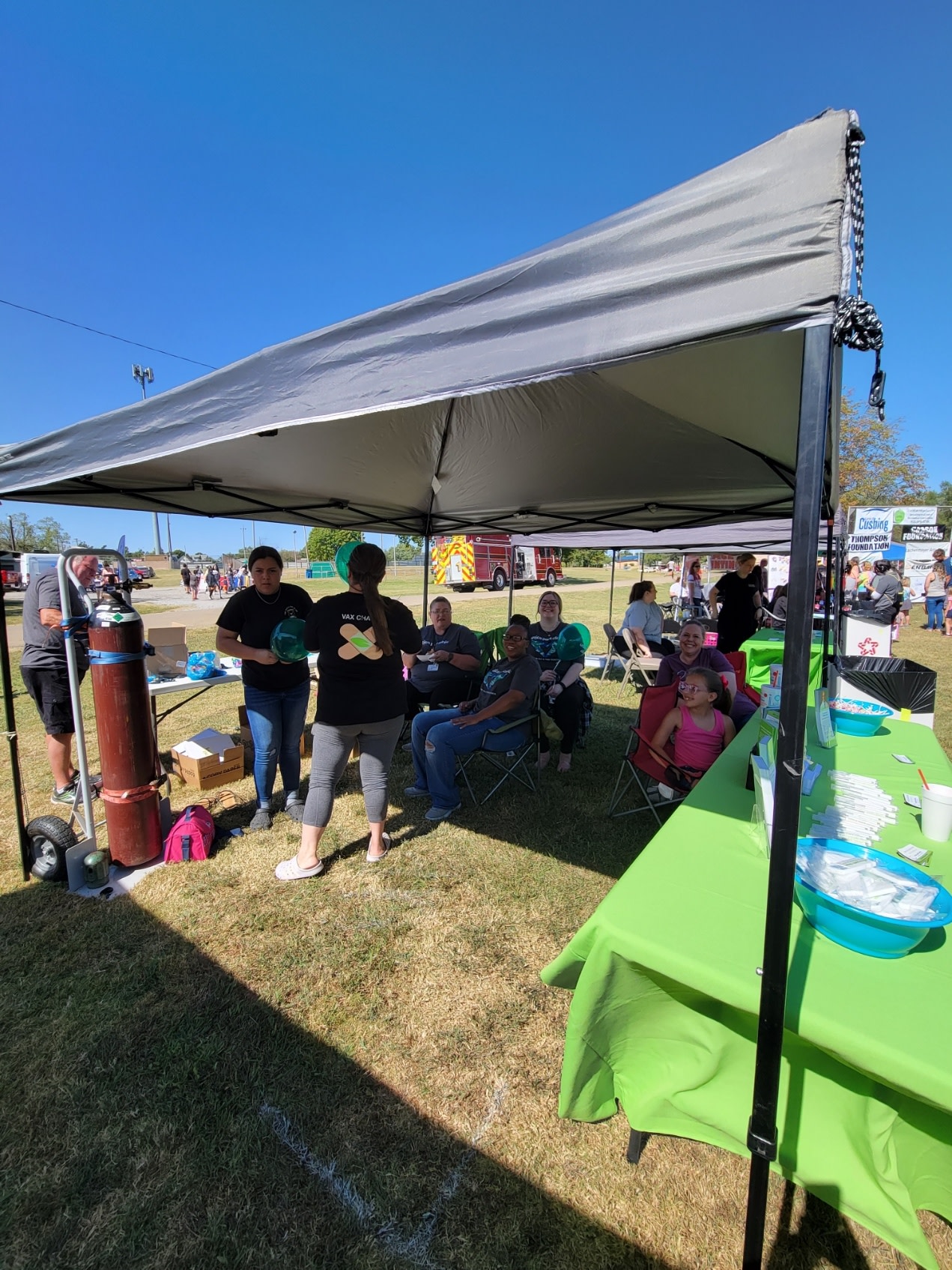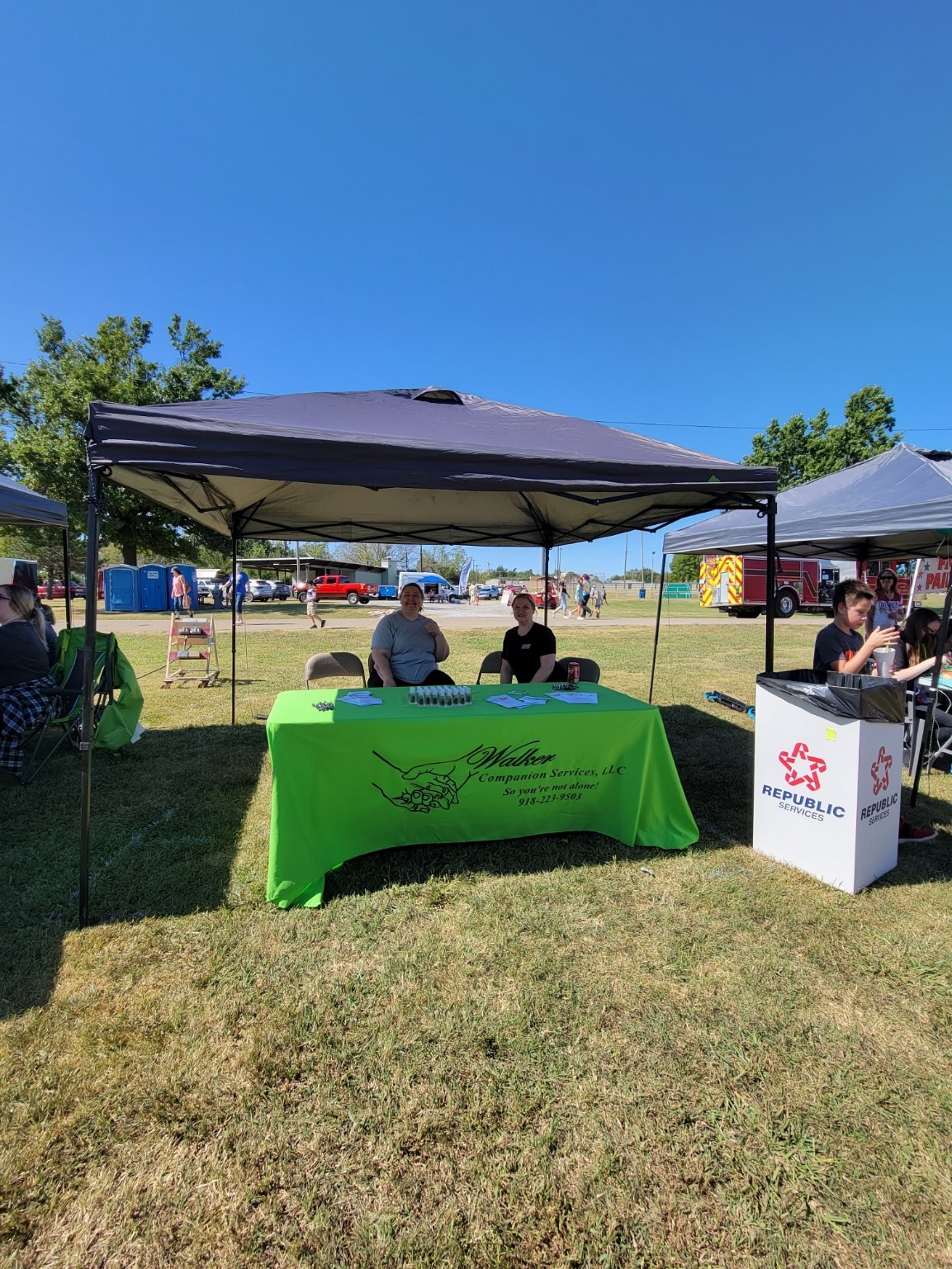 Images