CASA for Kids
Categories
Nonprofit Organizations
About
CASA = COURT APPOINTED SPECIAL ADVOCATE
OUR MISSION:
CASA for Kids is a nonprofit organization that recruits, screens, trains and supports community volunteers who advocate for the best interest of abused and neglected children in juvenile deprived court.
OUR VISION:
Every abused and neglected child has a CASA volunteer appointed to represent his/her best interests.
When abused or neglected children enter into the juvenile court and foster care system, they do it virtually alone. In 1977, a Judge in Seattle, Washington, noticed that when he looked out over all the people presenting information to him when he heard a case of an abused child, one critical voice was missing. There was no one there whose sole focus was the best interests of the child. In times of fiscal constraints and agency politics, who better to get that information from than a trained community volunteer? Hence the birth of the CASA movement.
Court Appointed Special Advocates (CASA) are community volunteers who represents the best interests of abused and neglected children who are wards of the juvenile court. After being screened and trained, a CASA is appointed to a child or sibling group. Through his or her court order, the CASA researches the case, talks to the child and involved parties and professionals, advocates for needed services and timely decisions, and submits written recommendations to the court.
CASA for Kids, Inc. serves the children of Payne, Logan, and Kay Counties. Find out more on how you can volunteer, just click here.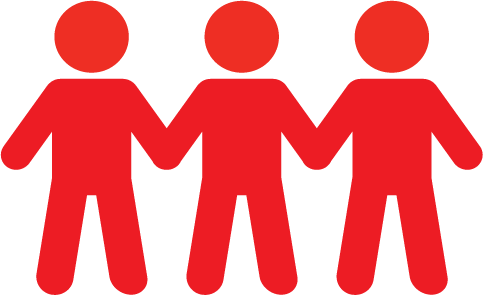 212 children
served in FY2021
110 volunteers
in FY2021
CASA = COURT APPOINTED SPECIAL ADVOCATE
Additional Info
Our Purpose is to help Children find a safe, permanent Home.
Imagine what it feels like to be a child in foster care. They are waiting for a volunteer like you to help them find a permanent, forever home.
There are many ways to get involved. Learn more about us and our mission to help every child have the chance to thrive. Find out how you can become a volunteer or donate to the organization.
Together, we can help change a child's story.

Serving abused and neglected children in Payne, Logan, and Kay Counties.
FOR INFORMATION ON HOW TO LEARN MORE ABOUT US, TO VOLUNTEER, OR TO DONATE, PLEASE VISIT OUR WEBSITE.
Images