Cimarron Valley Historical Society
Categories
Civic Community Organizations Nonprofit Organizations
About
MISSION STATEMENT-The mission of the Cimarron Valley Historical Society is to collect, preserve, and share the history and culture of the Cimarron Valley, especially in and around Cushing, Oklahoma.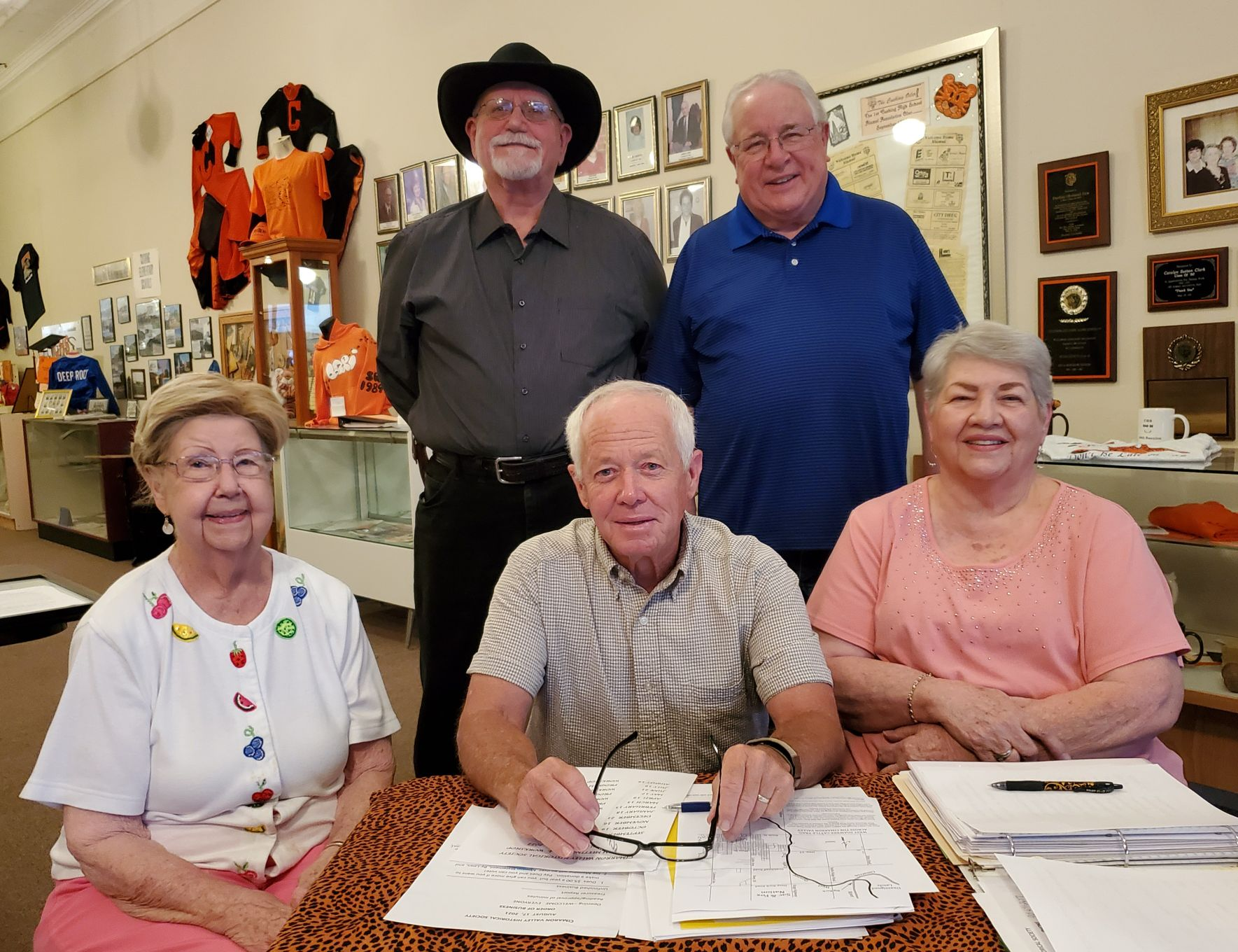 Additional Info
HOW TO JOIN THE CIMARRON VALLEY HISTORICAL SOCIETY MEMBERSHIP:
If you would like to join our group you can send your membership dues to 1228 E 6th Street, Cushing, OK 74023. Dues are only $5.00 per year or a donation. Send your mailing address so a membership card can be sent to you.
Meetings are held the 3rd Tuesday of the month at the Cushing Public Safety Center 211 W. Main St., Cushing, Oklahoma.
DONATIONS ARE WELCOMED AND ENCOURAGED! We do a lot of different projects around Cushing and the Cimarron Valley. One such project is the upkeep of the Statue of Liberty located in Memorial Park, on the duck pond island.
We hope to see you at our next meeting,, where you will learn more about the history of our beautiful Cimarron Valley Area and of course, Cushing, Oklahoma!
Images