Copper Penny Trading Company & Backroom Cafe
Categories
Broadway District Shopping & Specialty Retail Restaurants, Food & Beverages
About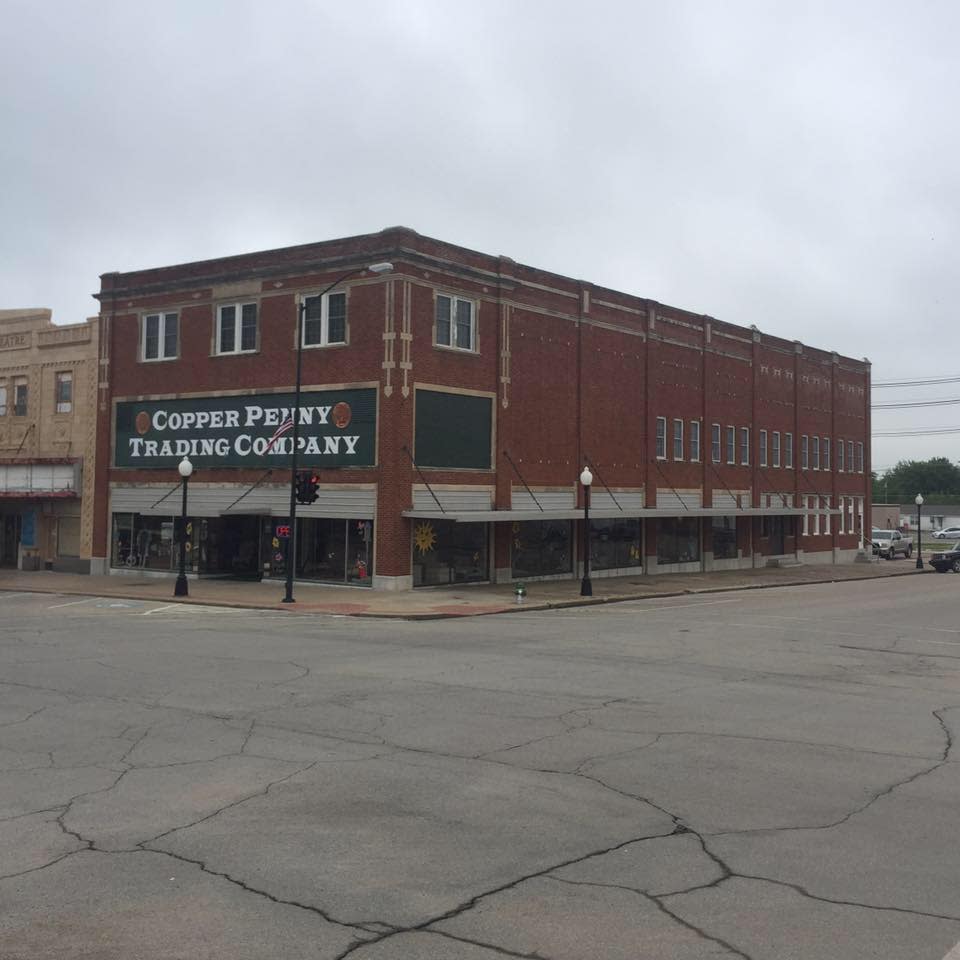 Copper Penny Trading Company & Backroom Cafe
201 E. Broadway Street Cushing, OK
Tuesday - Saturday 10 am - 5 pm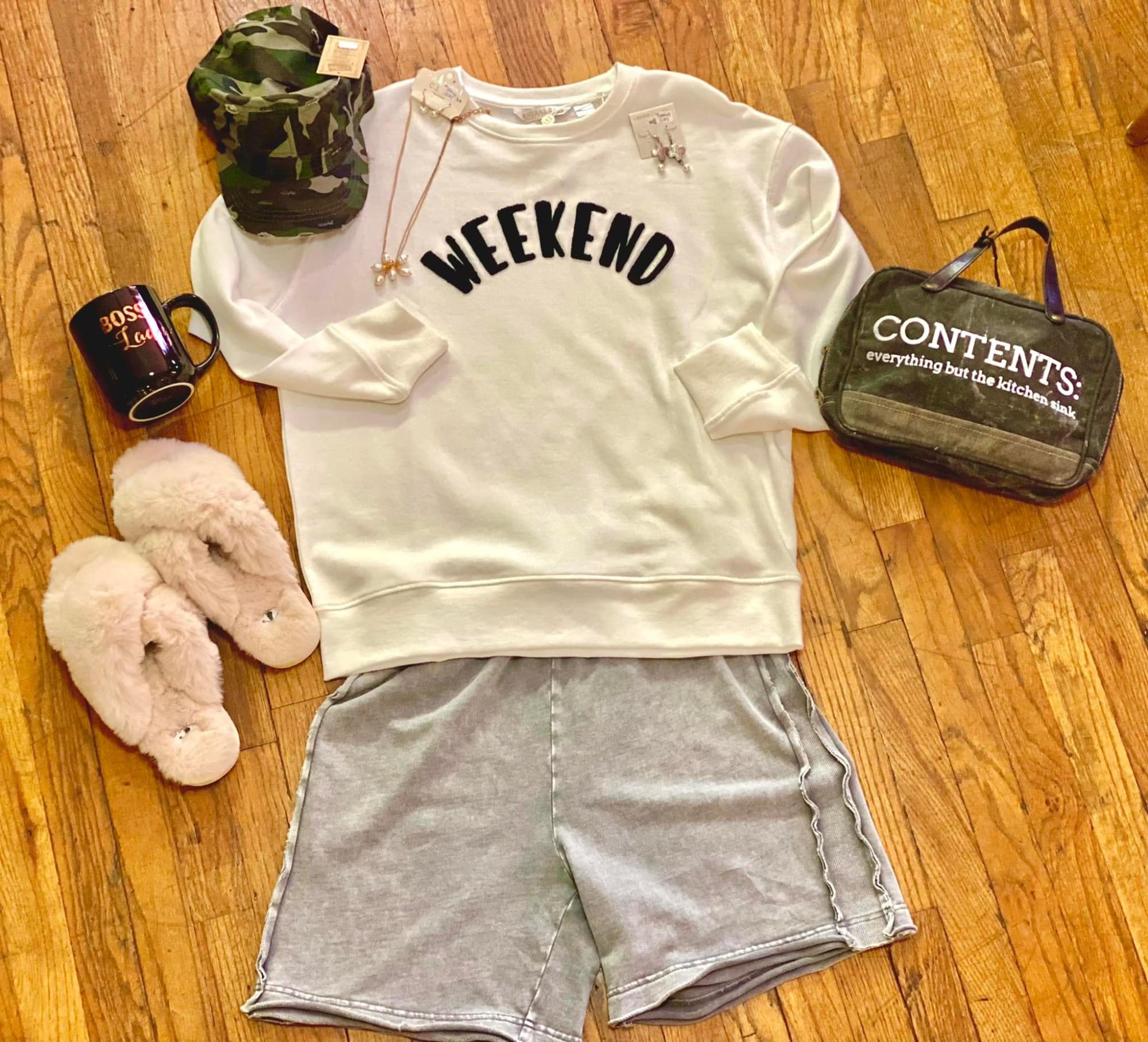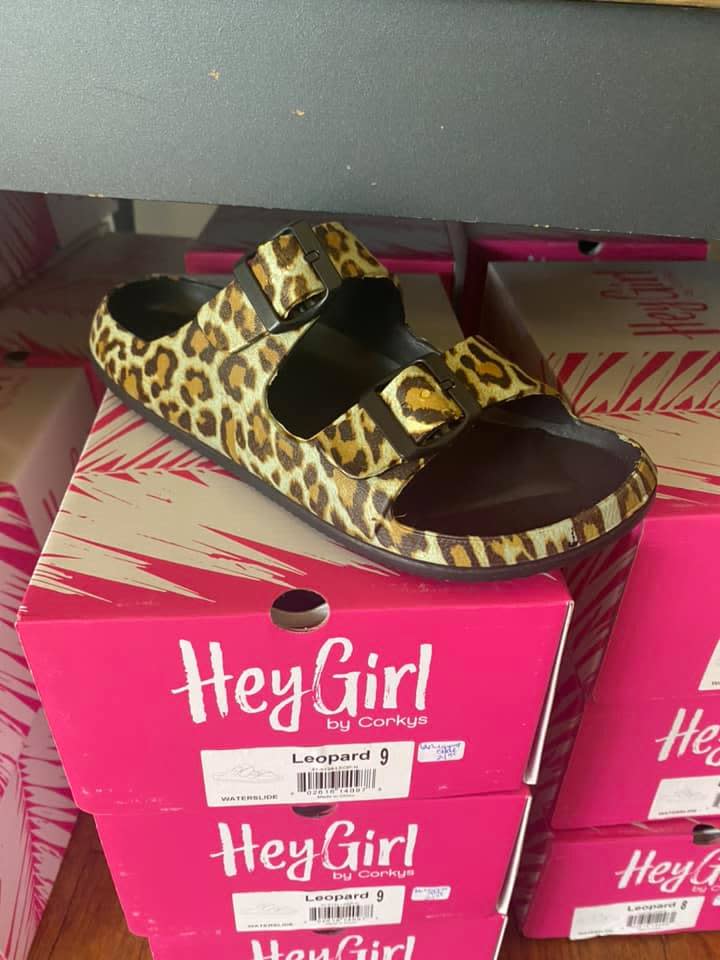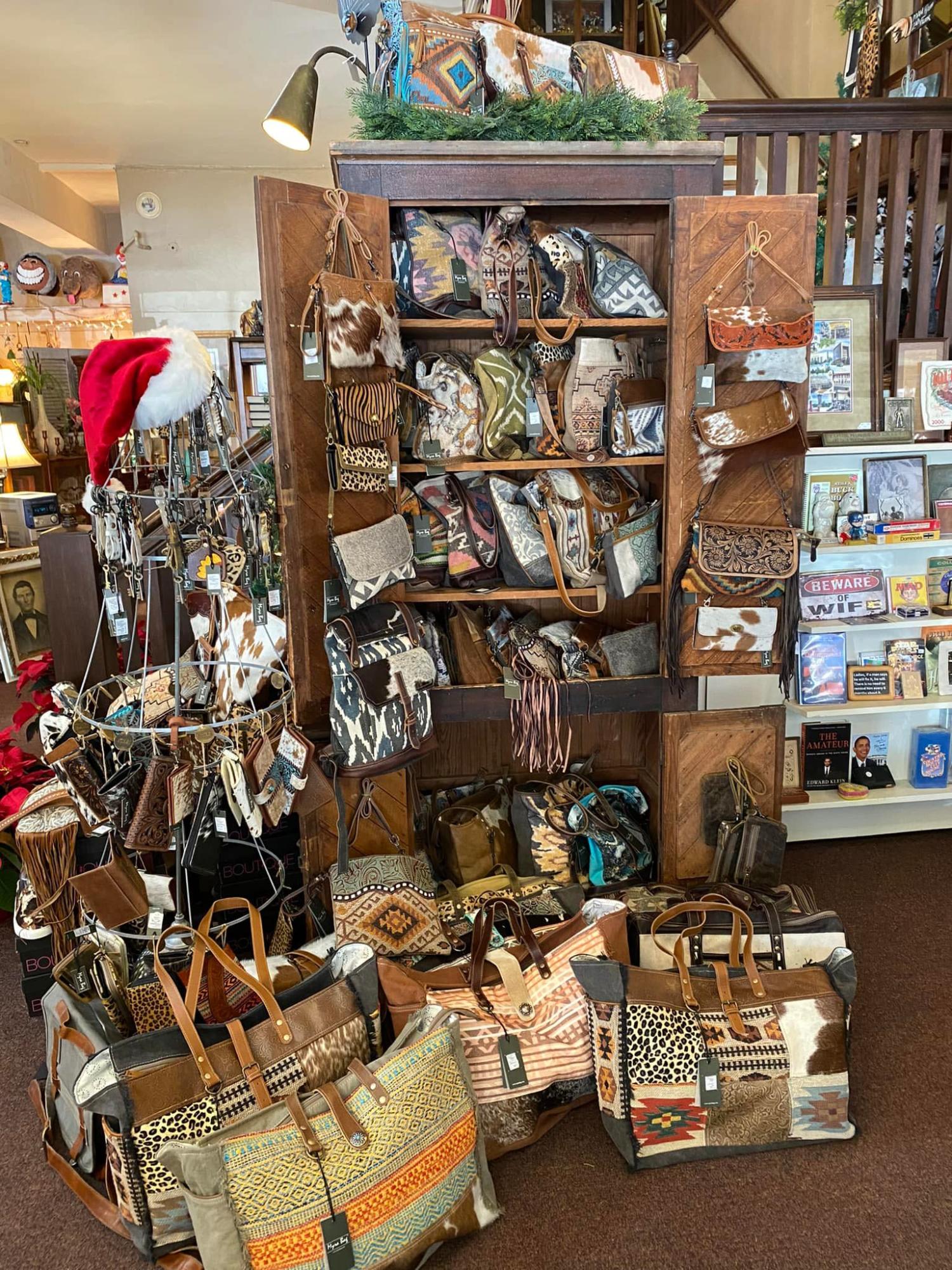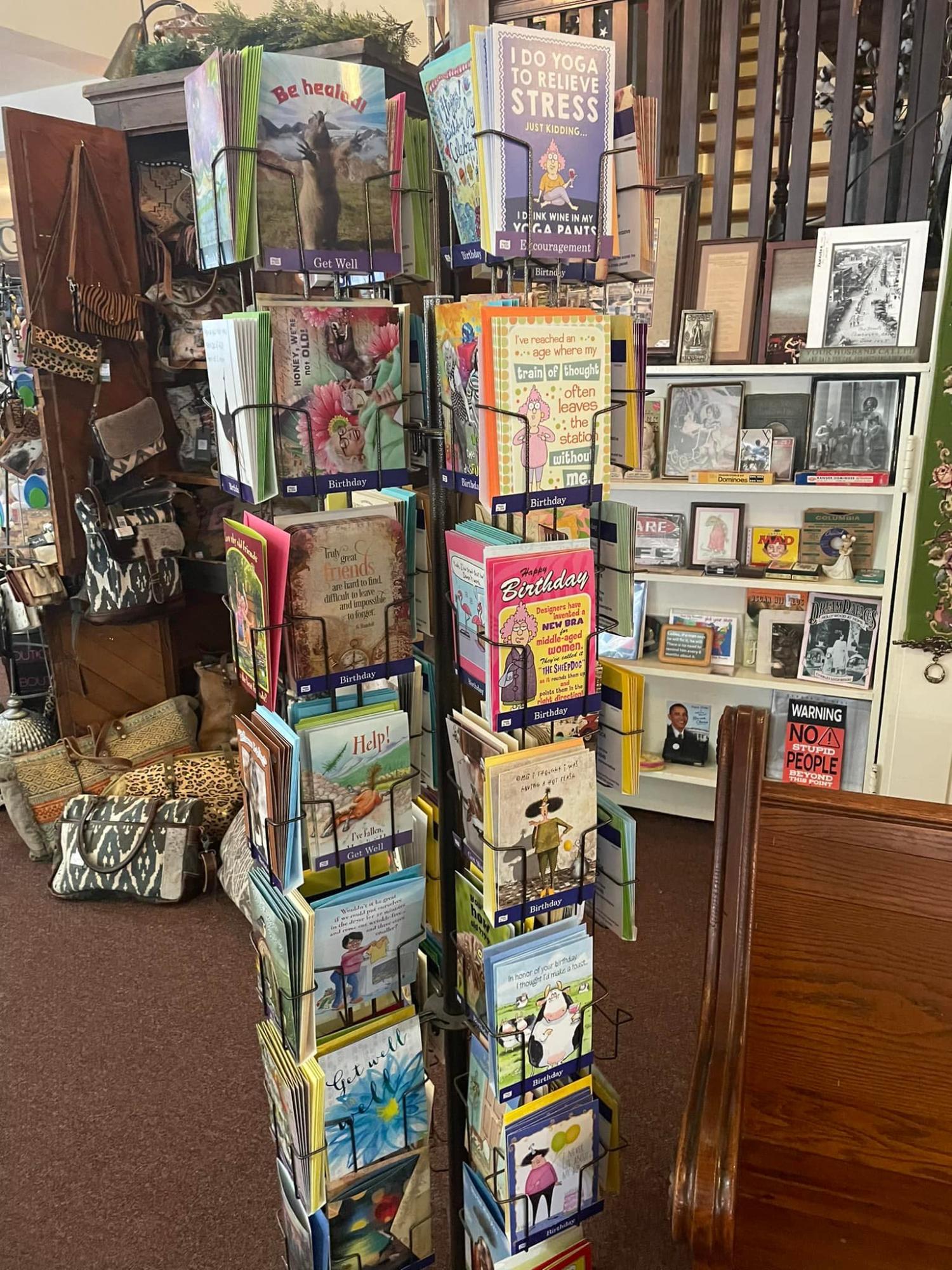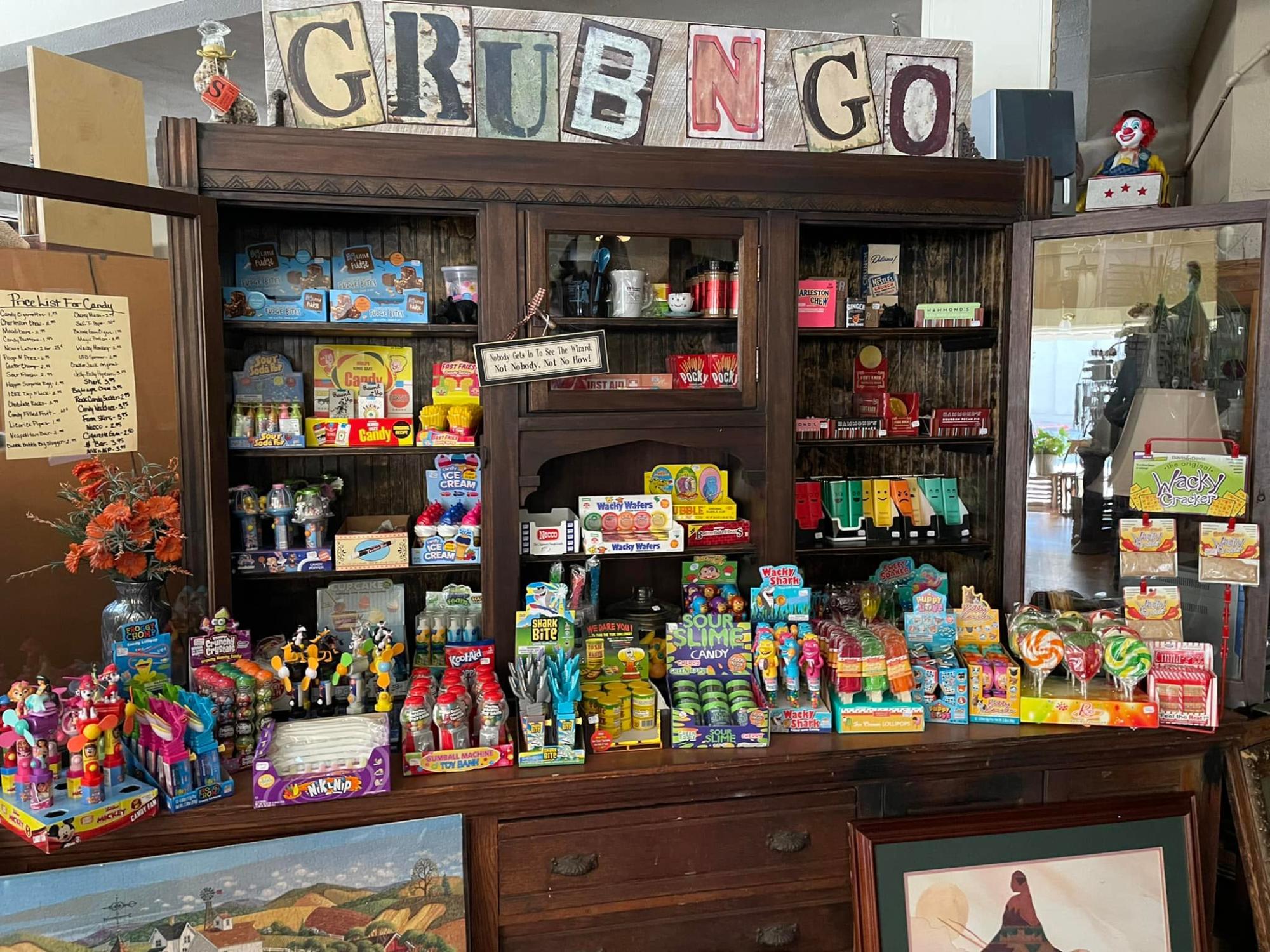 The Copper Penny Trading Co. carries a wide variety of items, including; antiques, furniture, clothing, jewelry, and much more!
Discover Oklahoma said:
"The Copper Penny Trading Company/Backroom Café is one of a kind. It's a place where you can shop, eat and hear a ghost story or two. With three levels of merchandise, you will find a mix of new and vintage items. And after shopping, you can head back to the Backroom Café for lunch where you can select from a variety of dishes, soups and salads."
Backroom Cafe in the Copper Penny Trading Company
Tuesday - Saturday 10 am - 5 pm
DAILY SPECIALS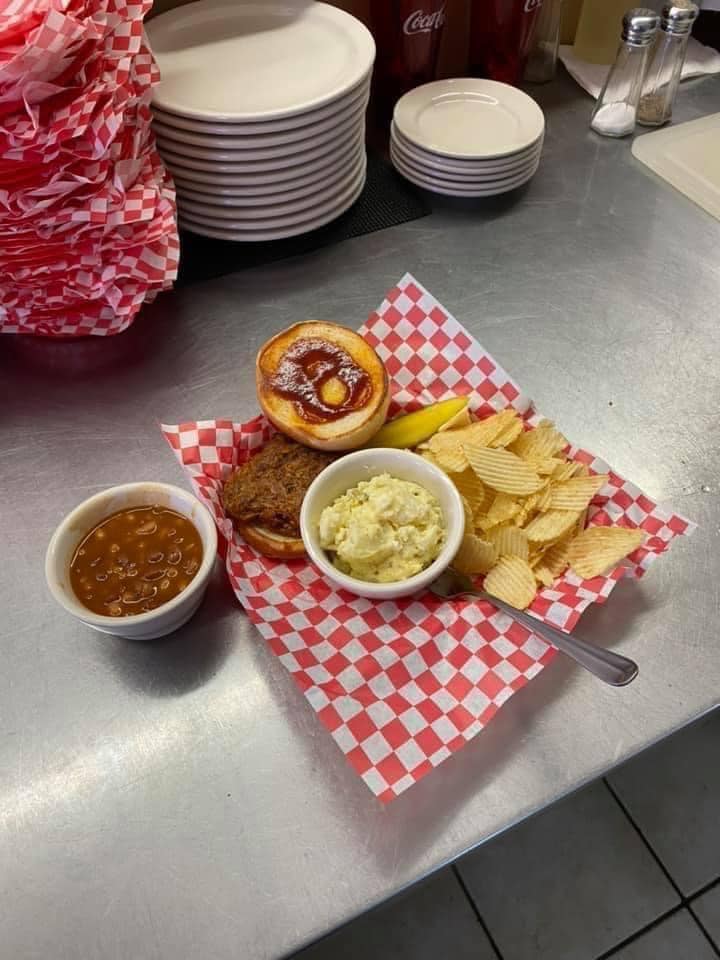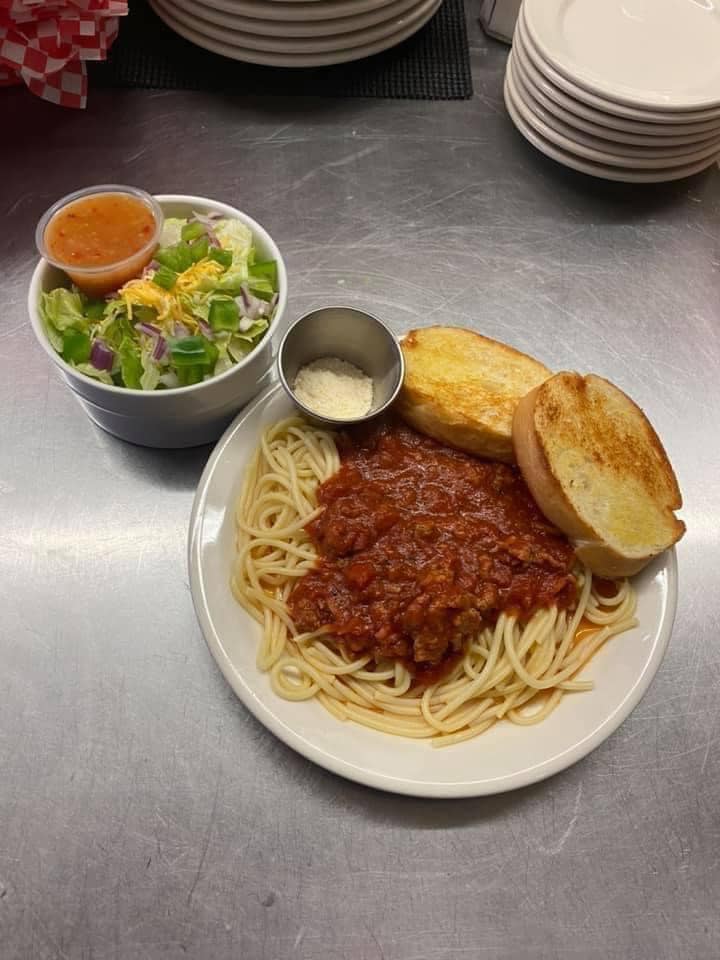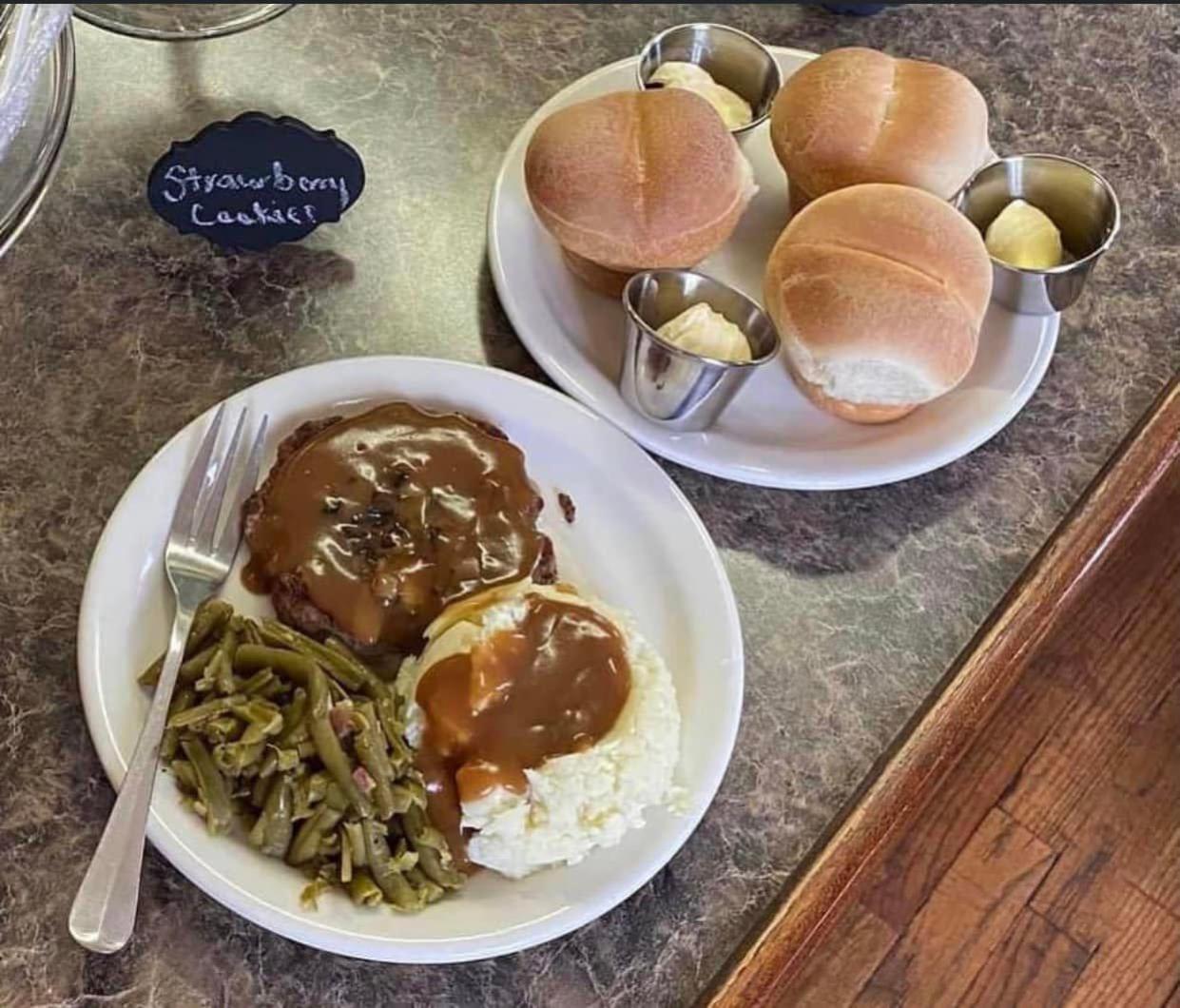 The Backroom Cafe is also a hidden gem located in the same building, with daily HOME MADE specials! Check out our menu below and be sure to LIKE and FOLLOW our Facebook page!
MENU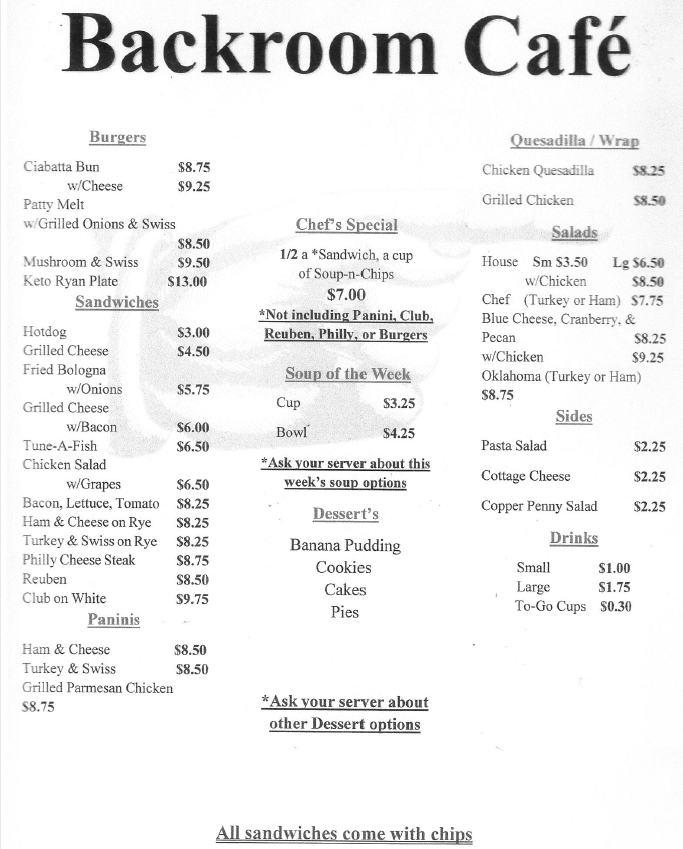 Additional Info
COPPER PENNY TRADING COMPANY & BACKROOM CAFE
Located in Cushing's historical downtown, the Broadway District, we are a three-story Eclectic Antique Store with NEW Retail wonders around every corner! You will definitely catch a VIBE at the Copper Penny...We are your shopping MECA....If you have been looking for it, we probably have it. Clothing; home decor; furniture; and so much more!
Check out our Discover Oklahoma segment for more on how you will be transported to retail heaven when you enter the front door. You may even meet a ghost or two....Or just hear a ghost story...
Come have lunch with us in our Backroom Cafe, Monday - Friday! All Home Made meals made with LOVE, transporting you right back to your childhood dinner table. Daily Specials posted on our Facebook page!
LIKE and FOLLOW our Facebook page to keep up with all of our Copper Penny treasures and the Backroom Cafe Daily Specials!
Images