Homestead Family Restaurant
Categories
Restaurants, Food & Beverages
About
Homestead has been Cushing's favorite go-to place for Breakfast and Lunch since 1953!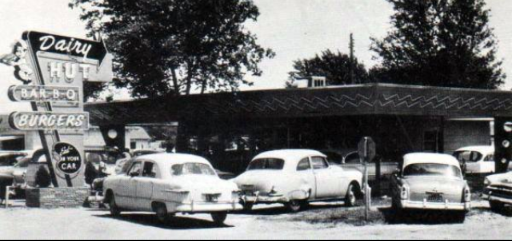 Originally the Homestead was named the Dairy Hut. This is a early picture before the Kinzie family changed the named and added the west dining room which is the drive thru in this picture. Oliver Kinzie purchased the business in !953. Sixty-one years later we are still going strong. Those were the good old days !!
Additional Info
Breakfast all the time!
Check out the Menu by clicking Here!
Images