Walker Companion Services, LLC
About
Business Hours: Mon- Fri 9am-5pm
At Walker Companion Services, LLC, we are focused on providing excellent in-home care with the highest levels of customer satisfaction & we will do everything we can to meet your expectations. With a variety of services to choose from, we are sure you'll be happy working with us.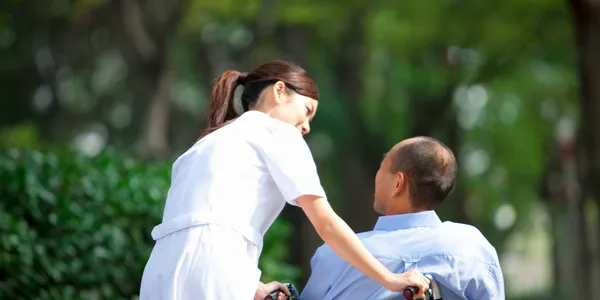 Caregivers You Can Trust
Feel better in the comfort of your own home. We specialize in care and daily living assistance to an array of individuals. Whether you need daily or weekly assistance due to aging, illness, recovery, or rehabilitation, our care givers will provide an individualized service that you can trust.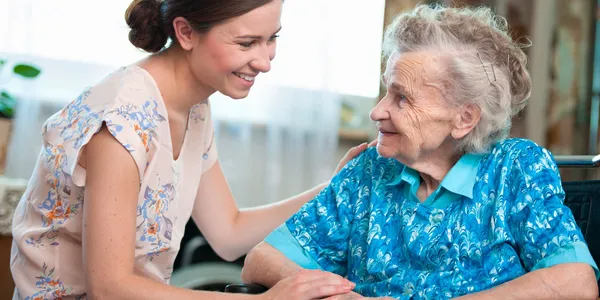 Experienced and Supportive
We understand that not one care plan fits all. Daily services can include anything from meal preparation, hygiene, cleaning, and supervision. We will take the time to get to know you and develop an individualized care plan that fits your specific needs.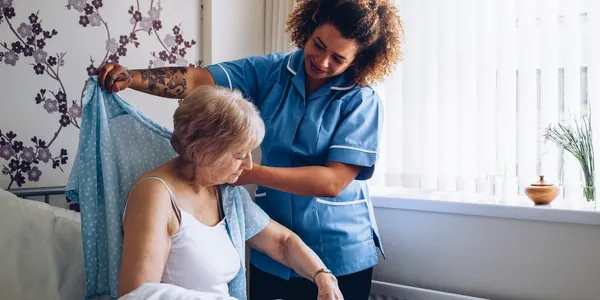 Experienced Home Health Aids
Companionship is key to a trusted relationship with our caregivers. We not only strive to help you with everyday tasks but want to develop a caring relationship with you. We provide one-on-one attention and care that cannot compare in other settings.


Home Health Services
Part-time or "intermittent" skilled nursing care
Physical Therapy
Occupational Therapy
Speech-language pathology services
Part-time or intermittent home health aide services (Personal hands-on care)


Hospice Services
Doctor services
Medical equipment (wheelchairs, electrical beds, etc.)
Prescription drugs for symptom control or pain relief
Hospice aide services
Social Worker
Dietary Counseling
Grief & loss counseling for you and your family
Nursing care for pain and symptom management
Short term respite care
Palliative Care Services
Pain and Symptom management
In-person and telephonic visits
Help navigating treatment options
Advance care planning
Referrals to community resource
Private Duty Services Offered
Medication reminders
Filling medication planner
Dressing
Grooming
Bathing
Incontinence care
Mobility & transfers
Light housekeeping
Meal preparation
Pet care
Medical appointment companion
Overnight companion
Respite care
24/7 on-call staff
and more....
Look around our website and if you have any comments or questions, please feel free to contact us.
We hope to see you again! Check back later for new specials & events.
Additional Info
Why us for your healthcare?
Our company can provide every level of care that you will need. The services that my team offers will allow you or your loved one to stay home by taking some of the responsibility off your shoulders. You can have a sigh of relief and comfort in knowing that you or your loved one is not alone. We provide services from home health and maintenance through end-of-life care. Our team of Home Health staff will work to rehabilitate you to your maximum potential. Our private-duty staff can stay with you anywhere from 4-24 hours per day to ensure all of your needs and safety are met. And more importantly when it's time for you to make the transition to hospice your caregivers and nurses will make that transition with you! You will receive assistance from someone who actually cares about what you want and need throughout your time with Walker Companions. Our nurses evaluate you and discuss options with you and your doctor to ensure you are assigned to the program that best suits your needs. Let us be here here for you so you're not alone!
Images