DID YOU KNOW?!?
Have your business Host a Blood Drive with OBI and receive a $20 Tax Credit for each of your buisnesses' verified Employees that donate
In 2021, Oklahoma became the first state in the nation to pass legislation encouraging blood donation through business tax policy.
Senate Bill 905, signed into law in May 2021, provides that employers who host a blood drive by an Oklahoma nonprofit blood donation organization at their business can receive a $20 income tax credit for each verified blood donation made by their employees.
The credit is effective for tax years 2022 through 2027.
In Oklahoma, Our Blood Institute provides more than 90 percent of Oklahoma's blood supply to more than 160 hospitals and medical facilities. OBI is the sixth-largest independent blood center in the nation, with 16 donor centers in Oklahoma, Arkansas and Texas, including nine centers throughout Oklahoma.
If your member businesses are interested in hosting an OBI blood drive to help save lives and earn tax credits, please contact programs@obi.org.
Thank you and have a wonderful weekend!
Jacklyn Chappell | Public Relations Manager
Office: (405) 278-3121 | Mobile: (405) 243-1103 | jacklyn.chappell@obi.org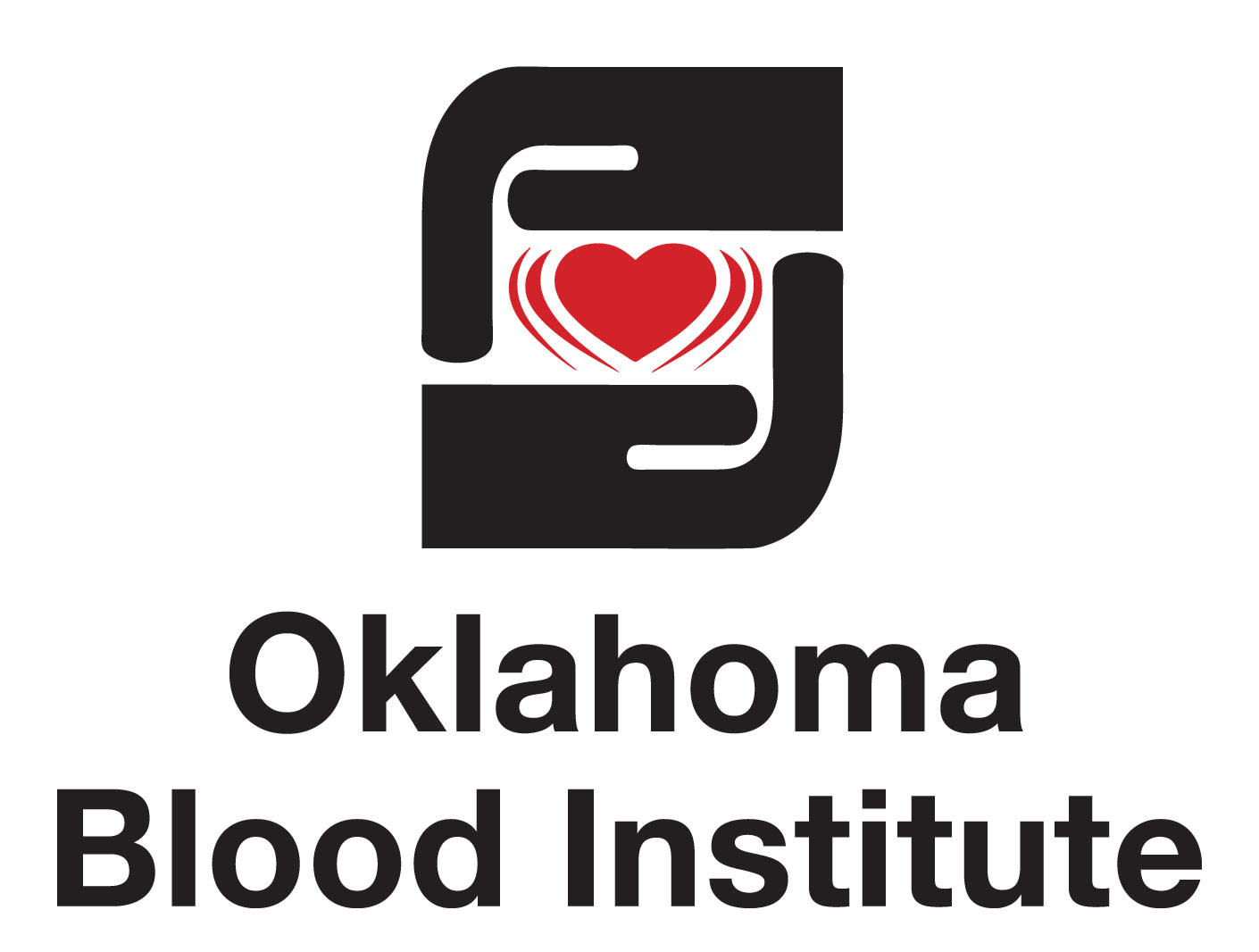 Images