How about Breakfast AND lunch at Hillcrest Hospital Cushing?!? YES, PLEASE! 😍
Just like the Good Ol' Days.....New & Improved Menu Items that you just have to try! Grill now open on Fridays, too!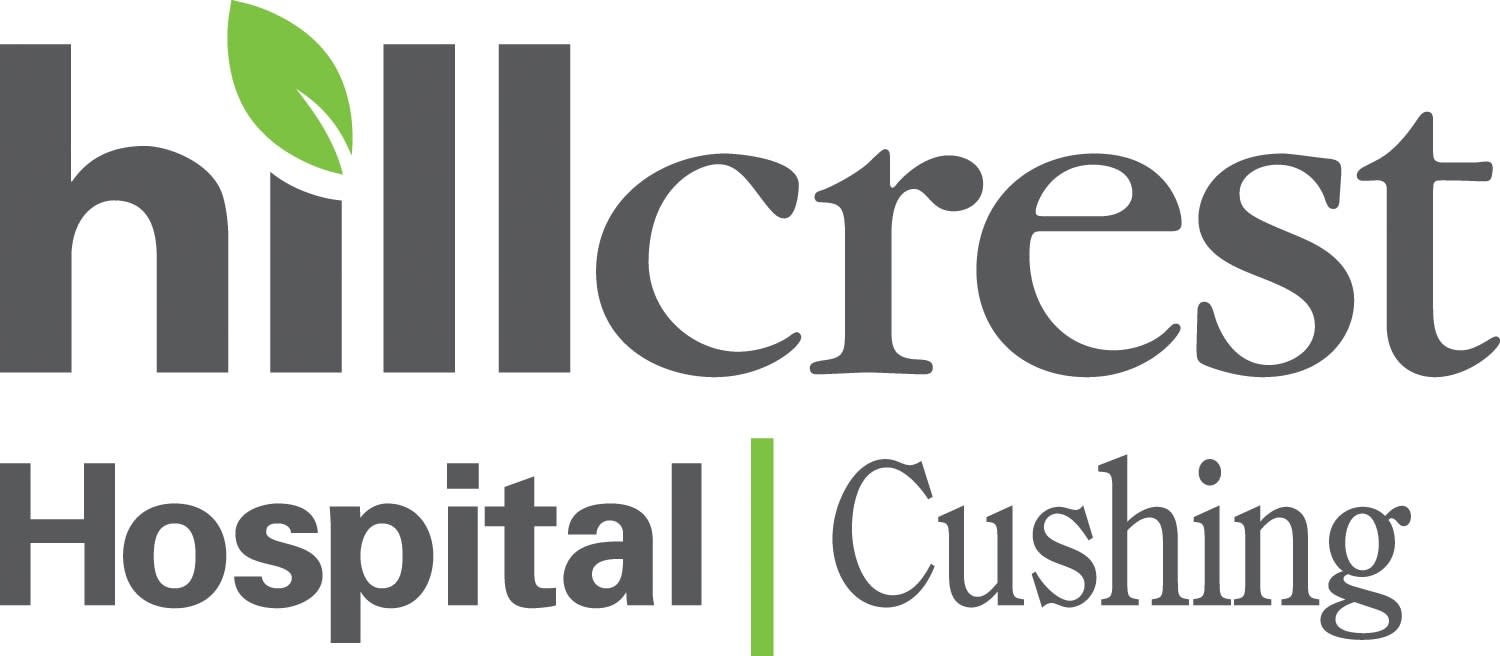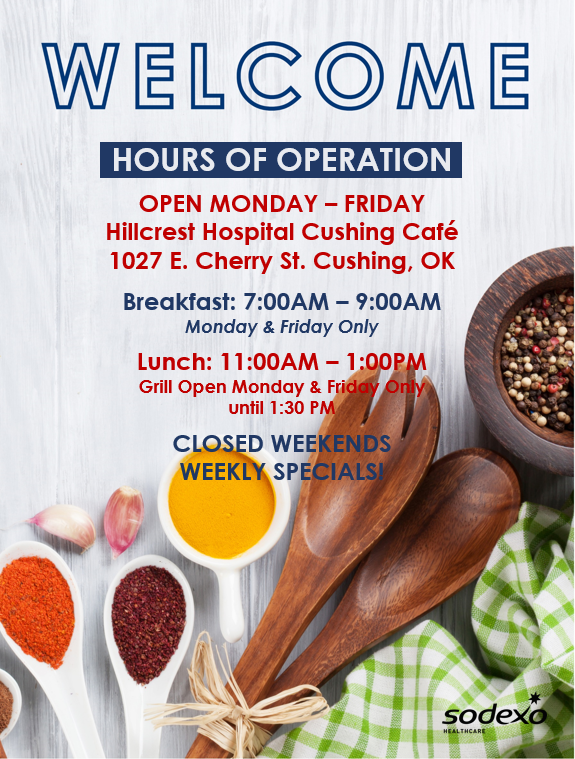 HHC Cafe - 1027 E. Cherry St. Cushing, OK
HOURS OF OPERATION
OPEN MONDAY - FRIDAY
Breakfast: 7 am - 9 am - Mondays and Fridays ONLY
Lunch: 11 am - 1 pm Monday through Friday
GRILL OPEN MONDAYS & FRIDAYS ONLY FROM 11 AM UNTIL 1:30 PM!
WEEKLY MENU!
MENU OPTIONS CHANGE EACH WEEK; CHECK OUT THE CAFE FOR ALL WEEKLY UPDATES!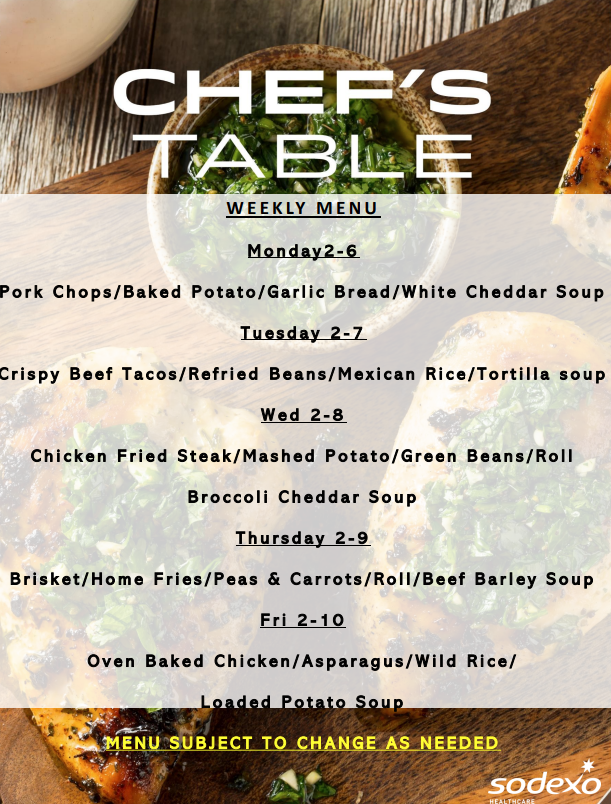 MENU SUBJECT TO CHANGE AS NEEDED
Images