BOOMARANG DINER IS NOW HIRING
HIRING ALL POSITIONS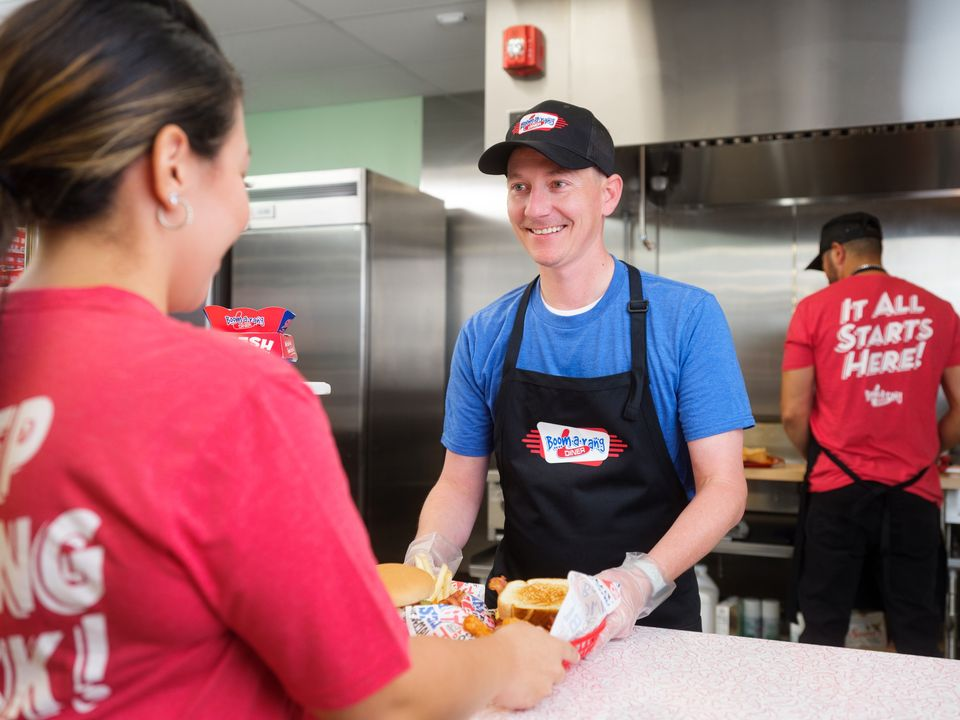 Boomarang Diner Family is growing!
We are currently accepting applications for Boomarang Diner in Cushing, Oklahoma. We are looking for individuals dedicated to delivering a fun and satisfying dining experience to our guests.
Benefits:
• Free Meal While on Duty
• Family Meal Discount
• On the Job Training
• Tips Paid Out Daily
• Flexible Schedule
Please note: ONLY applications received through website will be reviewed
929 E. Main St Cushing OK 74023
Please stop by and pick up an application between 2-4 PM
Additional Info
Job Type : ""
Job Function : ""