Cushing Pride/Cushing Pride Recycling
Volunteer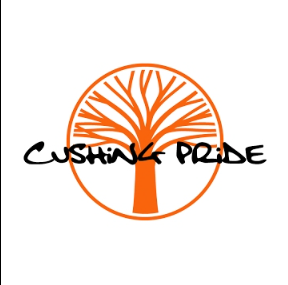 Interested in volunteering, just don't have time today? No worries! Use this link to look at event dates and sign up for a time you do!
We appreciate every single volunteer as this program is ran solely on volunteer manpower!
We are also able to help you get your community service hours taken care of; please private message the Cushing Pride Facebook page for details and to get lined up with volunteer work. Richard Thackray is the contact.
Check out our Facebook page HERE and Private message our page, or comment on one of our most recent posts!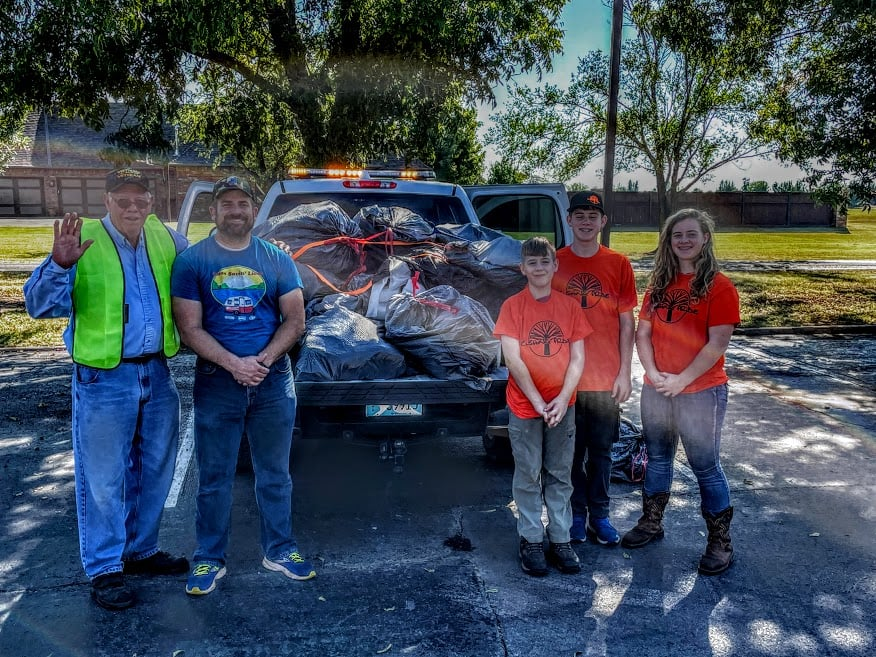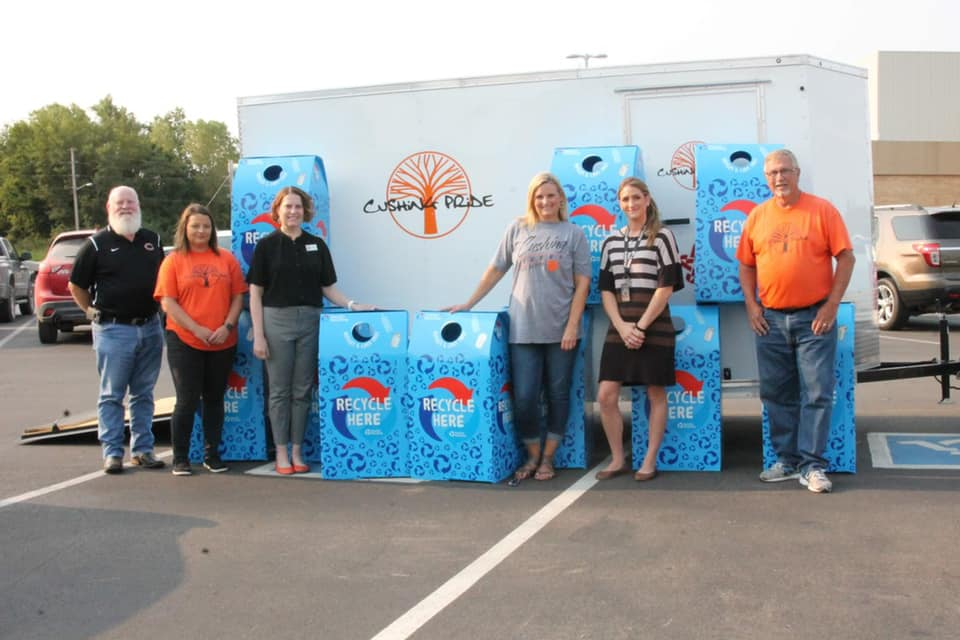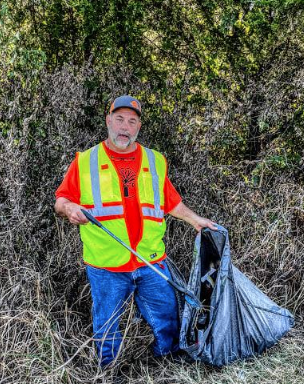 Images
Additional Info
Job Type : Volunteer
Job Function : ""