Cushing Pride/Cushing Pride Recycling
Categories
Family, Community & Civic Organizations
About
Trash Pick - up Volunteering throughout the Cushing Community.. Make Cushing CLEAN!
Cushing Pride Recycling is every other week in the Cushing High School Ag Barn Parking Lot, located at 1700 E. Walnut St., every Sunday from 1 pm - 4 pm. Volunteer opportunities are available and remember to RECYCLE!
Want to volunteer for Cushing Pride and Cushing Pride Recycling Days? LIKE AND FOLLOW the Cushing Pride Facebook page by clicking the above Facebook Icon and liking their page. For questions, please contact them via Private Message on Facebook.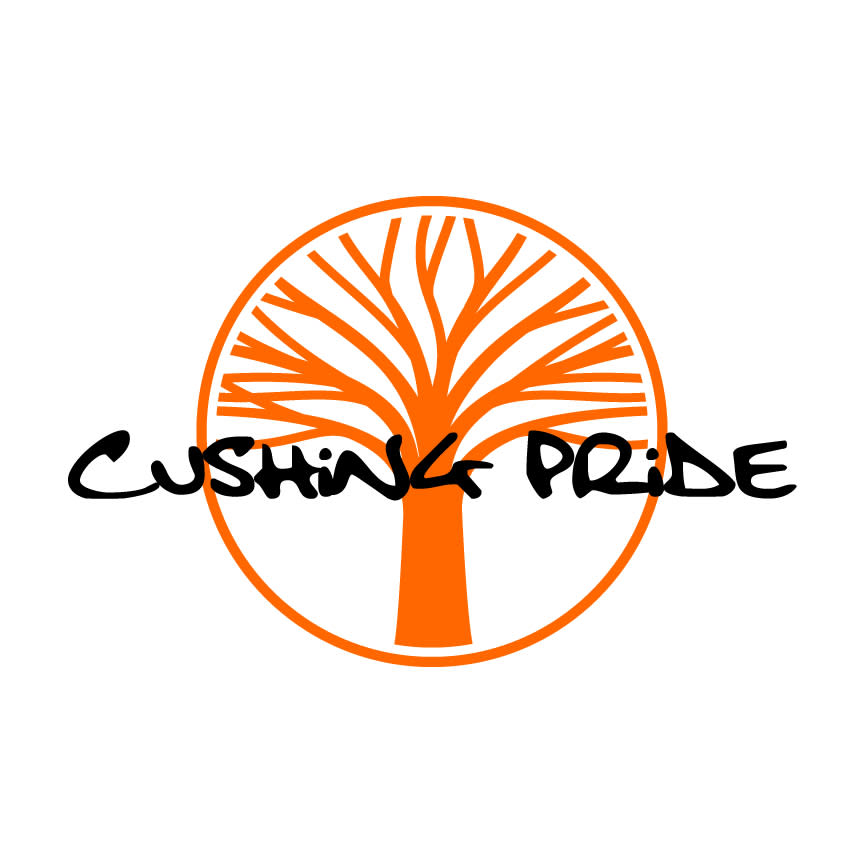 Additional Info
Join us by volunteering during one of our yearly trash pick-up events throughout 2022! To find out about an upcoming Community Cushing Pride event, check our Facebook page.
To Volunteer during the Cushing Pride Recycling Days, please contact us through Private Message on our Facebook page.
HAVE CUSHING PRIDE IN OUR COMMUNITY... SAY NO TO LITTERING... AND RECYCLE!
Images